World's largest milkshake bar company Shakeaway is now in the Philippines
Check out a variety of milkshake goodness at the UP Town Center as Shakeaway Philippines is finally open!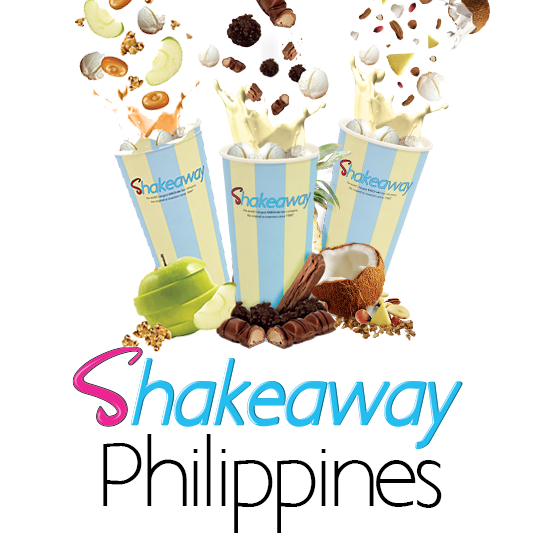 SHAKEAWAY PHILIPPINES. The newest it-place for everything milkshake!
Known as the original re-inventor of Milkshake in 1993, Shakeaway invented a phenomenon that grew all over the world, now having 50 stores worldwide. Having over 180 different fantastic ingredients such as M&Ms, Kitkat,  banana, fresh strawberries, fresh pineapple, Oreo cookies, Skittles, Wonka nerds, chocolate muffin, Nutella, tiramisu and luxury chocolate Lindt, these flavourful ingredients create millions of wonderful Milkshake combinations right before your eyes.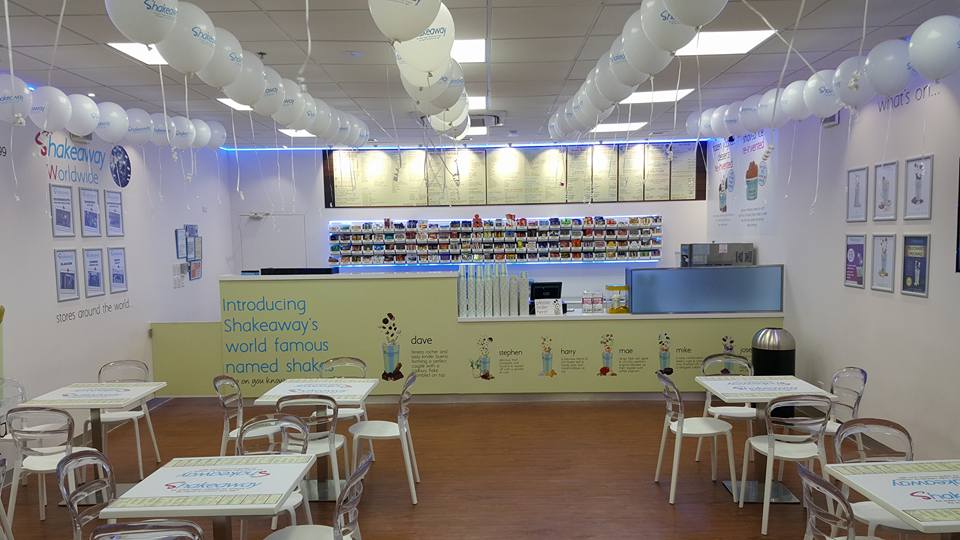 Interior
Shakeaway Philippines offers various kinds of milkshakes, ranging from fruity to chocolatey, cakey to biscuity, sweety to soda, and everything else in-between. Shakeaway uses only top brand ingredients sourced from around the world including, the Philippines' local delicacies. All milkshakes can be made using ice cream or 100% fat-free frozen yoghurt. They can even be made hot!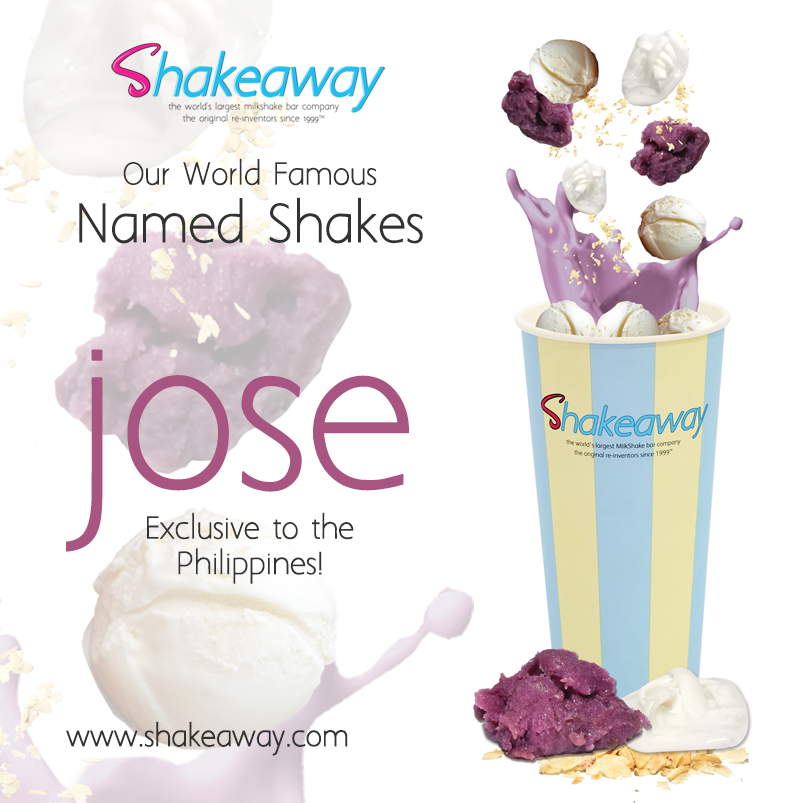 JOSE. An exclusive shake in the Philippines made of local ube and sweet macapuno topped with crunchy pinipig.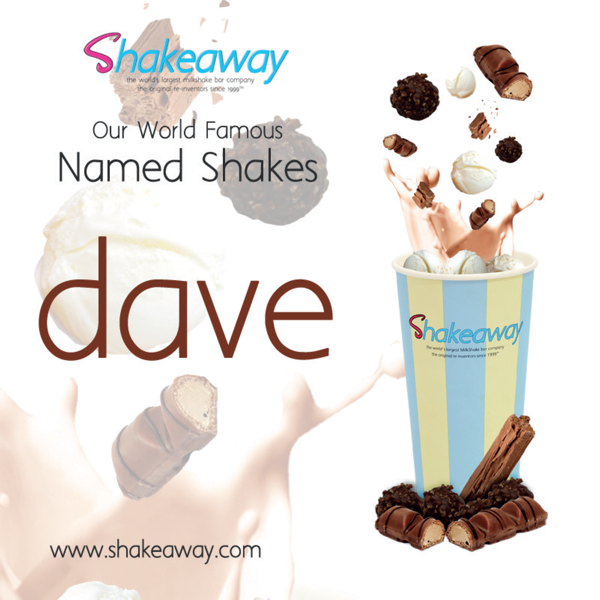 DAVE. A smooth blend of Ferrero Rocher and Kinder Bueno with crumbled flake on top.
Aside from their famous milkshakes, Shakeaway has also re-invented frozen yoghurts, smoothies, all-natural shaved ice, and low-fat fries. Shakeaway has now developed a new way of serving frozen yogurts, using a high quality 100% fat free frozen yogurt that eats more like an ice-cream with a wide choice of ingredients that are hand-blended. They also developed a new smoothie range using their very own recipe which includes sweet ripe fresh fruit, crunchy ice, fat free yoghurt with a secret blending process.
For their shaved ice, Shakeaway has just launched a new and exciting shaved ice re-invented menu! Deliciously refreshing shaved ice made from 100% real fruit puree topped with fresh cut sweet fruit, hand made to order and less than 160 calories per serving.  And for their fries, Shakeaway offers hot, crispy, low-fat, tasty fries with a great potato flavour freshly cooked in under 2 minutes with no deep frying.
What are you waiting for? Visit Shakeaway for your dose of milkshake goodness!
*Images grabbed from Shakeaway Philippines' Facebook page

G/F, Phase 2 UP Town Center, Diliman, Quezon City

11:00 am to 11:00 pm (Monday to Sunday)