CoCo Ichibanya: Metro Manila's Leading Curry House
More than a year has passed since its grand opening, but CoCo Ichibanya is still the leading name when it comes to Japanese curry houses in the country.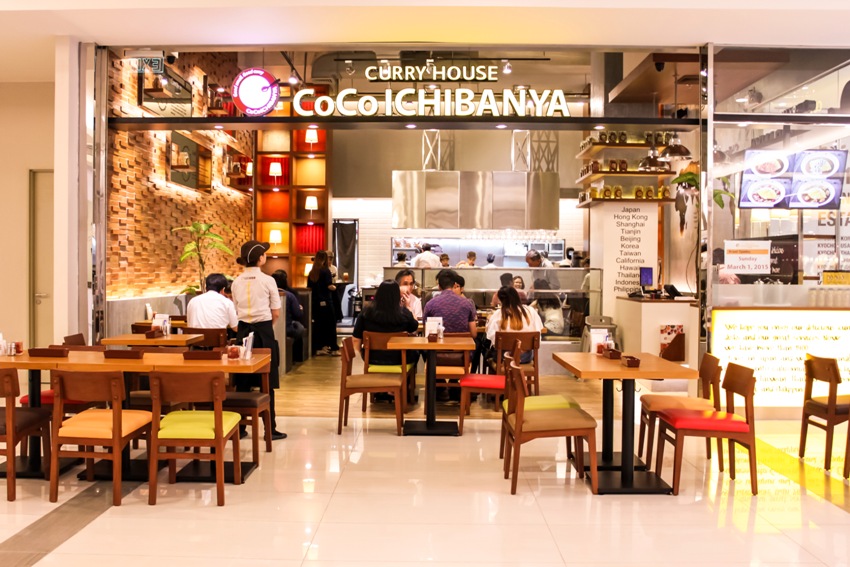 STILL THE BEST. Other curry houses may have been established, but CoCo Ichibanya is still the benchmark./IMAGE CoCo Ichibanya
First opened in March 2015 at the Estancia Mall, CoCo Ichibanya now has a total of seven branches with an eighth at Vertis North in Quezon City on the way. Other branches include Burgos Park in BGC, the Greenhills Shopping Center in San Juan, One Rockwell in Makati, and Eastwood Mall in Quezon City.
All seven branches serve their world-famous curry, which you can customize depending on how big your appetite is and how hot you want your curry sauce to be (choose from mild, standard or spicy).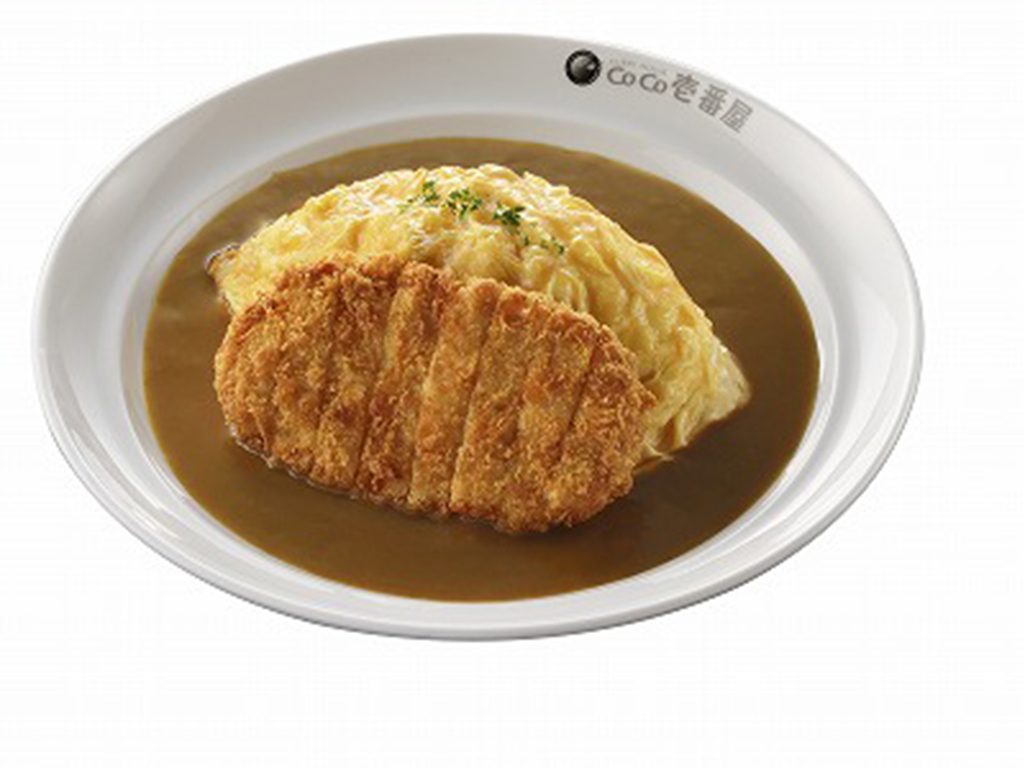 THE CLASSIC. For newbies, try their Pork Cutlet and Omelet Curry./IMAGE CoCo Ichibanya
People who have gone to CoCo Ichibanya have lauded their Pork Cutlet and Omelet Curry (Php 440) as it's their most recommended for first-time curry diners.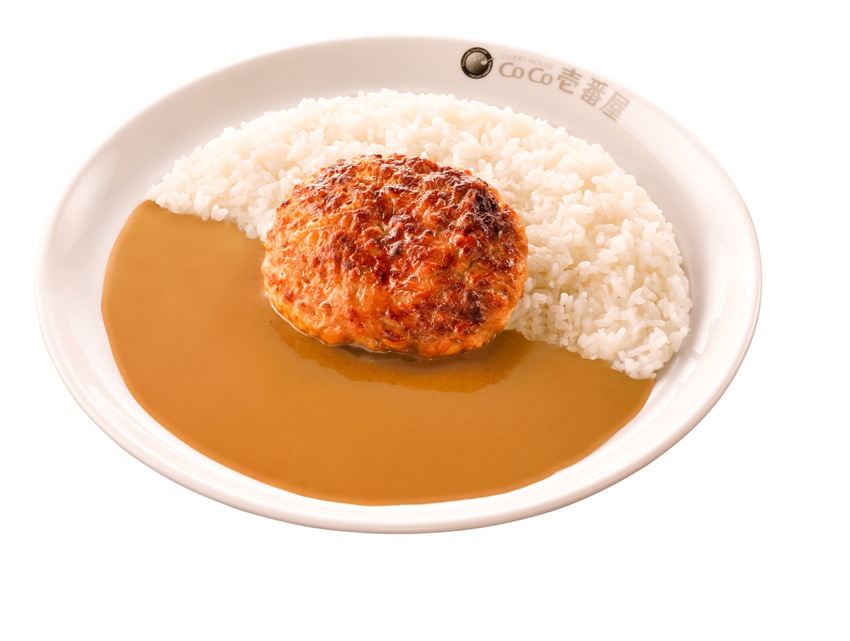 UNIVERSALLY LIKED. What sets this apart from other curry variants is the presence of cheese, which is always good./IMAGE CoCo Ichibanya
Their Cheese Hamburger Curry (Php 360), however, is the best one by far. From the outside, it looks like a home-made hamburger on top of a bed of rice and curry sauce. The magic begins when you break the hamburger, revealing the melted cheese stuffed in the middle. It goes really well with the curry sauce, especially if it's mildly spicy.
Not a fan of meat? Try their  Shrimp Cutlet Curry (Php 360) if you'relooking for something lighter.
You can find CoCo Ichibanya at the following locations:
LG/F, Estancia Mall, Capitol Commons, Oranbo, Pasig City
Open from 11 a.m. to 9 p.m., Monday to Thursday; and 10 a.m. to 10 p.m., Friday to Sunday
Connecticut Carpark Arcade, Greenhills Shopping Center, San Juan City
Open from 10 a.m. to 10 p.m. daily
Ground Floor, One Rockwell, West Tower, Rockwell, Makati City
Open from 11 a.m. to 11 p.m. daily
Third Floor, Eastwood Mall, Libis, Quezon City
Open from 11 a.m. to 10 p.m., Monday to Thursday; 11 a.m. to 11 p.m., Friday to Saturday; and 10 a.m. to 10 p.m. on Sundays
Burgos Circle, Bonifacio Global City, Taguig
Open from 11 a.m. to 12 m.n. daily
4/F, Uptown Mall, McKinley Hill, Taguig City
Open from 11 a.m. to 10 p.m., Monday to Thursday; 10 a.m. to 11 p.m., Friday to Saturday; 10 a.m. to 10 p.m. on Sundays
For the latest updates on CoCo Ichibanya, you can like their page on Facebook: CoCo Ichibanya PH
Sources: Zomato, Snaps and Stories, Animetric's World

LG/F, Estancia Mall, Capitol Commons, Oranbo, Pasig City

11 a.m. - 9 p.m. (Mon. to Thu.); 10 a.m. - 10 p.m. (Fri. to Sun.)