Taft Food by the Court in Pasay City: Hoops and Food under one roof
There's another reason why you should visit Pasay City! Introducing Taft Food by the Court, where shooting hoops and discovering new eats are under one roof. It's a place where you can play a practice game with your officemates after work while enjoying a gastronomical feast.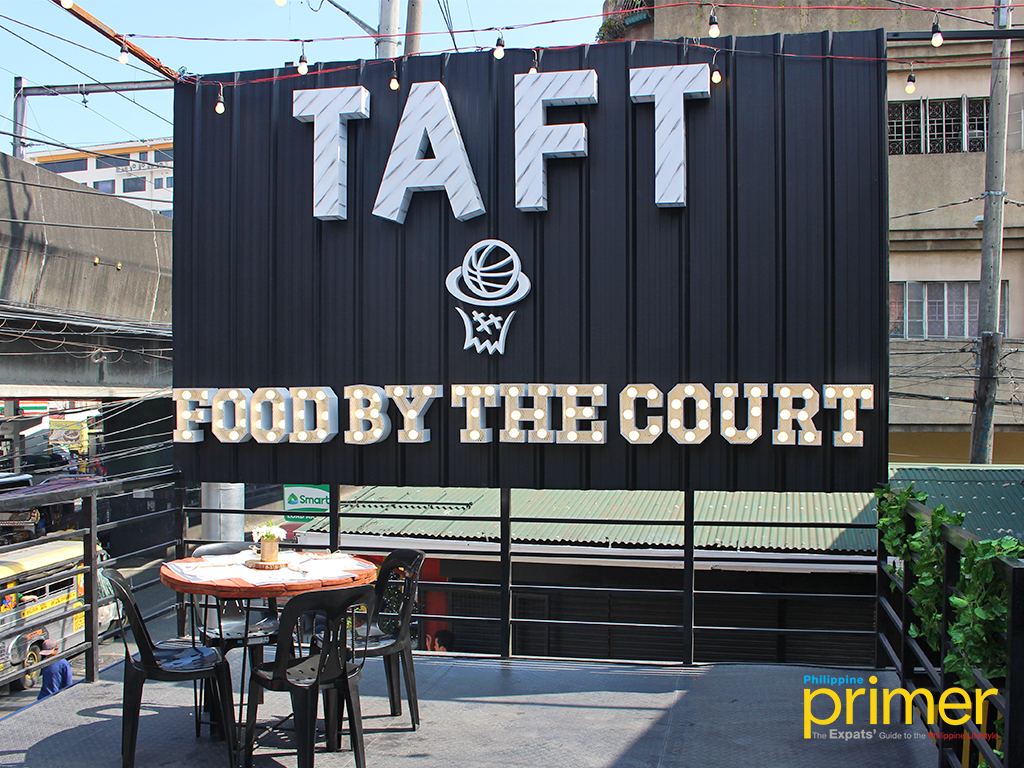 Whether you're in the mood to eat your heart out or play ball like there's no tomorrow, this dynamic complex allows you to do both. As of the moment, there are 10 stalls that are open, with seven more on the horizon. Try  bold and interesting flavors at the same time with their amazing selection of food.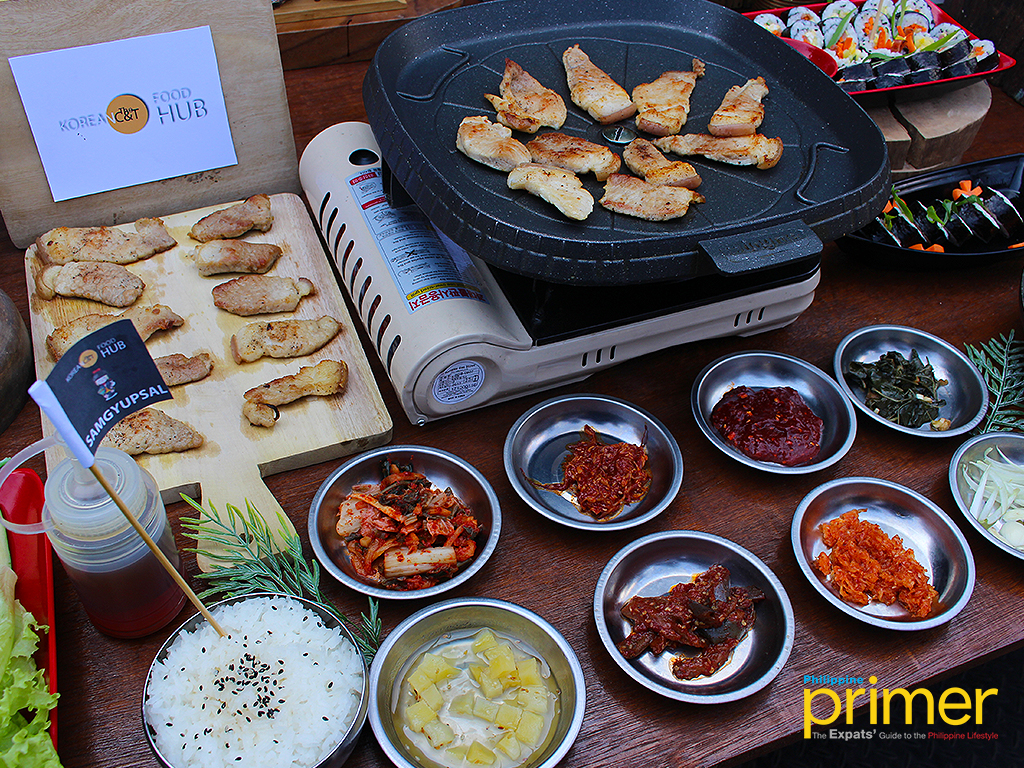 C&T Korean Food Hub's Samgyupsal Set
Be transported to South Korea with C&T Korean Food Hub's Samgyupsal, Gochujang Chicken and more Korean dishes. Turn Japanese with Dondon's authentic meals such as tonkatsudon, Sukiyaki Bento Set, and Takoyaki. Explore a mix of Mexican and Southern American flavors from By The Border with their street taco and nachos. Try affordable Persian fares like beef shawarma from Tipsy Cow.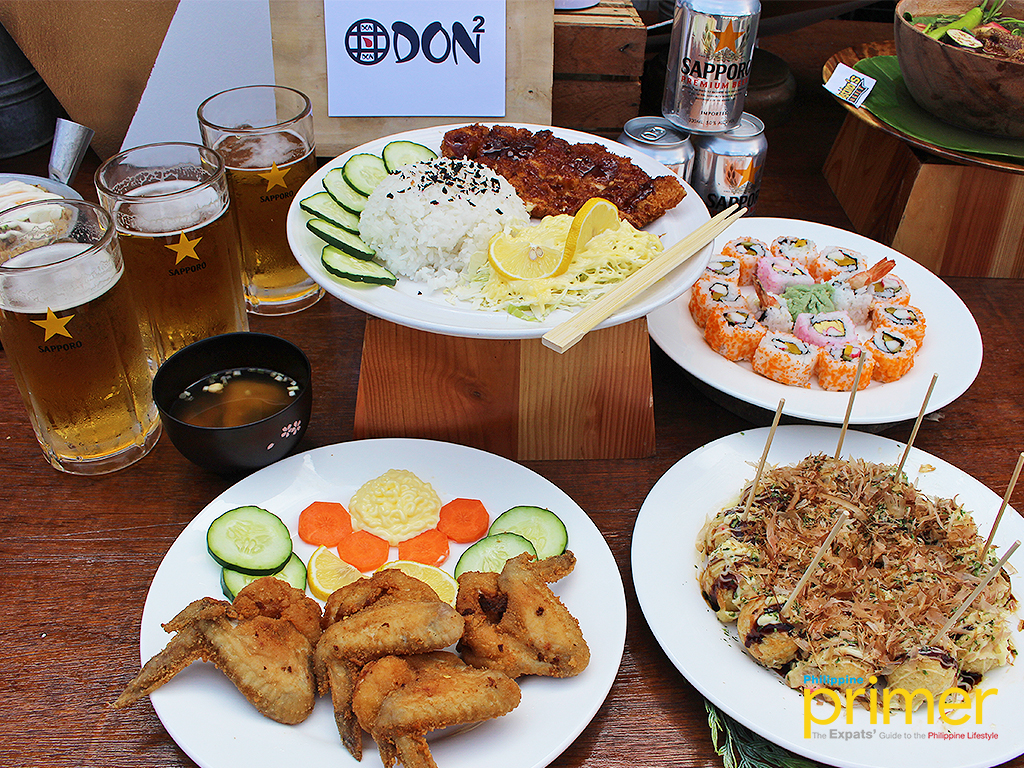 Dondon's Authentic Meals
When you're in the mood for homegrown dishes, you can take your pick from three stalls. Honky's Grill serves delightful Pinoy streetfood grilled meats that can be enjoyed by large groups. Crispy Kare-Kare and Flavored Tadyang are made extraordinary by Filipino Kuxina Fusion. Order the freshest catch from Seafood Grill by Raine Cravebites where they grill your choice of seafood to perfection.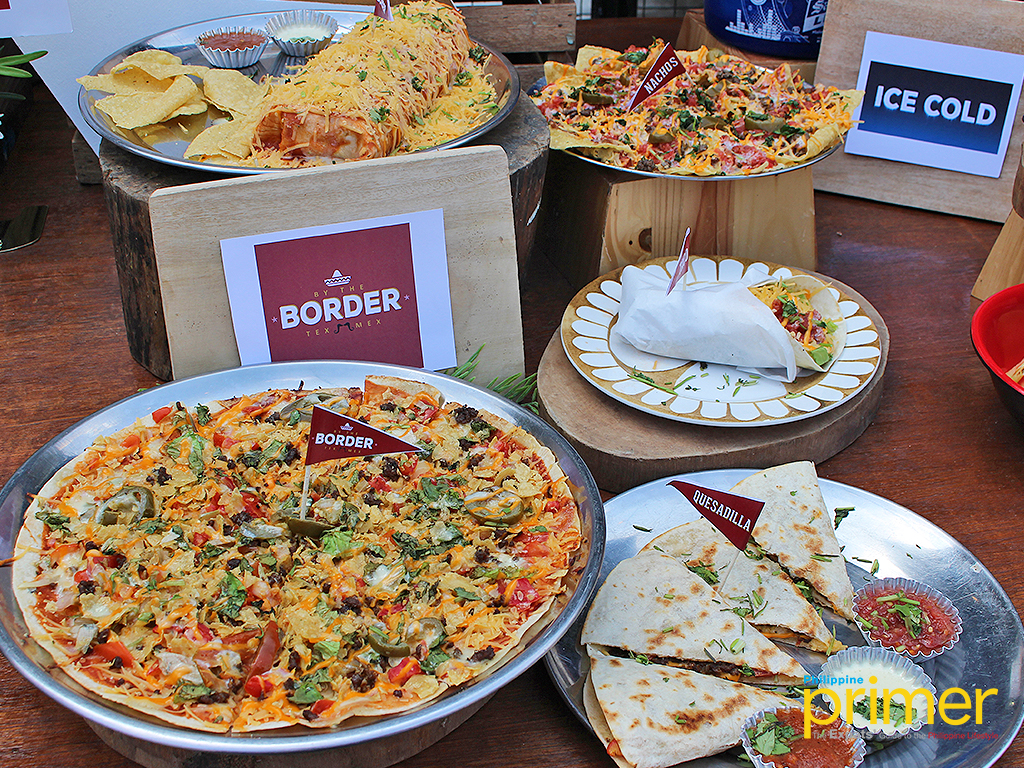 By the Border, a mix of Mexican and Southern American Flavors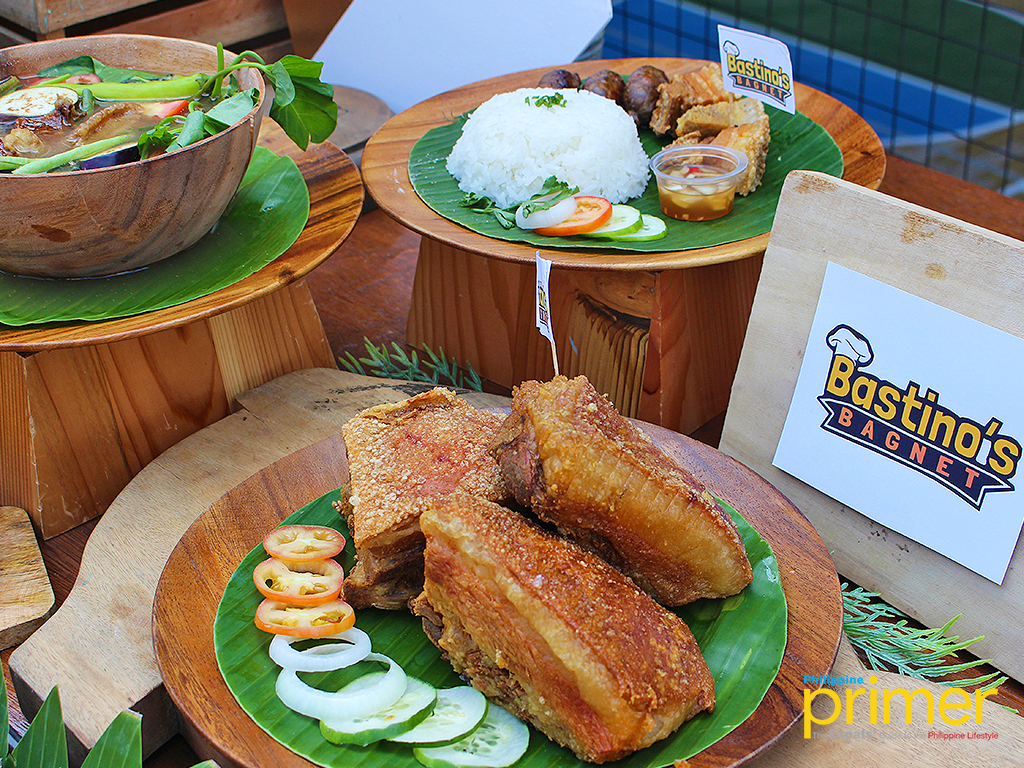 Bastino's Bagnet
Quench your thirst pre or post-game with sports drinks and alcoholic beverages from Ice Cold. Last but not the least are the unique concotions from Malukko Milk Tea and Frappe, sweet and fulfilling in every way.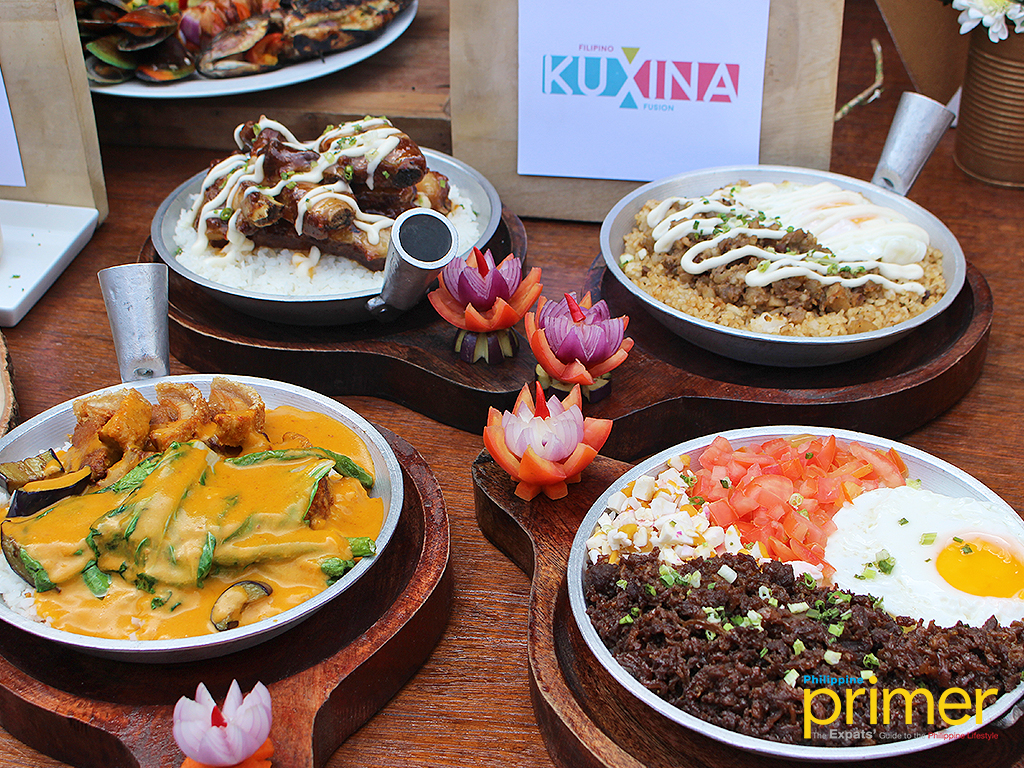 Filipino Kuxina Fusion
Aside from eating you can also live your superstar dream and rent out the court for either basketball or volleyball. The courts can be rented at Php 1000 per hour without lights, Php 1200 per hour with lights, and Php 150 per hourly use of the shot clock (exclusive of timekeeper and balls).
What makes the food court stand out is that its very accessible via car or public transport. Head to Taft Food by the Court and make it your newest gaming and dining hang-out.

2703 Taft Avenue corner F. Sanchez Street, Pasay City