Oden House In Cartimar Offers Delicious Japanese Curry Bread
If you're in the mood for some delicious curry bread and you have no idea where to get the authentic ones, there's actually a hidden gem of a restaurant in Cartimar, one of the oldest neighborhoods in Pasay which is famous for its pet shops and concessions, that's been selling these Japanese savory treats: Oden House.
As its name suggests, Oden House's specialty is obviously oden, a one-pot wonder consisting of several ingredients such as boiled eggs, daikon, and fishcakes stewed in a soy-flavored dashi broth. But recently, their delicacies such as curry bread and Japanese siopao are becoming more and more popular among their patrons, especially for those on the go. Their curry bread is so good, some of the customers regularly buy it in bulk (30-40 pieces).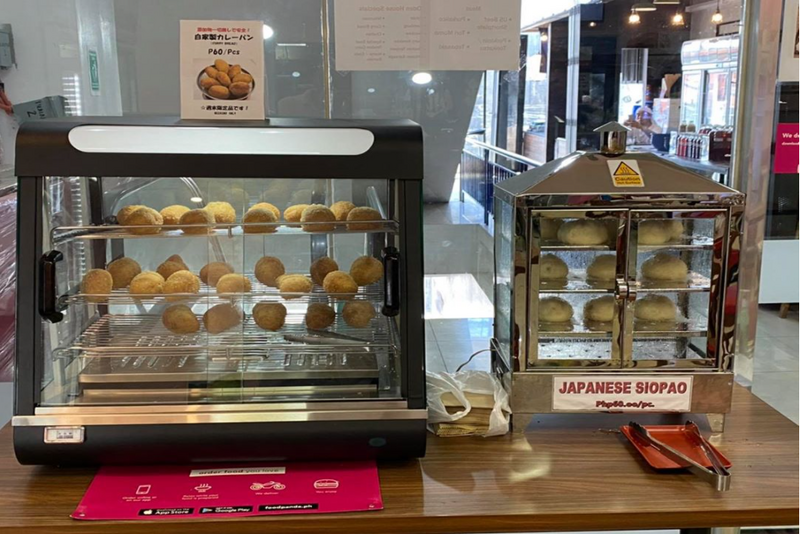 Curry bread and Japanese Siopao (Php60 each) / IMAGE by Primer Media
Also read: Oden House in Pasay: A Tale of Good, Authentic Japanese Food
So, what makes their curry bread so special? The owner, Mr. Kuzuhara, said that they only use the freshest of local ingredients to prepare their special curry filling and dough for their famous bun. Its perfect roux, which is surprisingly not spicy (a typical quality of curries), is packed with the umami of vegetables and spices and goes perfectly well with the crispy bread dough. It's a match made in heaven!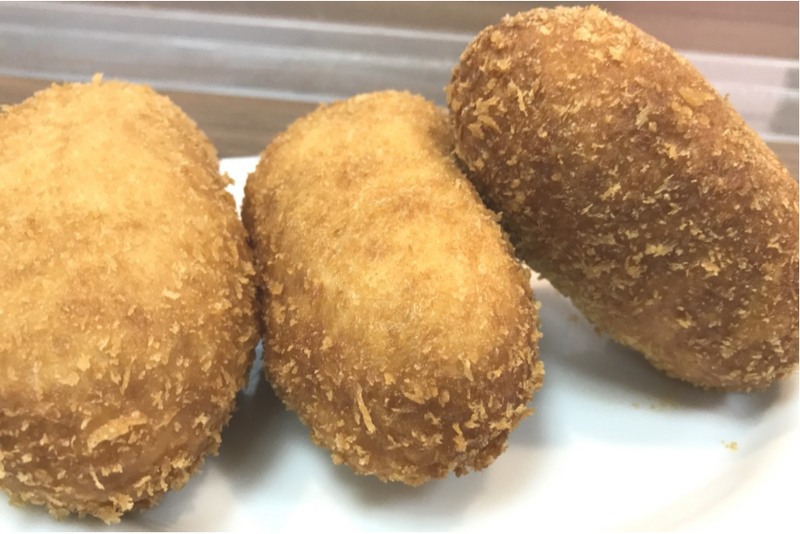 Curry bread / IMAGE by Primer Media
Please do remember that their signature curry bread is usually sold at the store only on weekends (Fridays, Saturdays, and Sundays), but customers can also order for pickup on weekdays (10 or more must be ordered a day in advance).
You might also want to try their other Japanese staples such as chahan (Php 180), yakisoba (Php 250), and gyoza (Php 100 for 5 pcs) to complete the Oden House experience if you're planning to visit the place.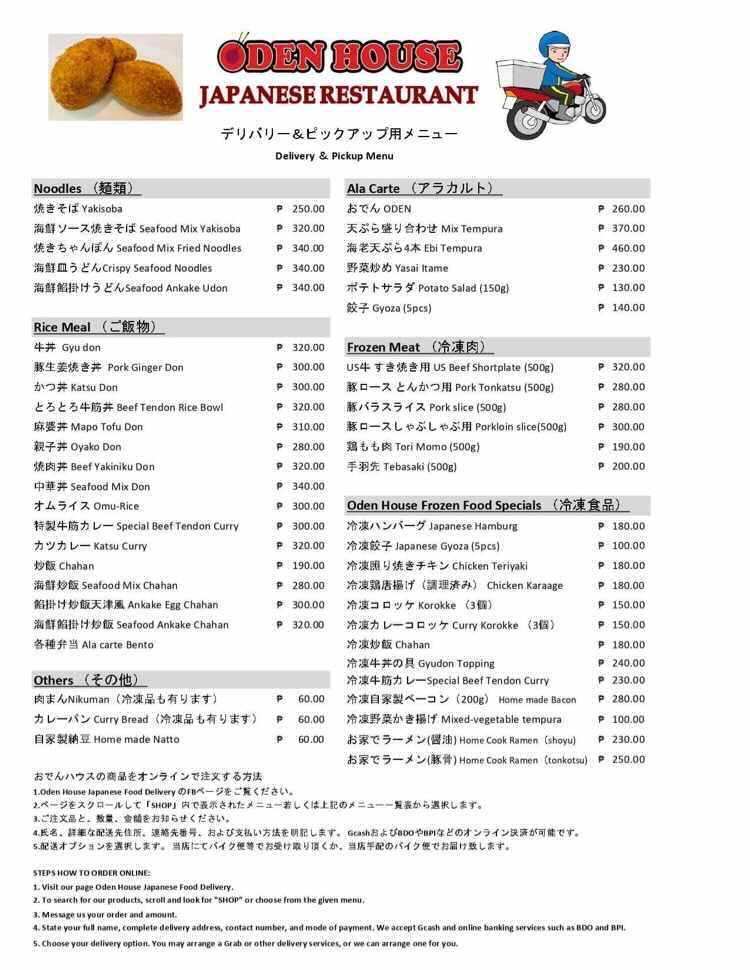 Oden House Menu / IMAGE by Primer Media
Oden House is located at 2/F Magic Star Square, Leveriza corner Propietarios Street, Libertad, Pasay City, with business hours from 7:00 a.m. to 5:00 p.m.
For inquires, you may call 02-8817-9289 or visit their Facebook page.
You can also order their yummy Japanese treats via GrabFood or Foodpanda.
General Information