Hotel Okura Manila Unveils New Teppanyaki Bentos for Takeaway and Delivery
Hotel Okura Manila is pleased to offer new teppanyaki bento sets for takeaway and delivery through Okura At Home.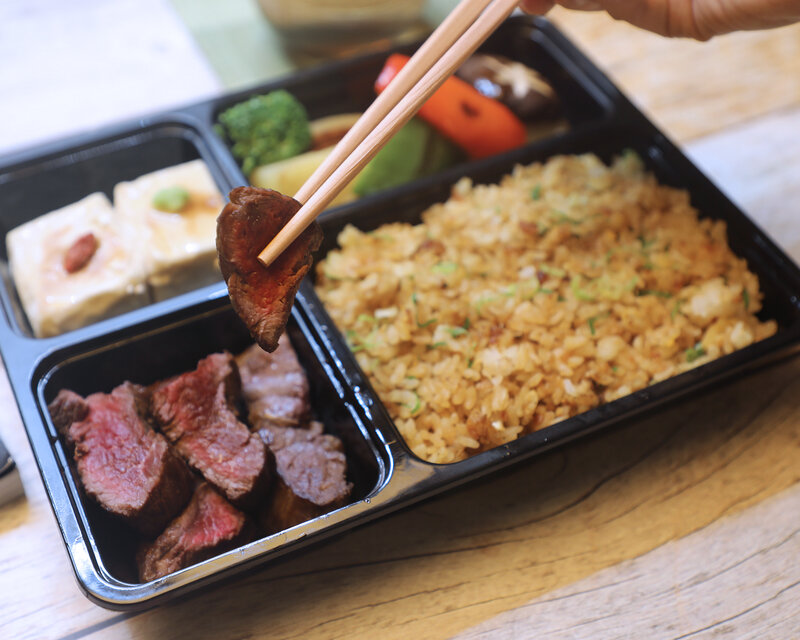 Teppanyaki bento set/IMAGE from Hotel Okura Manila
Beef lovers will not want to miss the teppanyaki bento sets with three meat options: US beef tenderloin, Australian Wagyu beef sirloin, and Australian Wagyu beef tenderloin. All sets are served with three kinds of sauces (sesame, garlic soy, ponzu) and include seven kinds of teppanyaki vegetables, grilled sesame tofu with wasabi and goji berry, and garlic rice.
The culinary team only uses seasonings that will highlight the natural flavors of the Wagyu and vegetables.
Enjoy traditional Japanese fine dining and international cuisines in the comfort and safety of your home. Okura At Home's selection of salads, grilled dishes, simmered dishes, rice sets, noodles, and bento sets is meticulously crafted to ensure freshness and premium taste even during delivery.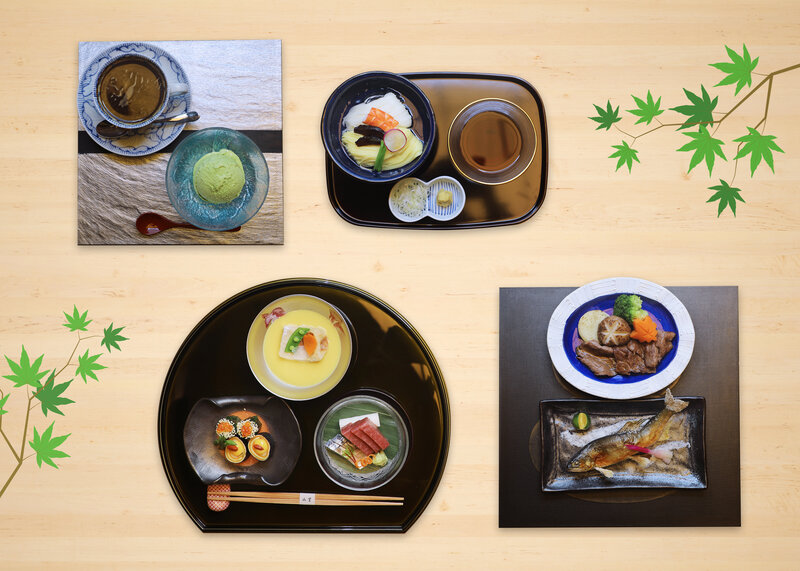 Mini Summer Kaiseki/IMAGE from Hotel Okura Manila
Pick-up and delivery hours are from 11 a.m. to 9 p.m., with a minimum 45 minutes advance order and last call for orders at 8:15 p.m. Order now by calling +63 2 5318 2888.
About Hotel Okura Manila
Located within the Philippines' first integrated resort Resorts World Manila, Hotel Okura Manila is slated to open during the fourth quarter of 2021. For updates on activities and offers, follow Hotel Okura Manila on Facebook or Instagram or visit their website.
---
This is a press release. Minor edits were made prior to publishing.