Genba Kappouryouri in Aseana City is the Place to go for Authentic Japanese Fine Dining Experience
Genba Kappouryouri in Aseana City is the Place to go for Authentic Japanese Fine Dining Experience
If you want to enjoy an elegant Japanese meal in Pasay, come visit Genba Kappouryouri in Aseana City.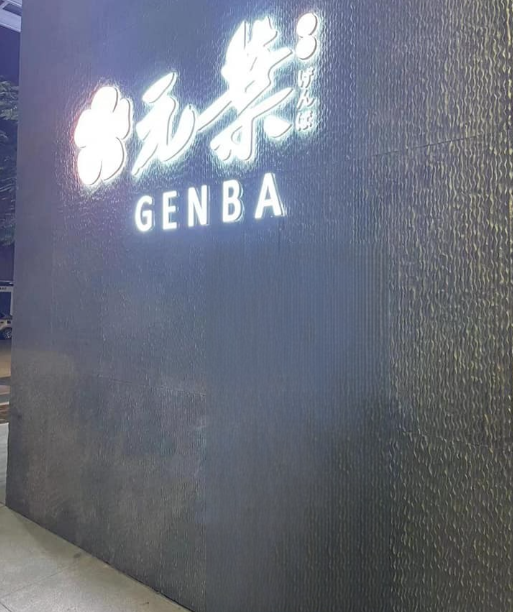 IMAGE from Genba Kappouryouri
This restaurant has a cozy atmosphere, thanks to its contemporary Japanese aesthetics and furniture, which makes dining more fun and enjoyable.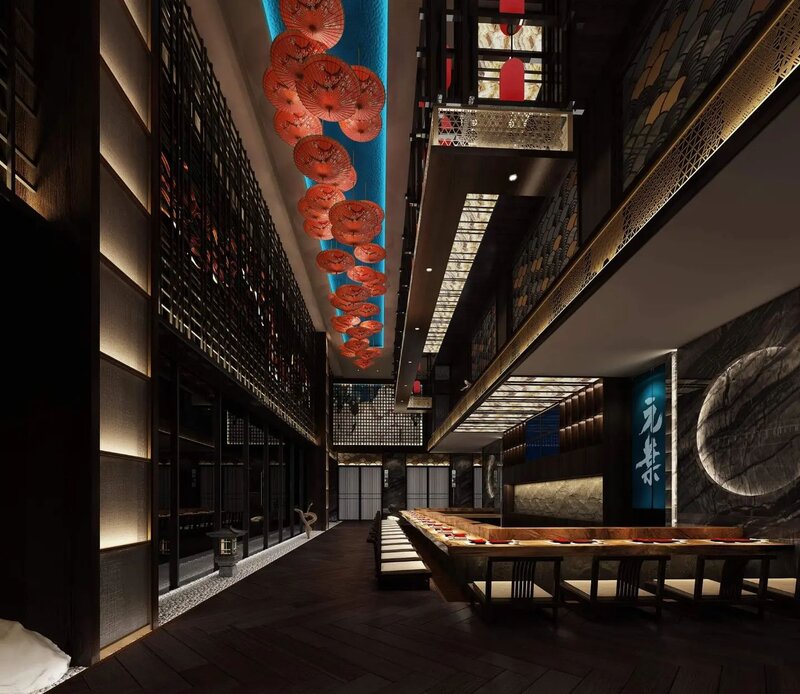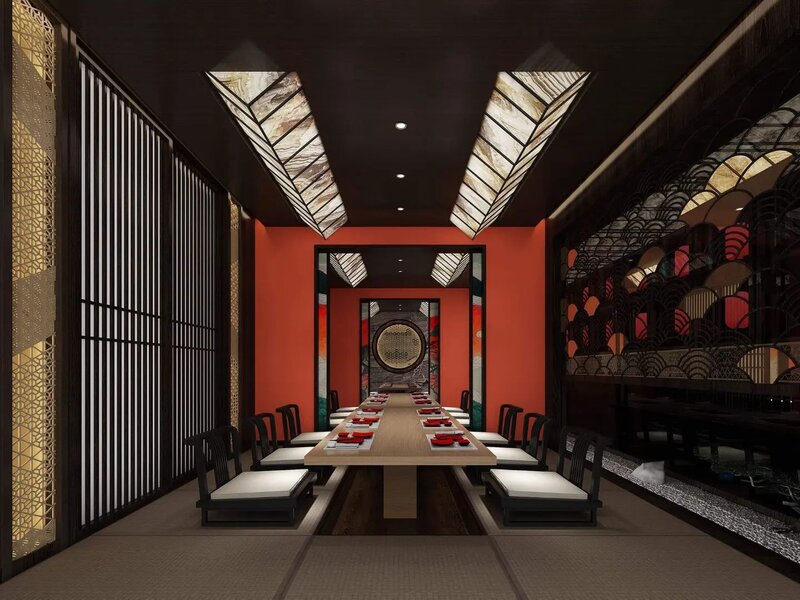 IMAGES from Genba Kappouryouri
People come here for its superb food–which both looks and tastes good–made from fresh, seasonal ingredients imported from Japan. You can order Japanese favorites such as sushi, donburi, tempura, as well as ala carte items and omakase, a multiple-course Japanese meal.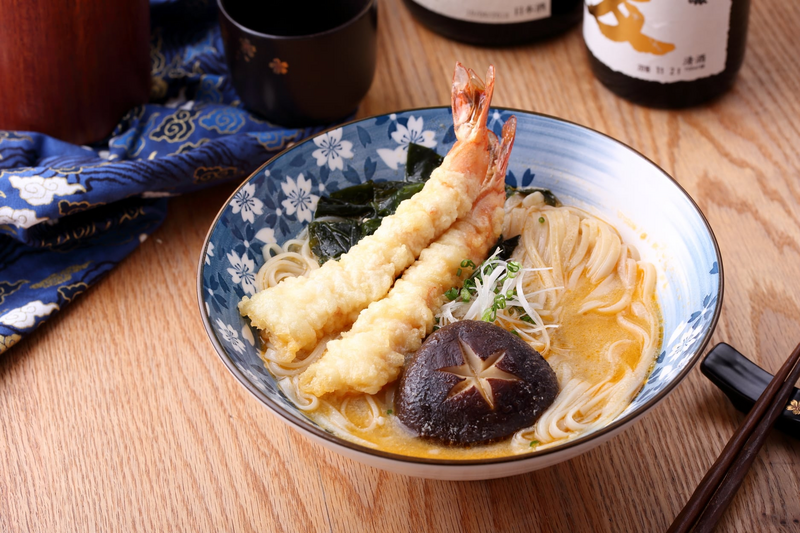 Ebi tempura udon / IMAGE from Genba Kappouryouri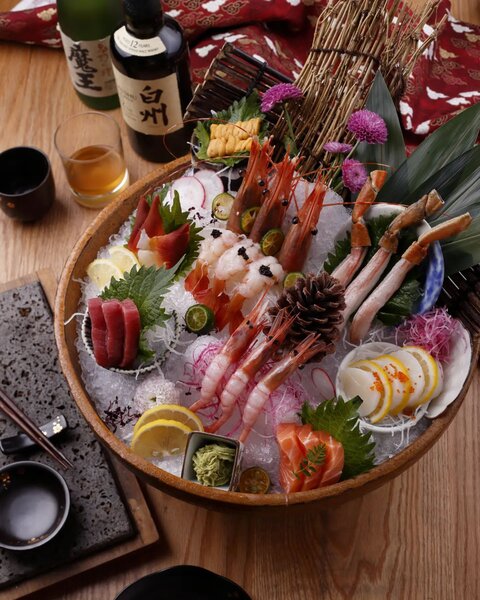 Assorted sashimi / IMAGE from Genba Kappouryouri
While waiting for your food to be served, you can ocassionally witness the master chef break down a giant tuna. See how he expertly break down the fish, cut it into slivers, and finally serve it to hungry customers with all kinds of accompaniments. Obviously, there are lots of sashimi options you shouldn't miss!
IMAGE from Genba Kappouryouri
While feasting on, you will be cared for by the restaurant's hospitable and attentive staff to ensure that you will make your stay perfect.
Celebrate the finer things in life at Genba Kappouryouri. A genuine fine dining experience awaits you here.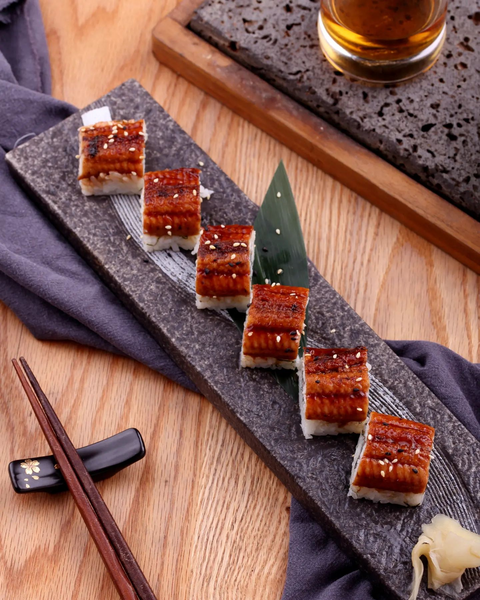 Unagi box sushi / IMAGE from Genba Kappouryouri
GENERAL INFORMATION
Address: Unit 101 K1 Center by Prestige Bay, Block 5 Lot 22, Abueva Ave., Aseana City, Parañaque
Contact number: 0919-0000-666
Facebook: Genbaph
TikTok: genbaph
General Information
Restaurant Menu
You can scroll the image left and right.