Arigatori Yakitori-ya
Street food, you say? Arigatori Yakitori-ya says hello.
A lot of Japanese restaurants offer delectable Japanese dishes that you may have already tasted, but Arigatori Yakitori-ya differs in one: it's street style.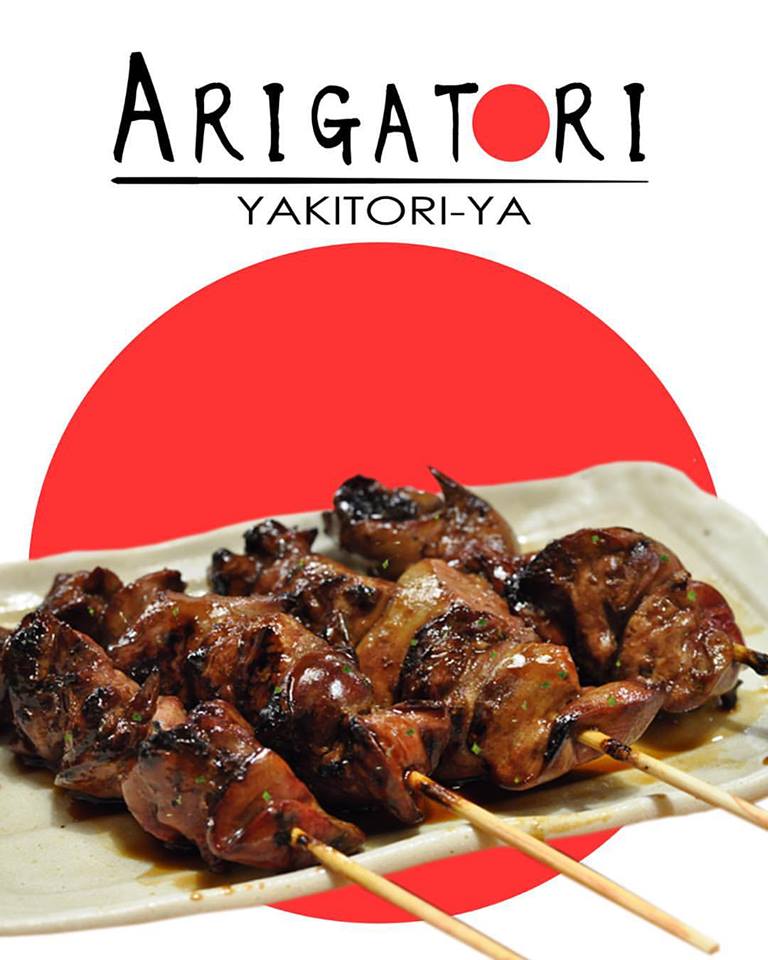 Arigatori Yakitori-ya offers street food to its customers. This little shop offers food by using yatai, which are small carts and stalls in Japanese. Here, you can have a taste of Japanese street food such as Kushiyaki, which are grilled meat and vegetables.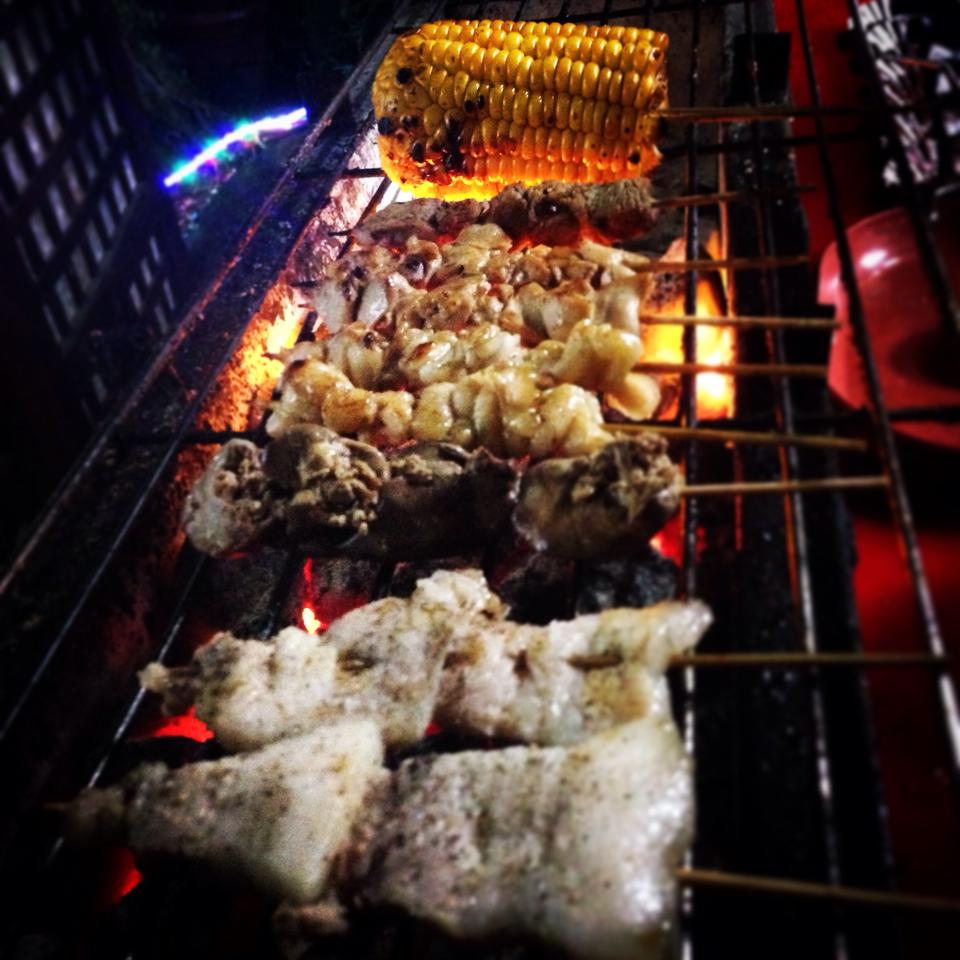 GRILLED CRAVINGS SATISFIED. Want anything grilled? Check out their offerings!
They offer a variety of grilled goods that people love, most especially when it is paired with ice-cold beer and beverages also available at their stall.

KUSHIYAKI. Check out their wide variety of kushiyaki and be delighted of all these!
And since it's in an outdoor setting, you'll love how cozy it is for a place of chilling and relaxation. Here, you can invite your friends as you devour on Arigatori's street food, made very flavourful and tender, just the way people like it.
Visit Arigatori Yakitori-ya and have a taste of Japanese you have never tasted before.
Photos via from Arigatori's Facebook page
Acacia Grove, Multinational Avenue corner Judea Extension Multinational Village, Parañaque City, Metro Manila
5:00 pm to 12:00 am (Monday to Thursday); 5:00 pm to 2:00 am (Friday to Saturday); and 5:00 pm to 12:00 am (Sunday)
arigatoriyakitoriya@gmail.com