Hakata Ikkousha in Alabang
Numerous Ramen Shops have scattered all across the country, all take pride in their broth, noodles, and recipes. It's no wonder that the invasion of ramen shops in the Philippines became so popular that every ramen shops are filled with customers, some are even lining up outside. At Hakata Ikkousha, they have scattered all over the world.
They have branches in countries like Taiwan, Singapore, China, Australia, Brazil, Thailand, and the USA. Until now they continue to wear the crown of one of the best ramen in the world.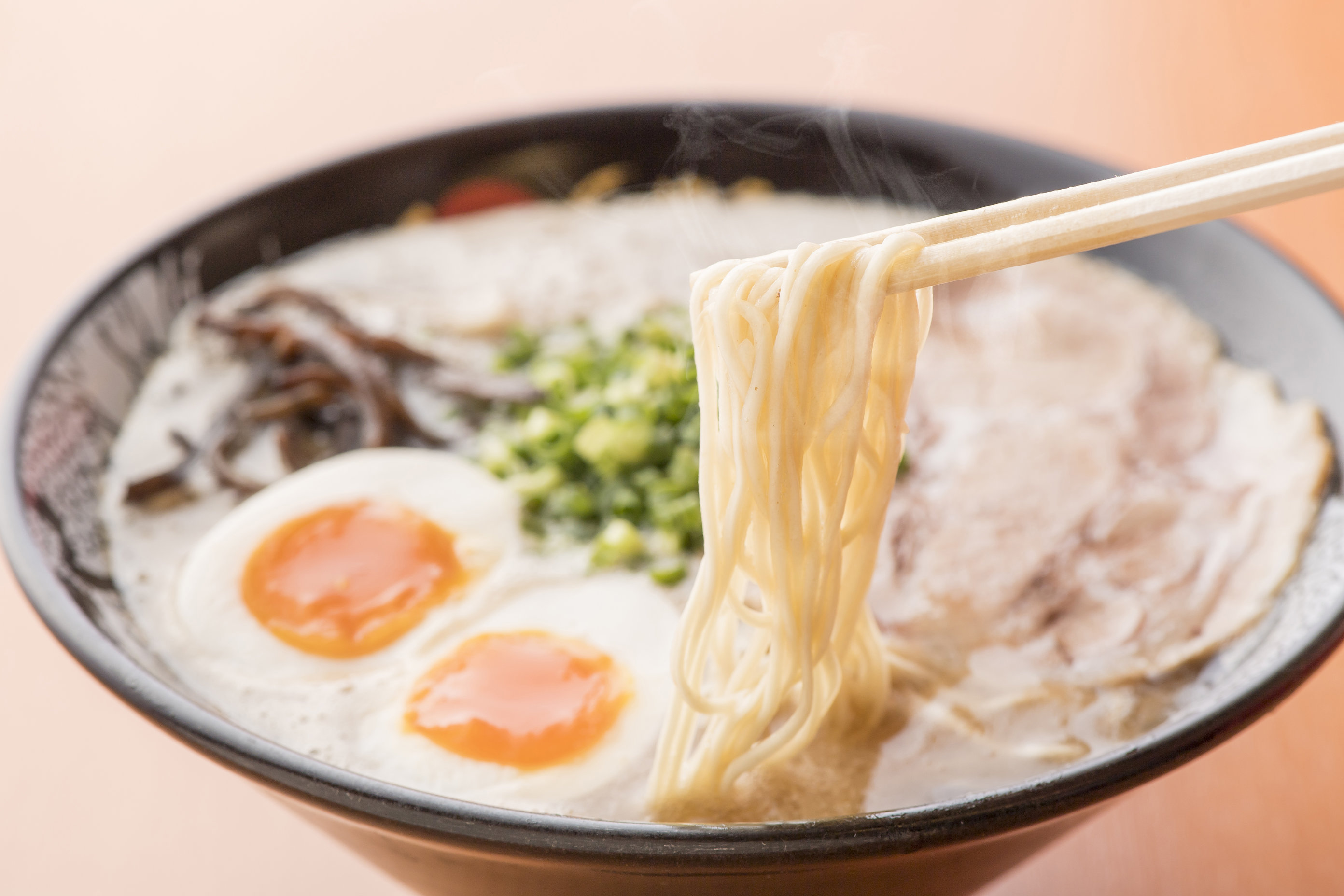 Tonkotsu Ramen
Hailing from Kyushu Province in Hakata, they gained fame with their Hakata or tonkotsu ramen: a broth that is simmered with pork bones until thick and creamy.
The whiteness of the broth and bubbles upon serving proves to be its authenticity. It's no wonder that they've been on the top spot among other else ramen shops in the world. Aside from their famed ramen, they also serve different Japanese dishes for all the customers to enjoy.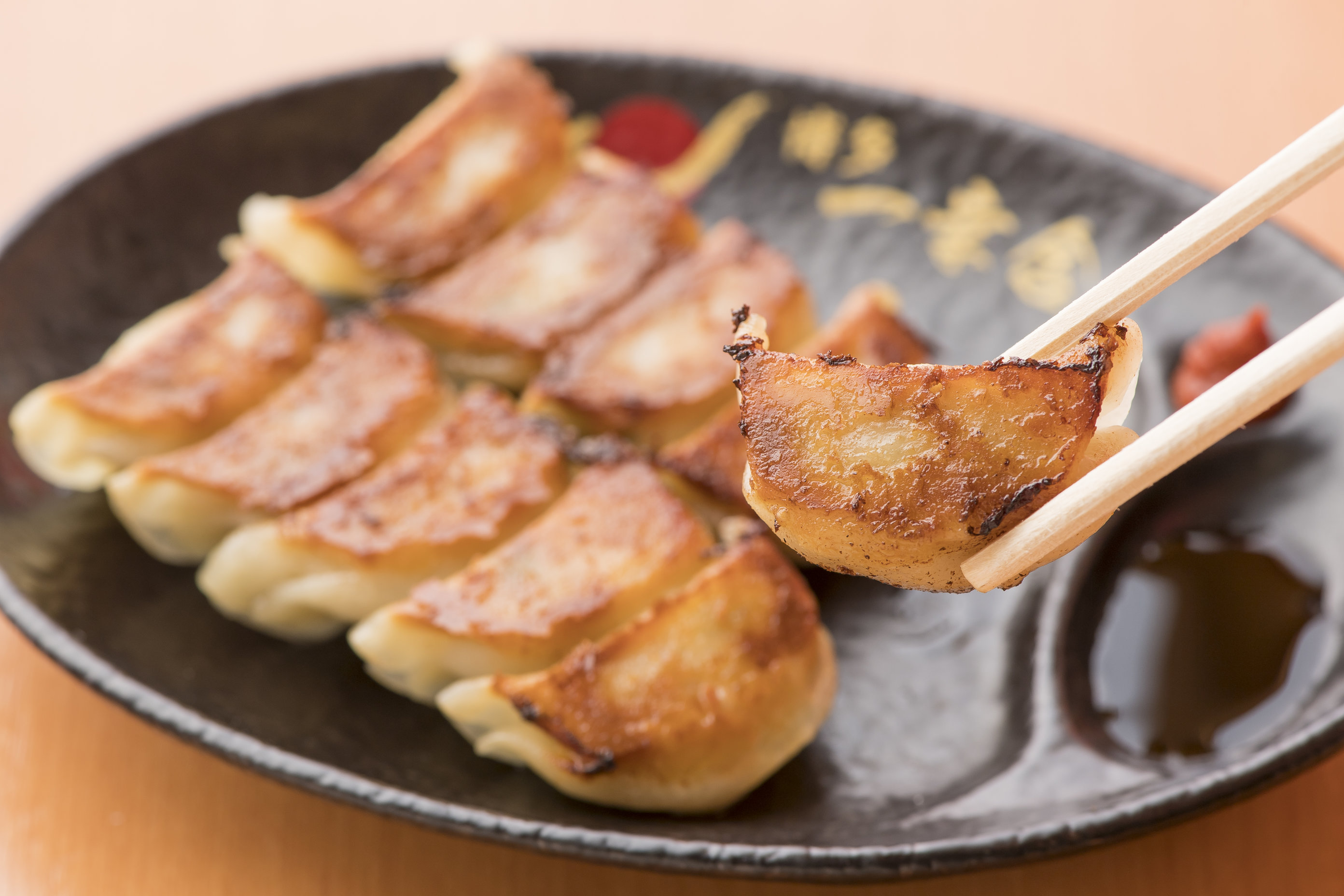 Gyoza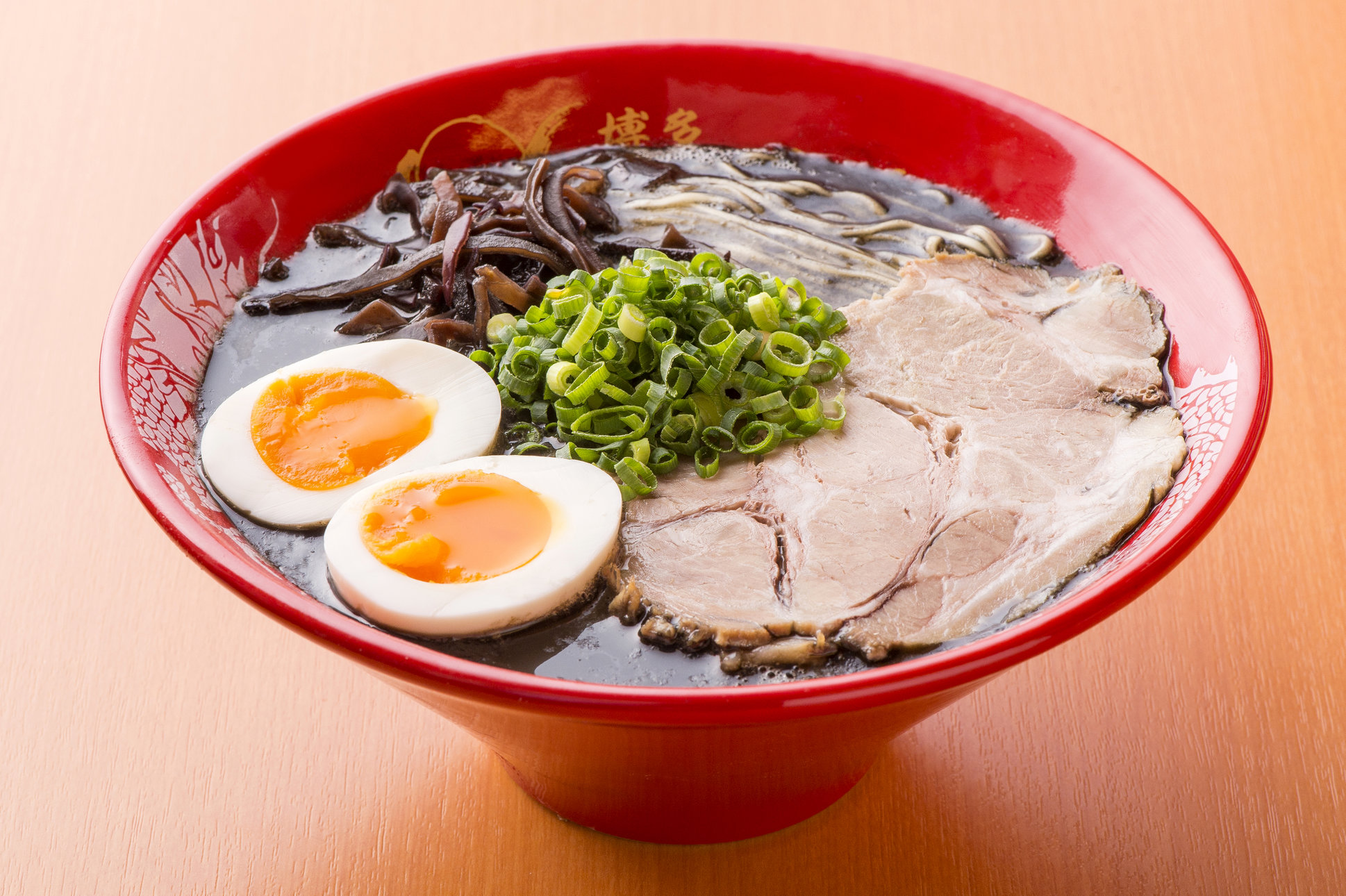 Black Tonkotsu
You can try their mouth watering gyoza, filled with onions and flavorful pork. For needed crunch, don't miss out on their Karaage, a Japanese Fried Chicken mixed with secret spices and herbs. Just like any other ramen shops, you can also choose or create your ramen to you likeness, such as the texture of the noodles or the consistency of the broth. With just a pen and paper you can create the right ramen for you.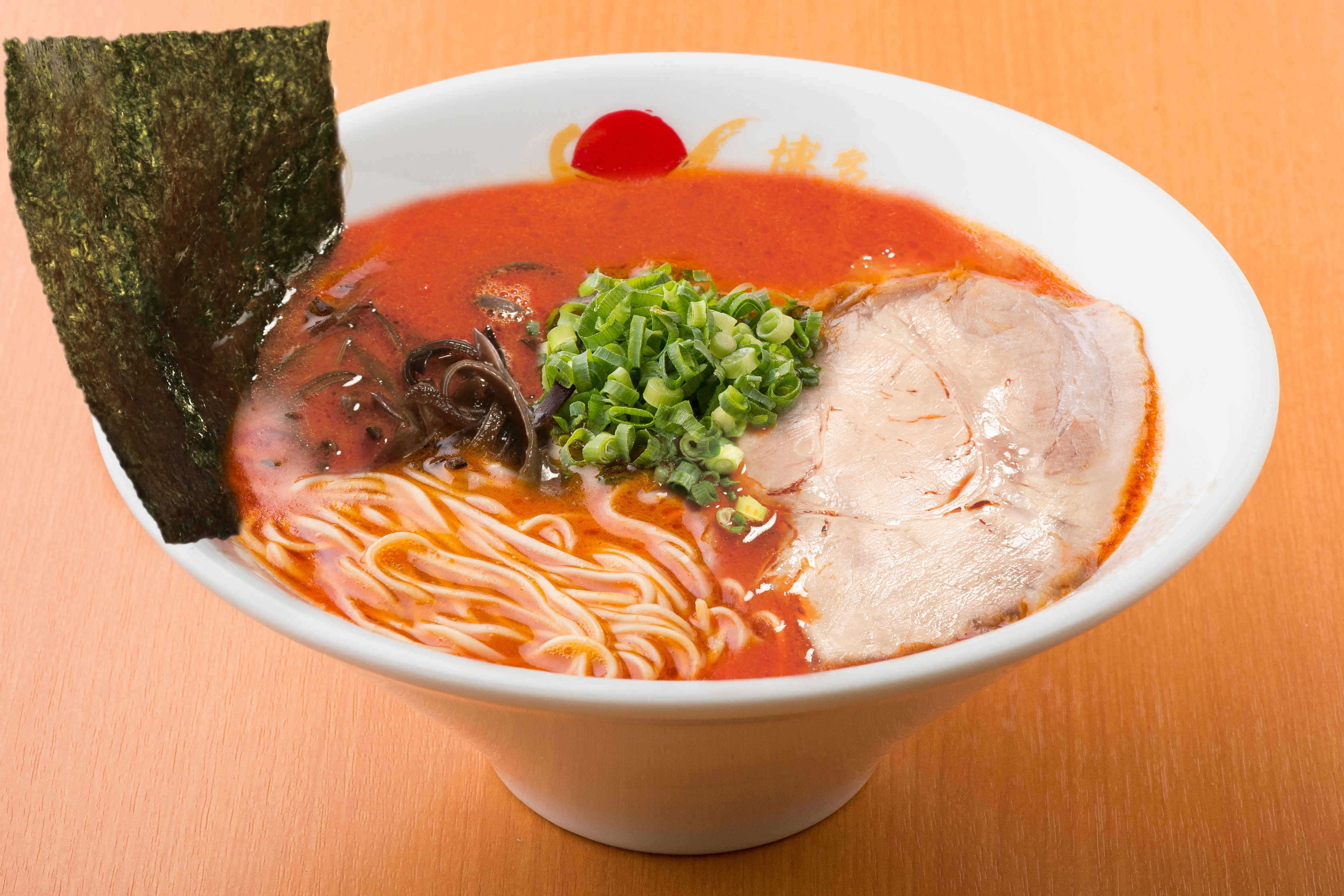 God Fire
If you're feeling adventurous, Hakata Ikkousha offers the God Fire Ramen, where in you can take the challenge and get the ramen for free but be warned as the level of spiciness for the ramen may be caught you off guard and push you to your limit. As for the tonkotsu ramen, you can choose from their original to their special; they also offer a black tonkotsu. With the global standard of their ramen, Hakata Ikkousha deserves a spot in your top favorite ramen shops.
Did this article make you crave for ramen? Visit them at their branches near you, including their branch in Upper Ground Floor, Water Garden, Festival Mall, Filinvest City, Alabang. You can also check out their website, ikkoushamanila.com and like their Facebook page @ikkoushamanila.
---
Images Source: Hakata Ikkousha
General Information
UG/F, Water Garden, Festival Mall, Filinvest City, Alabang, Muntinlupa City
10 am - 10 pm, Mon. to Sun.