Your Dream Winery: Premium Wine Exchange
What started out as a hobby for its four owners has now evolved into something big. The Premium Wine Exchange (PWX), established in 2003 aimed to import boutique North American wines to the A-listers of the Philippines. This winery caters to high-end retails and has now distributed to corporate and even fine-dining establishments.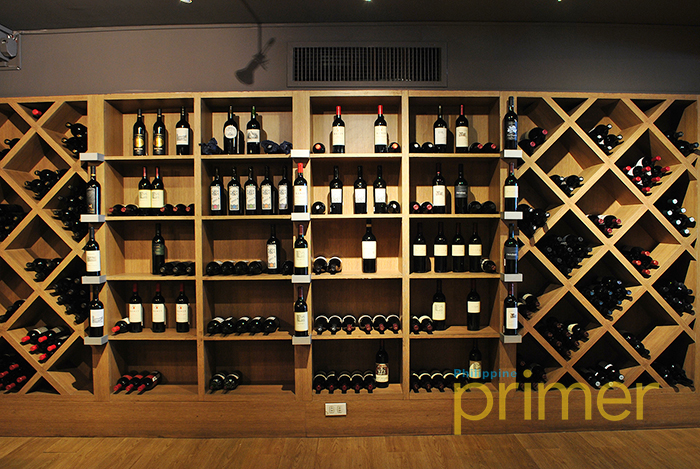 PREMIUM WINE EXCHANGE. Their collection of fine wines stacked neatly
PWX is a well-known winery when it comes to getting fine wines. They have more than 6000 kinds which make them really a go-to place when it comes to wines and champagnes. What they have here are not your usual wines—the selection they have are exemplary at most, having only the "best and finest wine producers" in their portfolio coming from all over the world.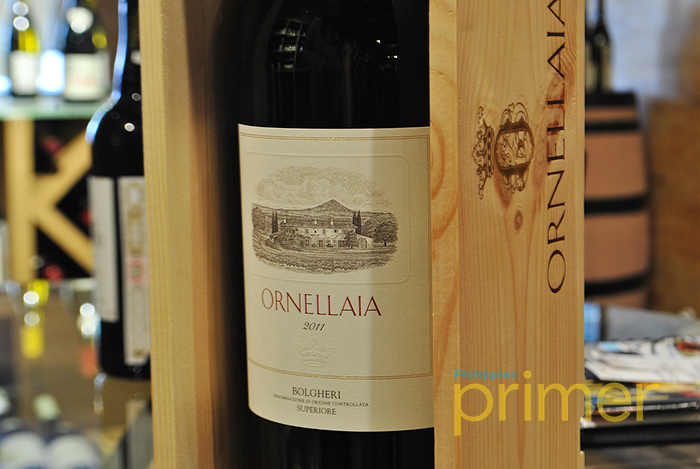 ORNELLAIA. This Italian wine is considered as "Italy's leading Bordeaux-style red wine."
VERSATILE WINES. Just some of the fine wines you'd see at PWX
PWX also makes sure that the wines are shipped and stored under impeccable condition, using temperature-controlled vessels to make sure that it preserves the quality. With their wine collection coming from USA, Australia, New Zealand, Argentina, Canada, and Old World staple names, they surely are the best winery in town here in the Philippines.
WINE CELLAR. Where sophisticated and premium wines are found
Know someone who's a wine collector? Bring them at the Premium Wine Exchange and let them discover the haven of fine wines in Makati City.
G/F, Alegria Alta Building, Pasong Tamo Extension, Makati City
02-840-5319
11:00am - 8:00pm (Monday to Saturday); 11:00am - 6:00pm (Sunday) Warehouse Hours: 9:00am - 7:00pm (Monday to Friday); 11:00am - 7:00pm (Saturday); 11:00am - 6:00pm (Sunday)