XO 46 Heritage Bistro in Salcedo Village
In a place surrounded by trees, you will find a small restaurant called XO46. Located in the Salcedo residential area, this Filipino-Spanish restaurant is regularly frequented by locals who are Filipino and expats alike.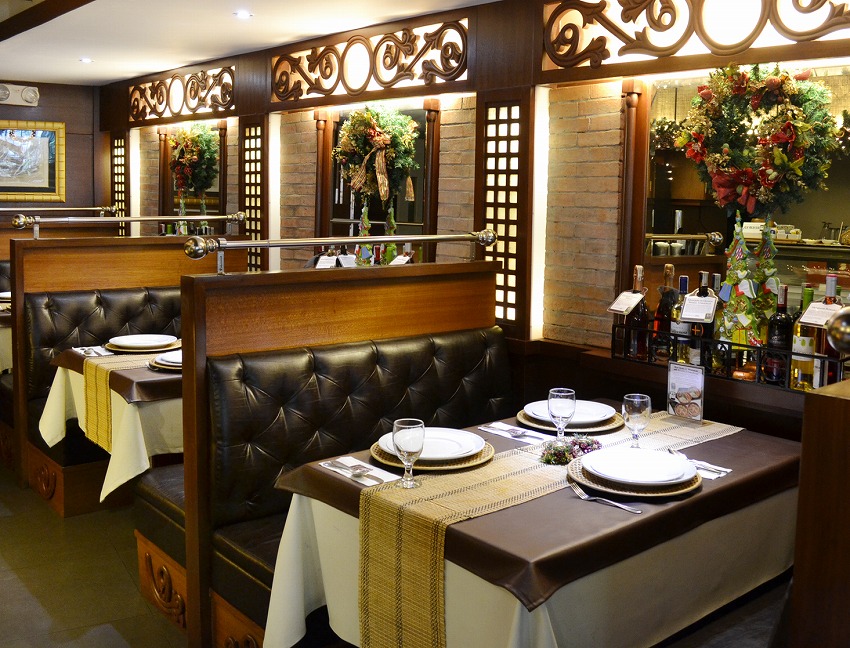 This restaurant got its name from the year 1946, the year when the Philippines achieved its independence with the word extraordinary, which is abbreviated to XO. The owners want to believe that this is the time when the Filipinos started coming to their own and started to have their own identity.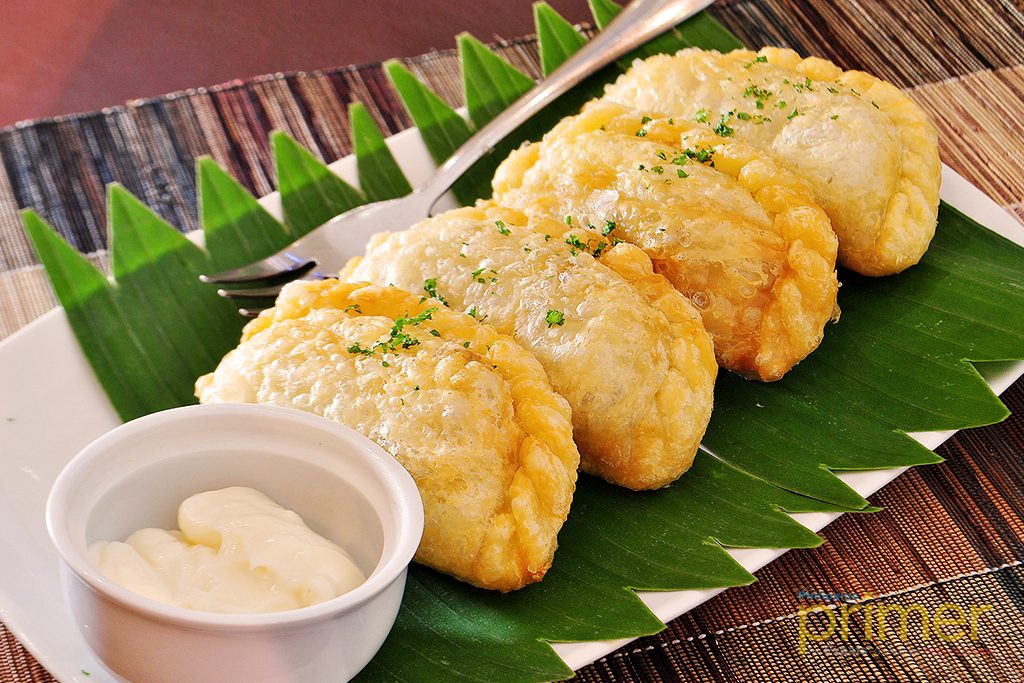 Empanadang Bilbao Ala Vigan (Php 395) can be enjoyed by adults and children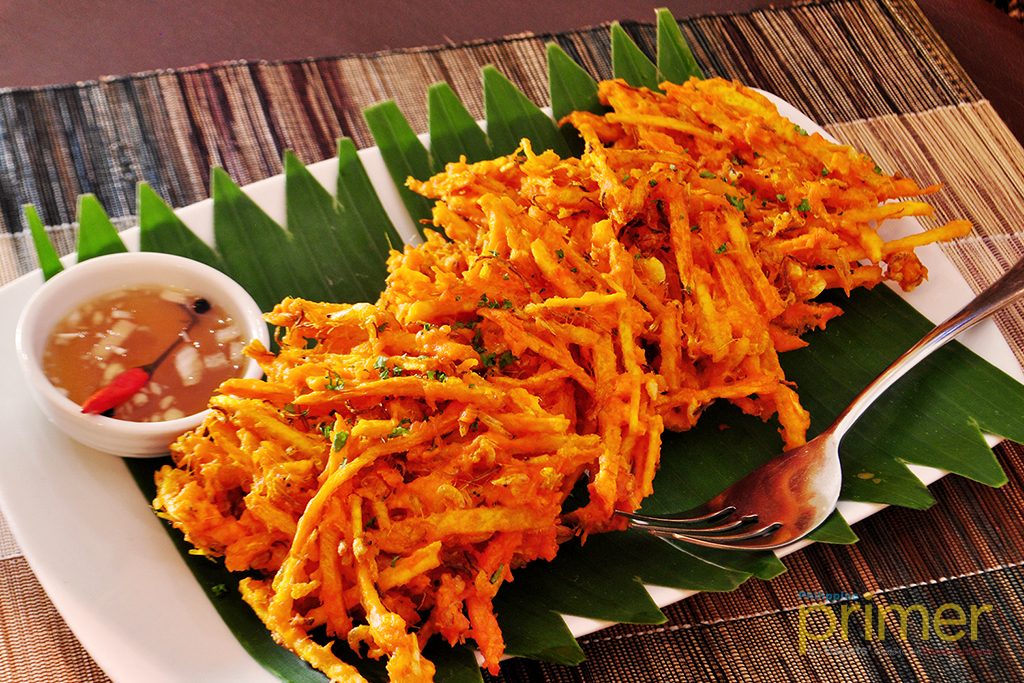 Okoy (Php 195) is a deep-fried shrimp and vegetable dish

Thanks to the influences of both neighboring and conqueror countries, the identity of the Philippine nation is a mix of many attributes and cultures. The dishes in XO 46 come from an archive of recipes that are around 30 years old. One of the goals of the owners is to keep the art of traditional cuisine alive. The concept of the restaurant is to celebrate the Filipino cuisine as well as their culture.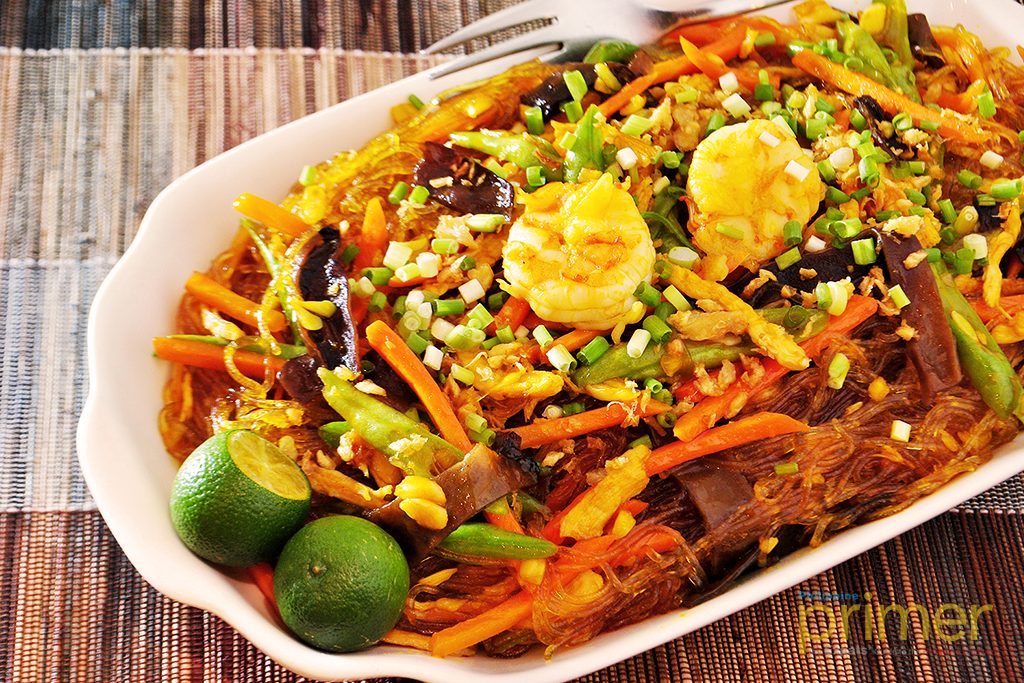 Binawang Na Sotanghon At Manok (Php 265)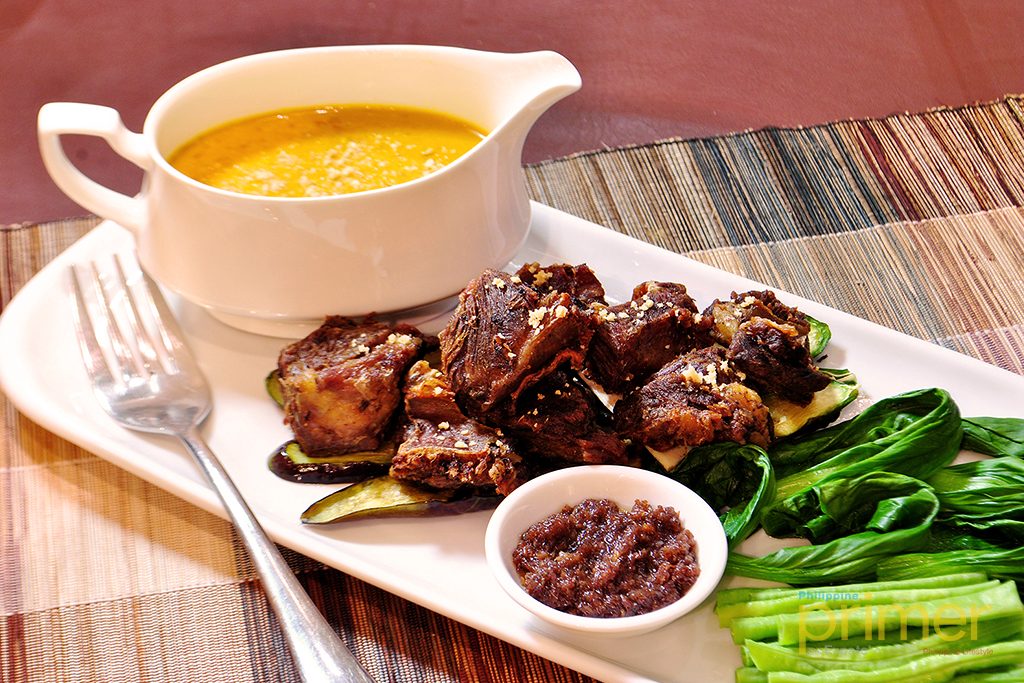 The most popular Kare Kareng Crispy Tadyang (Php 625)
Looking to be introduced to Filipino dishes? XO 46 Heritage Bistro is the place to be. They are on a mission to create dishes that will be part of the Filipino heritage for the future generations, insisting on doing things the traditional way.
---
This also appears in Philippine Primer Japanese Magazine's August 2018 issue.

Ground floor Le Grand Condominium 130 Valero St. Salcedo Vill. Makati

Unit L220 2nd Level Century City Mall Kalayaan Ave. Cor Salamanca St. Makati City

Basement Level Estancia Mall Capitol Commons, Pasig City

3rd Flr. SM Aura Premier, Taguig City