Wardo Restaurant – Salcedo Village, Makati
If you're hankering for Indonesian specialties without breaking the bank, Wardo Restaurant in Salcedo Village, Makati is the place to go!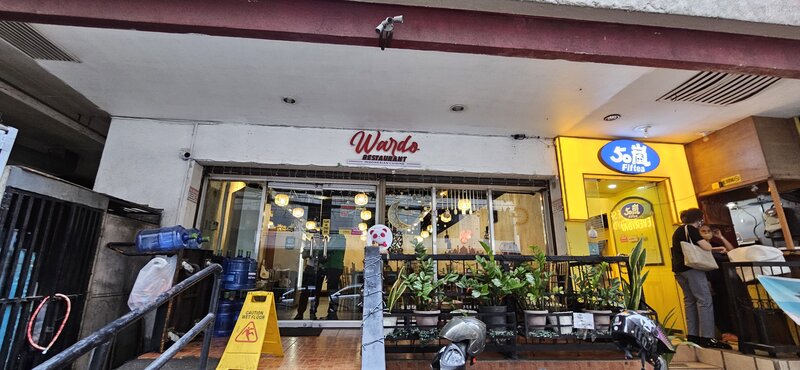 IMAGE from Philippine Primer
From the moment you step inside, you'll be greeted with warm hospitality and an inviting atmosphere, with a homely interior that's perfect for a date night or a night out with friends. Its ambiance is relaxed and inviting, and the friendly and attentive staff make you feel right at home.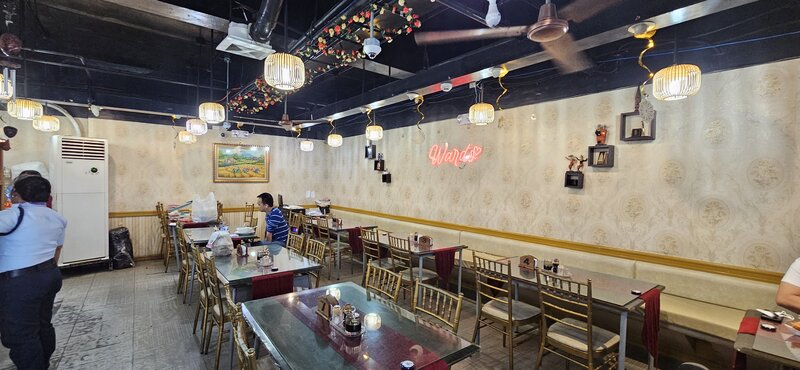 IMAGE from Philippine Primer
One of the standout dishes at Wardo is their Nasi Goreng, a traditional Indonesian fried rice dish that is bursting with flavor and served with your choice of protein, fried egg, and cucumber slices. The dish is expertly prepared with the perfect balance of spices, vegetables, and meat, making it a true feast for the senses.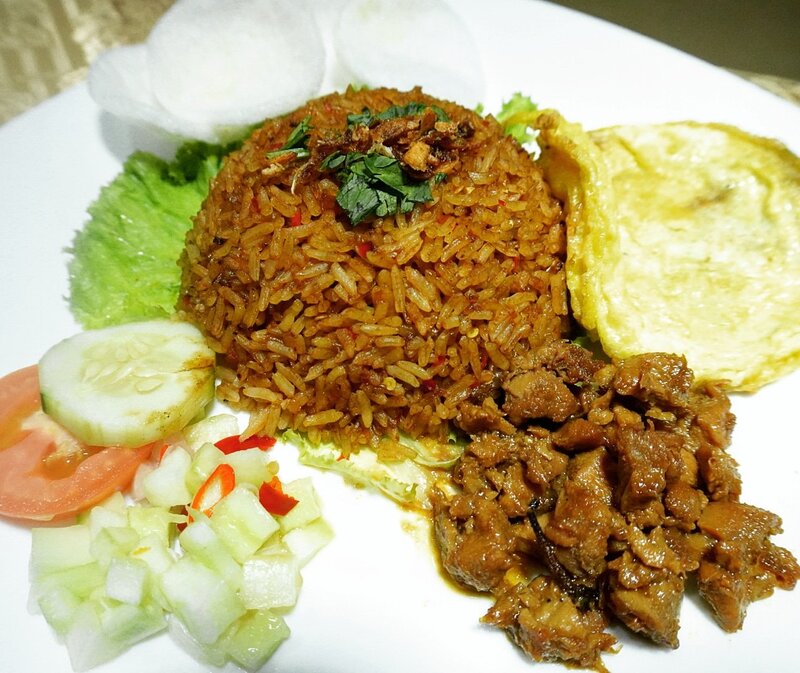 Nasi Goreng / IMAGE from Wardo Philippines Facebook page
Another must-try dish is the Sate Ayam, which features tender chicken skewers marinated in a rich blend of spices and served with a savory peanut sauce. The dish is perfectly grilled to perfection and pairs perfectly with cold beer.
Sate Ayam / IMAGE from Wardo Philippines Facebook page
But the culinary delights don't stop there. The menu at Wardo is filled with a variety of Indonesian favorites, from fiery noodles to hearty porridges. And don't forget to save room for dessert! Dadar Lulung–pancakes infused with pandan extract and coconut milk and then filled with grated coconut and palm sugar–is the perfect way to end your meal.
Wardo is a gem of a restaurant that offers delicious, authentic Indonesian cuisine in a welcoming and friendly atmosphere. Whether you're a big fan of Indonesian food or a newcomer looking to try something new, Wardo is definitely worth a visit.
GENERAL INFORMATION
Address: LPL Manor, Salcedo Village, San Augustin, Makati City
Operating Hours: Open 24/7
Contact Numbers: 0926-705-5507
Facebook: wardo.ph
Instagram: wardo_ph/
Store Information
Restaurant Menu
You can scroll the image left and right.