Tsumura Sushi Bar and Restaurant – Salcedo Village, Makati
Updated as of May 2, 2023.
There's nothing quite like the satisfaction of sinking your teeth into a perfectly crafted piece of sushi, with the flavors of fresh fish and perfectly seasoned rice exploding in your mouth. Whether you're a die-hard sushi lover or simply enjoy the many other culinary delights of Japanese cuisine, there's something truly special about indulging in the rich flavors and unique textures of this culinary tradition. So why not satisfy your cravings and treat yourself to a feast of sushi and other Japanese delicacies at Tsumura Sushi Bar and Restaurant in Salcedo Village, Makati?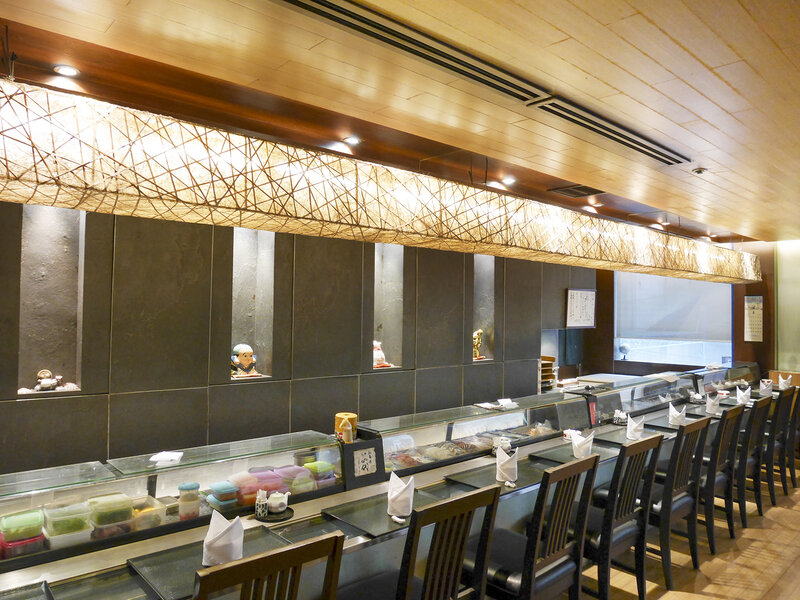 IMAGE from Philippine Primer
The restaurant's main draw is its mouth-watering selection of authentic Japanese cuisine, prepared with the freshest and highest quality ingredients. Its sushi is nothing short of exquisite, with each piece expertly crafted and bursting with flavor. Whether you're a sushi lover or a fan of sashimi, Tsumura has got you covered.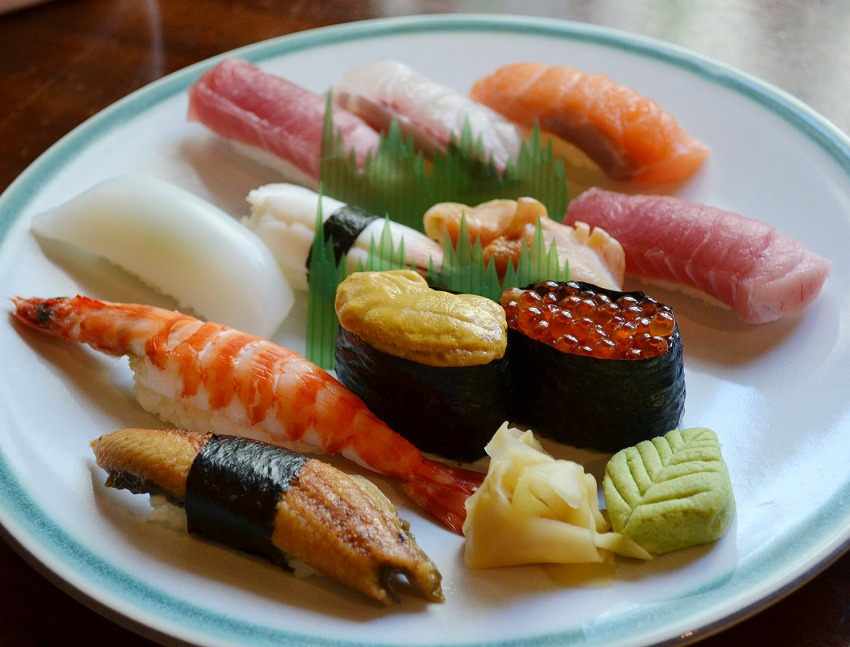 Assorted Sashimi Mariawase / IMAGE from Tsumura
 Tsumura also offers an extensive menu of other Japanese specialties such as tempura, yakitori, and hot pot, all prepared with the same level of care and attention to detail.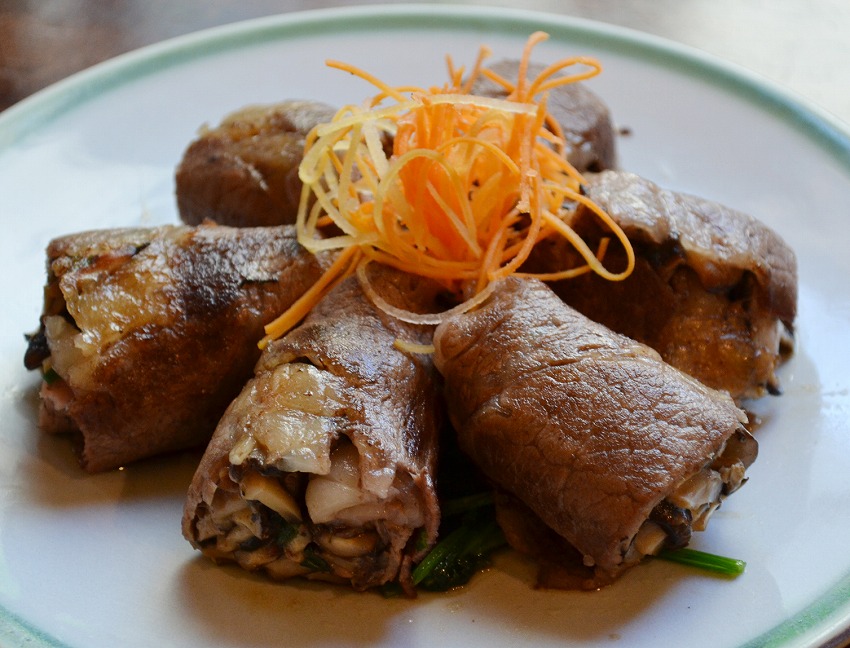 Beef Usuyaki / IMAGE from Tsumura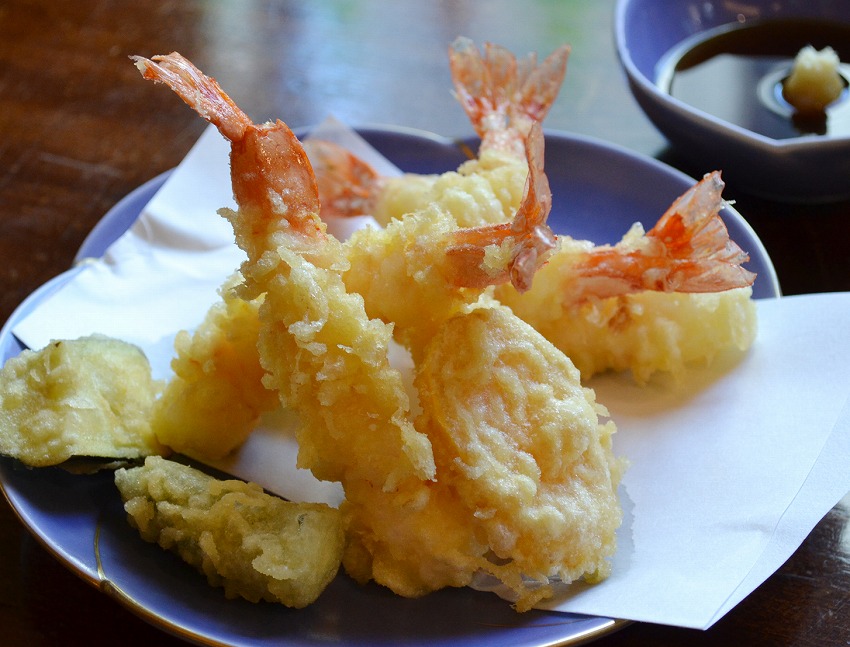 Assorted Tempura Moriawase / IMAGE from Tsumura
 If you ever find yourself in Makati and are carving Japanese food that will tantalize your taste buds, this is the place to be. Let your taste buds travel to Japan as you savor an exceptional experience that will leave you satisfied and wanting more.
GENERAL INFORMATION
Address: 2/F 88 Corporate Plaza, Sedeno St cor Valero St, Salcedo Village, Makati, Metro Manila
Operating hours: 11:30 A.M. – 2:00 P.M. / 5:30 P.M. – 10:30 P.M. (Closed on Mondays)
Contact number: (02) 8887 4848
Facebook: Tsumura
Store Information