Shaka Café – Salcedo Village, Makati
Eating healthy has never been more exciting, and with a growing range of vegetarian and other healthy options, satisfying your cravings has never been more delicious. From wholesome smoothie bowls and salads to plant-based burgers and wraps, there are endless options for those who want to indulge in nutritious, wholesome food that's good for both the body and soul. So if you're craving something nutritious and delicious, why not explore the guilt-free offerings at Shaka Café in Salcedo Village, Makati?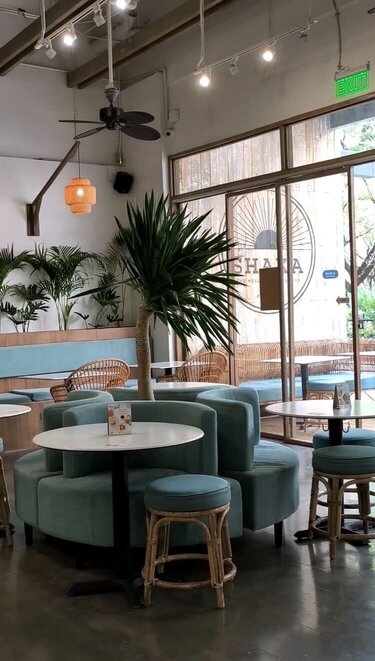 IMAGE from Shaka Cafes Instagram page
Located along the bustling Leviste Street, Shaka Café is a vibrant and lively destination for anyone looking for a taste of tropical paradise in the bustling city. With its bright, colorful interiors and verdant plants smartly placed inside the café, you'll immediately feel a sense of warmth and relaxation as soon as you step in.
The menu is filled with healthy and delicious options, all made with fresh ingredients. From Shaka's signature burgers and sandwiches to its refreshing smoothies and cocktails, every item is bursting with flavor and nutrients. Its take on mushroom stroganoff is a must-try. Featuring a rich and creamy sauce made with sautéed mushrooms, sour cream, fragrant herbs, and crunchy garlic served on a bed of al dente penne, the dish is not only delicious, but also packed with nutrients and protein, thus making it a satisfying and healthy lunch or dinner option.
IMAGE from Shaka Cafe
Whether you're looking for a quick pick-me-up or a place to unwind and catch up with friends, Shaka Café has got you covered. The outdoor seating area is perfect for enjoying the sunny weather while sipping on your favorite drink, and the friendly and accomodating staff are always ready to help you find your new favorite dish.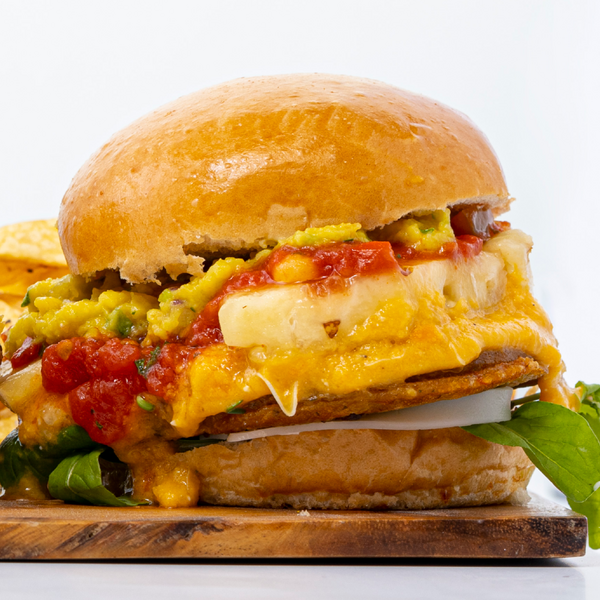 IMAGE from Shaka Cafe
Also read: Shaka in General Luna, Siargao Offers the Healthiest Food in the Island
GENERAL INFORMATION
Address: 117-107 L.P. Leviste Street, Makati
Operating Hours: 7:00 A.M. – 10:00 P.M.
Contact Numbers: 0977-243-2592
Website: www.shakacafes.com
Facebook: shaka.cafes
Instagram: shaka_cafes
Store Information