Shinjuku Ramen
Shinjuku Ramen is a well established restaurant that has been serving as many as 50 kinds of noodles, ramen, udon, and chow mein. Among of that selection is the 'Soy Sauce Ramen,' which has toppings ranging from kimchi, salt, mabo tofu, and curry.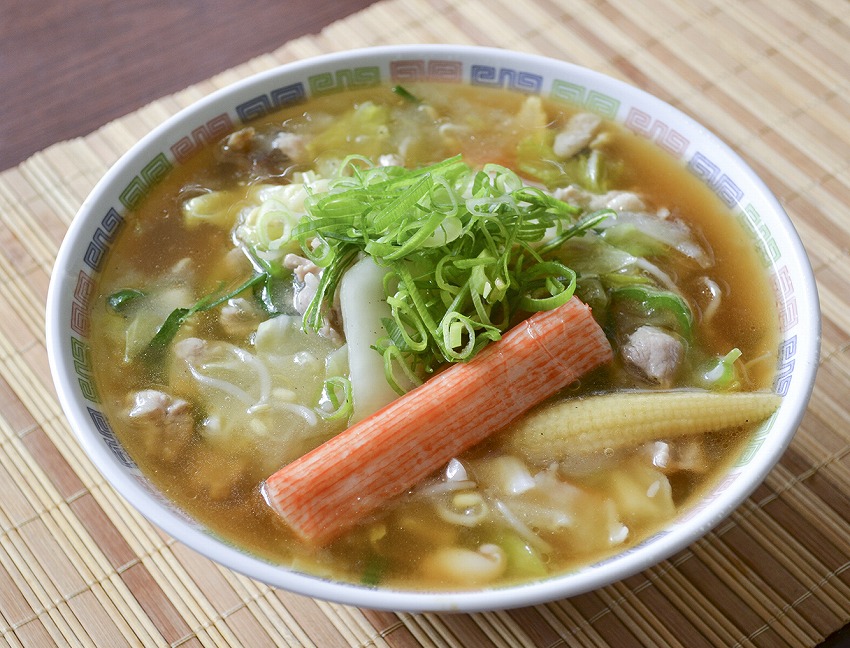 This ramen joint's popular dish is a soy sauce-based ramen with crab, shrimp, squid, pork, and vegetables that is tangled with a thick and flavorful soup which you will surely sip down to the last drop.
Shinjuku Ramen is open until midnight.
Little Tokyo
02-819-1242
11:00 pm - 12:00 am
None