Kazuwa in Makati Offers Exquisite Sashimi, Tempura, and Other Japanese Favorites
It's no doubt that Little Tokyo is one of the hottest food hubs in the metro. You will find some of the most authentic and memorable Japanese food. After all, most of the seasoned chefs representing the restaurants here are natives from the Land of the Rising Sun!
If you ever find yourself in this famous compound along Chino Roces Avenue, do yourself a favor and try out the scrumptious offerings at Kazuwa, the newest Japanese restaurant on the block.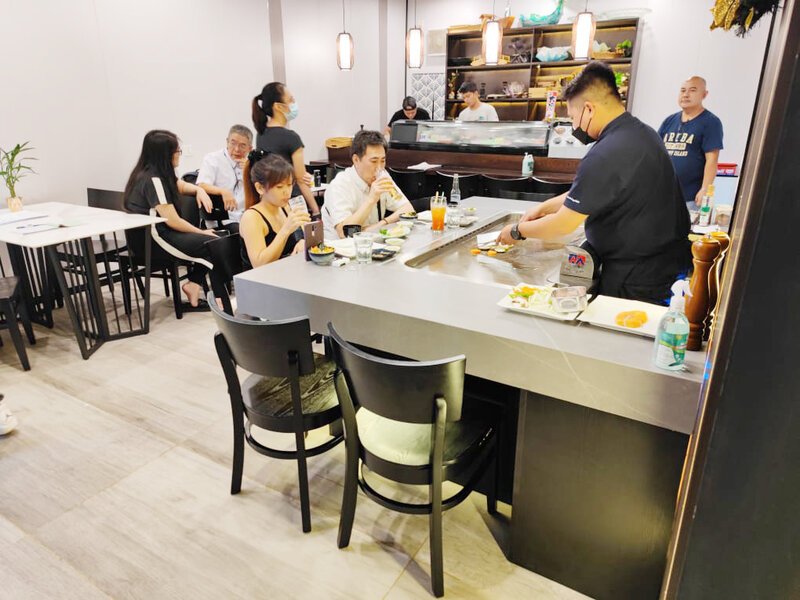 IMAGE from Kazuwa
Using only the freshest of ingredients, Kazuwa whips up their take on sashimi. This vibrant and appetizing spread of fish fillets consist of salmon, tuna, saba, and many more. Before you take a bite, squeeze some calamansi onto the sashimi to enhance its flavor. You may also try it with a bit of wasabi or shoyu for a different experience.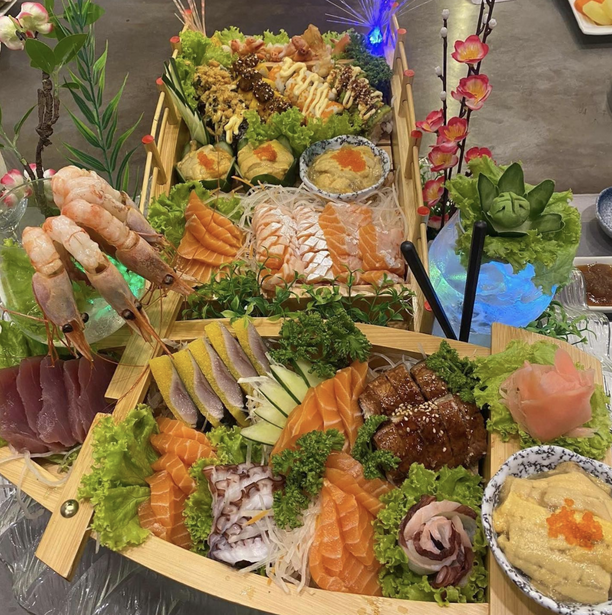 IMAGE from Kazuwa
If you want something with a bite, try their crispy and delicious shrimp tempura. These deep-fried tiger shrimp goes perfectly well with fluffy Japanese rice and their secret sauce.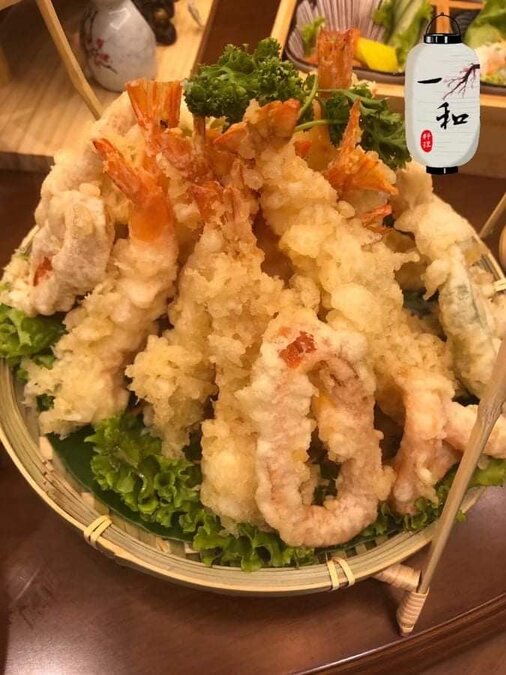 IMAGE from Kazuwa
For big celebrations, they offer raw oyster and sashimi platters, perfect for sharing with the people that matter to you.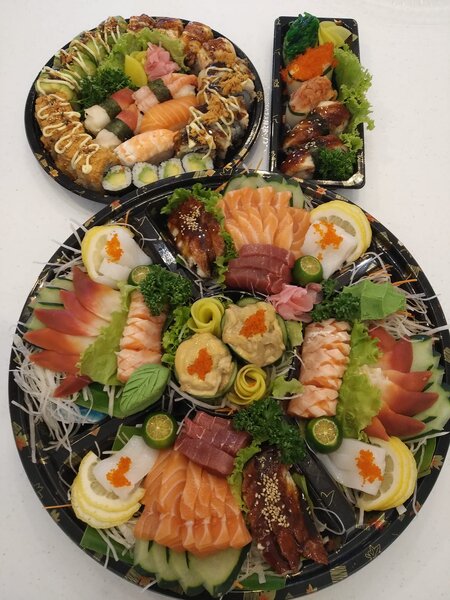 IMAGE from Kazuwa
They even have a private room where you can have your meetings, parties, or celebrations.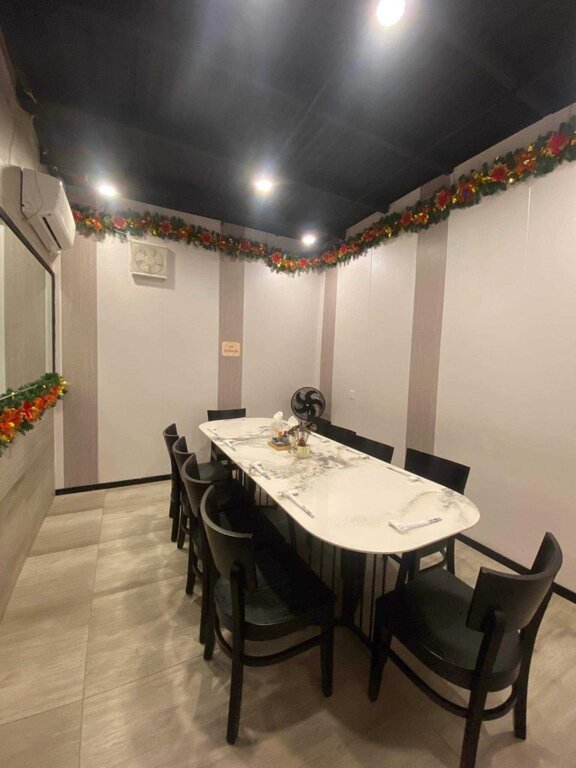 IMAGE from Kazuwa
As a bonus, if you show this blog to the staff, you'll get 5% discount!
Indeed, Kazuwa is the perfect place for a crucial business meeting with colleagues or a memorable dinner with your loved ones.
For inquiries and reservations, check them out on Facebook or Instagram, or call 0919-792-7777.
GENERAL INFORMATION
Address: Unit 14, 15, 16, 2277 Little Tokyo Don Chino Roces Avenue, Makati City
Contact numbers: 0919-792-7777 / (02) 8734 8816
Instagram: Kazuwa
Facebook: Kazuwa
General Information