HIRO Japanese Yakiniku Restaurant in Makati Gifts 10% Discount from August 15 to 21, 2022
It's summer in Japan, and with it comes the hot and humid days, family reunions, trip to the mountains, and yakiniku nights best paired with beer. Summer festivals are also celebrated in Japan, and Japanese living in the Philippines do not miss it for the world, just like HIRO Japanese Yakiniku Restaurant in Makati!
In celebration of Summer Vacation Thanksgiving, HIRO gifts customers with a 10% discount on all items on their menu from August 15 to 21, 2022! This means you can get your all-time favorite Omi Beef at 10% off.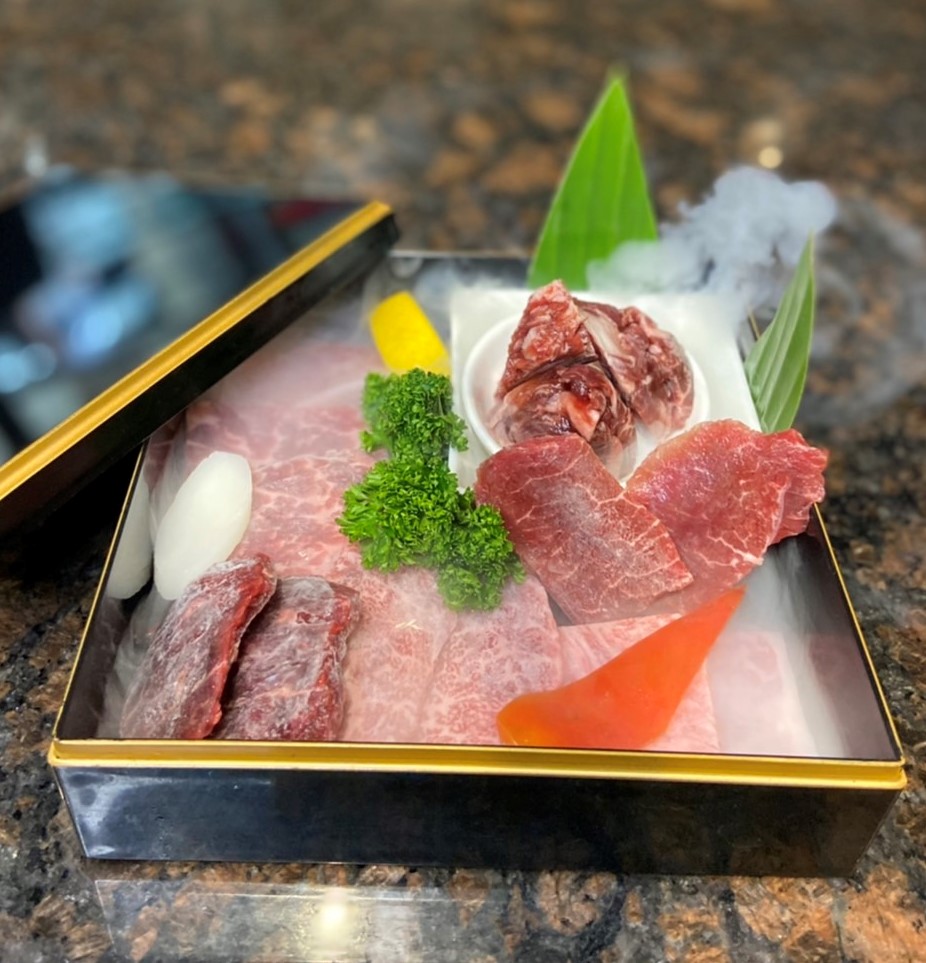 Tamate-Bako is HIRO's best selection of assorted meats great for first-time customers! / IMAGE from HIRO
One of the top three wagyu in Japan, Omi Beef is classified as an A5 Grade beef, the highest grade that can possibly be attained from the Japanese Meat Grading Association in Japan. This makes the Omi Beef popular among HIRO's patrons with the wagyu's exquisite taste and excellent marbling.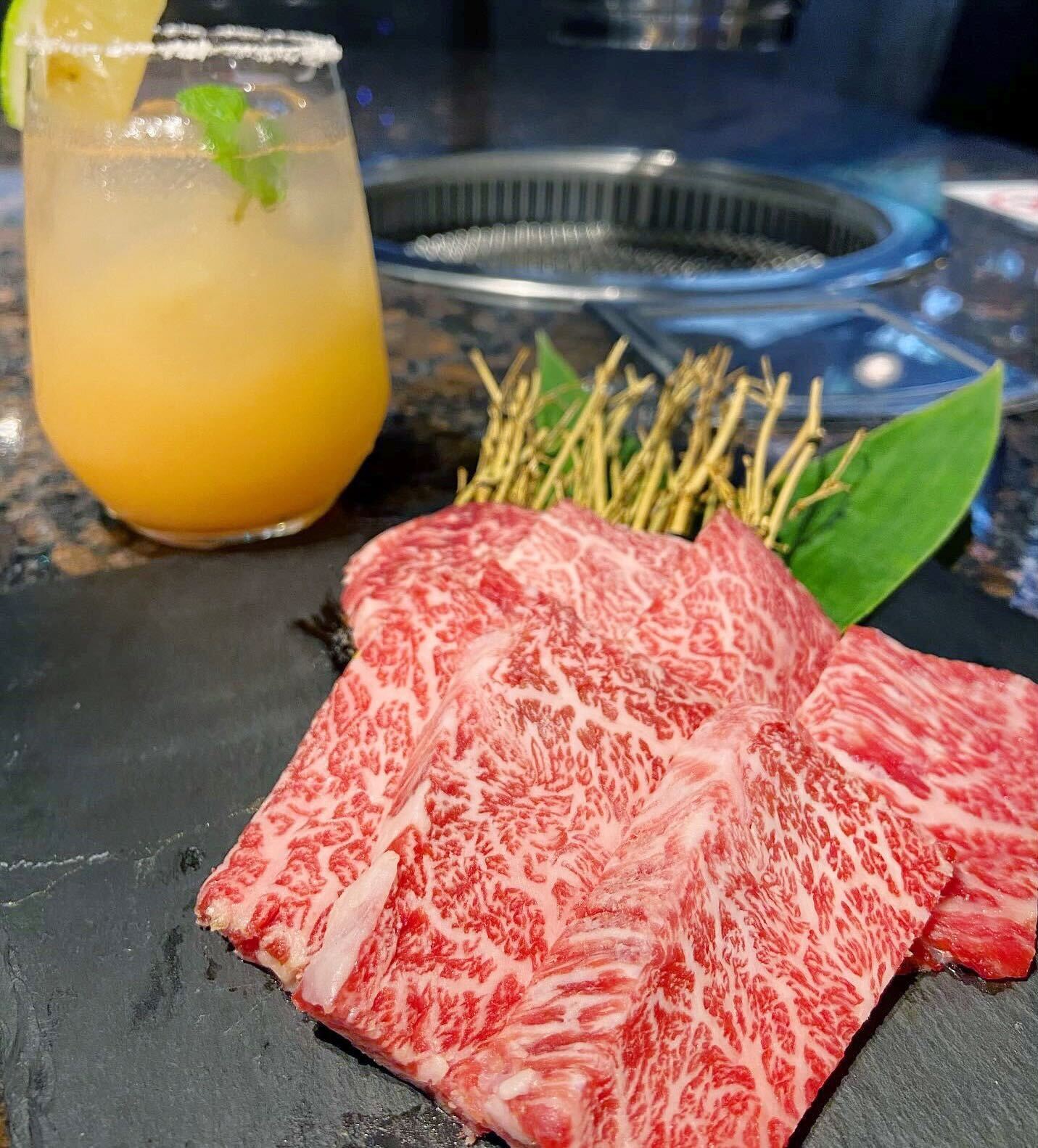 IMAGE from HIRO Japanese Yakiniku Restaurant
What's more, HIRO customers dining in during the promo week will get to taste HIRO's Takoyaki (octopus dumplings), while children will also receive Japanese dagashi (candies and snacks) as a gift!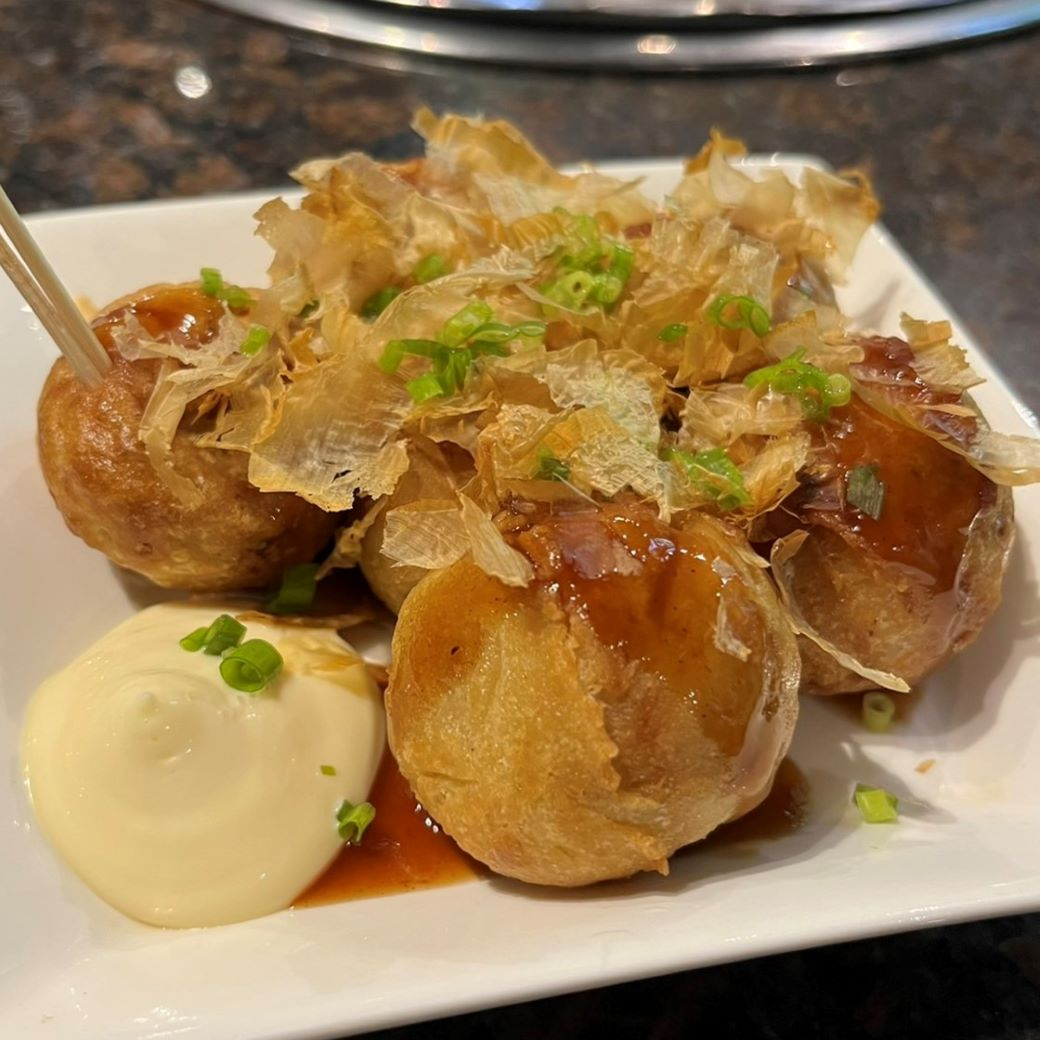 HIRO's Takoyaki / IMAGE from HIRO Japanese Yakiniku Restaurant
Aside from the Omi Beef, HIRO also serves other authentic Japanese dishes, from appetizers to course meals.
You might also want to try their HIRO Wagyu Course (good for 2 to 3 persons) complete with the choregi salad, kimchi and namuru moriawase (assorted side dishes), Wagyu Tokujo Aburi (thinly sliced A5 Japanese beef with fresh egg), Yukke Sashimi, Wagyu Moriawase, US Beef Small Intestine, Calbi Soup, Wagyu Sushi, and dessert.
A lunch menu, ranging from Php 180 to Php 1,200, is also available with wagyu, ramen, and rice as stars of the meal.
Celebrate with HIRO Japanese Yakiniku Restaurant and savor their signature wagyu dishes at 10% OFF from August 15 to 21, 2022! Visit HIRO at 1D Palanca Street corner Dela Rosa Street, Legazpi Village, Makati City from 12:00 p.m. to 11:00 p.m. 
You may also contact HIRO at 0917-133-2828 or like their Facebook page to get updates on their promos and other exciting additions to their menu!
---
Featured images from HIRO Japanese Yakiniku Restaurant