Green Bar – Legazpi Village, Makati
If you are looking for guilt-free and healthy munchies, Green Bar, a plant-based restaurant, bar, and bakery in Legazpi Village, Makati, is the place to go.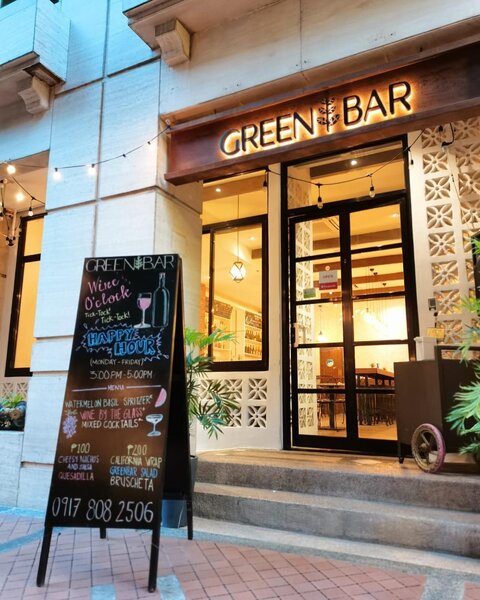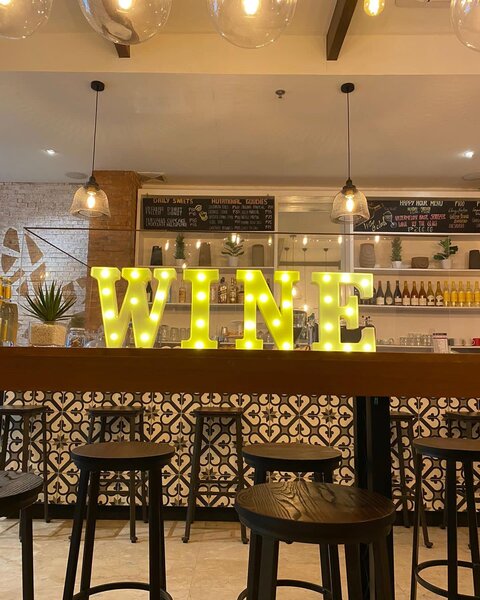 IMAGES from Green Bar Facebook page
Green Bar has a diverse menu that advocates healthy alternatives to otherwise not-so-healthy comfort food such as burgers, tacos, and donuts that will surely satisfy (and may even convert) any meat lover. The brand even offers its very own vegan wine and beer!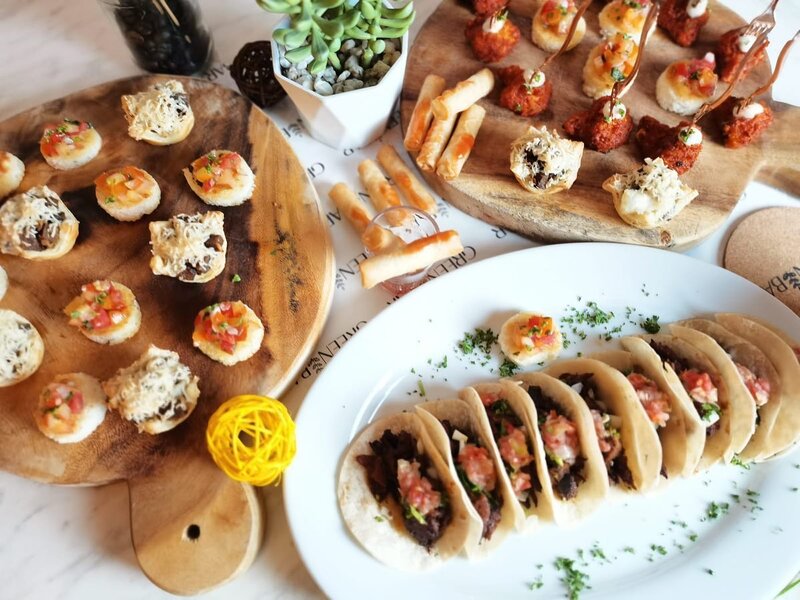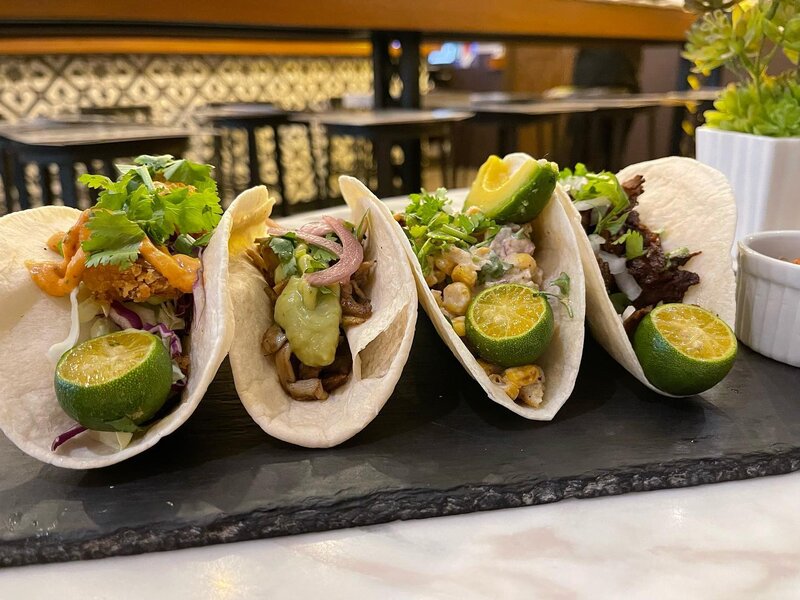 IMAGES from Green Bar Facebook page
You should try its plant-based versions of international pleasers such as buffalo wings, rice bowls, kebab, and sliders.
GENERAL INFORMATION
Address: 106 Aguirre Street Greenbelt Radisson Building Legazpi Village, Makati
Contact number: 0917-808-2506
Website: greenbarmanila.com
Facebook: GreenBarCafe
Instagram: greenbar_cafe
General Information
Restaurant Menu
You can scroll the image left and right.