Chesa Bianca Swiss Restaurant – San Antonio Village, Makati
Savor the flavors from Switzerland at Chesa Bianca Swiss Restaurant in San Antonio Village, Makati.
With its rustic ambiance, Chesa Bianca makes diners feel warm and welcomed as they dine with their family, friends, and colleagues.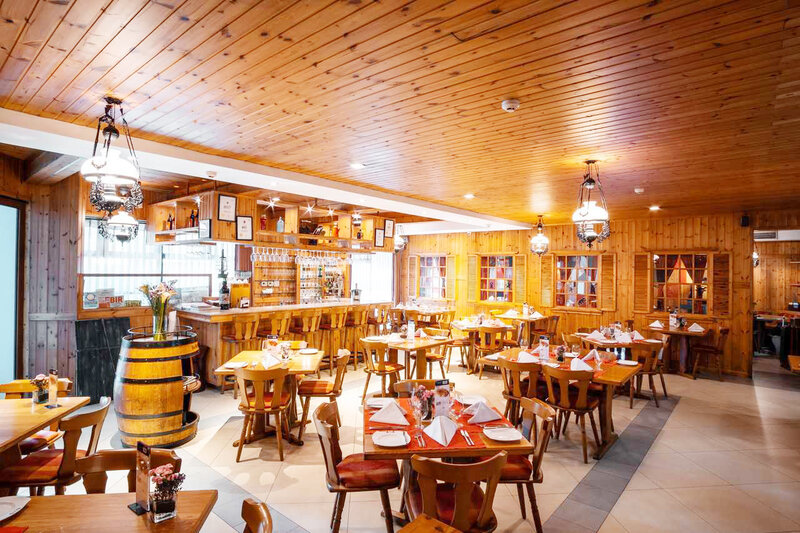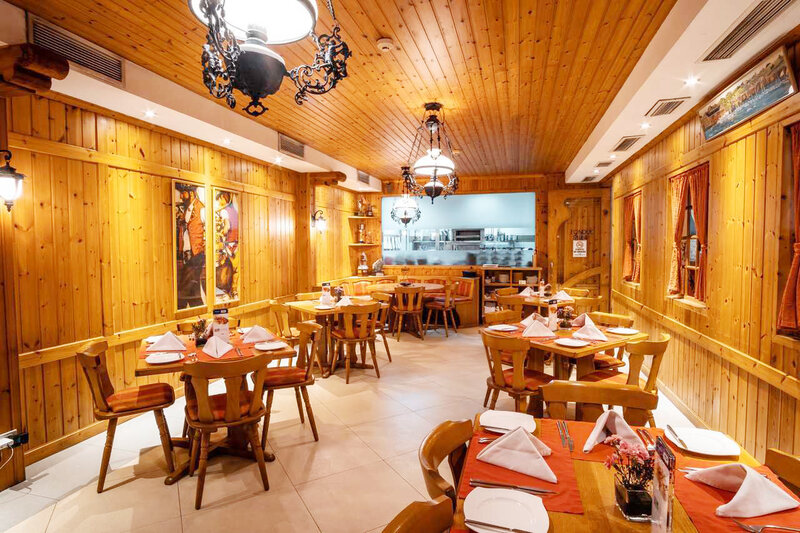 IMAGES from Chesa Bianca Swiss Restaurant
Chesa Bianca's menu is prepared by their chef and is changed weekly, ensuring that you will always get a taste of something new and flavorful to make your visits memorable and enjoyable. Menu items include veal, veef, chicken, seafood, seasonal vegetables, and many more. It even offers a great selection of wines to boot.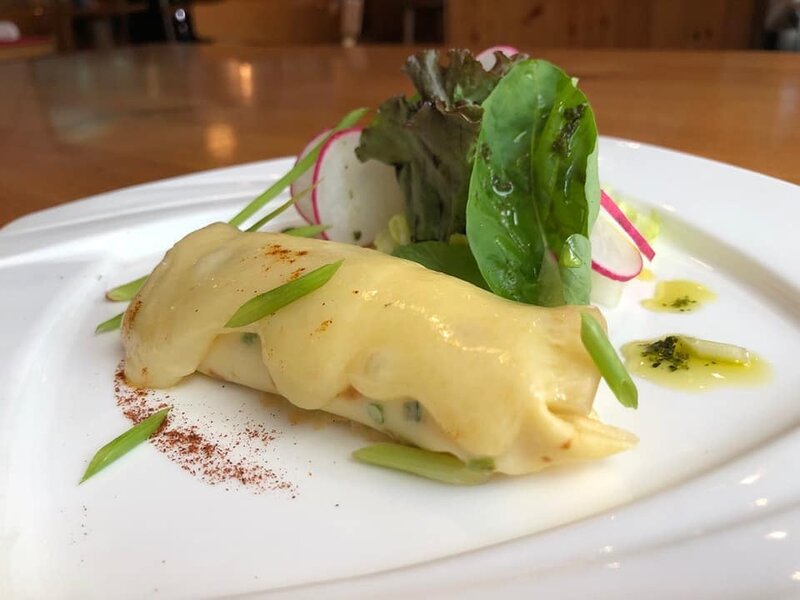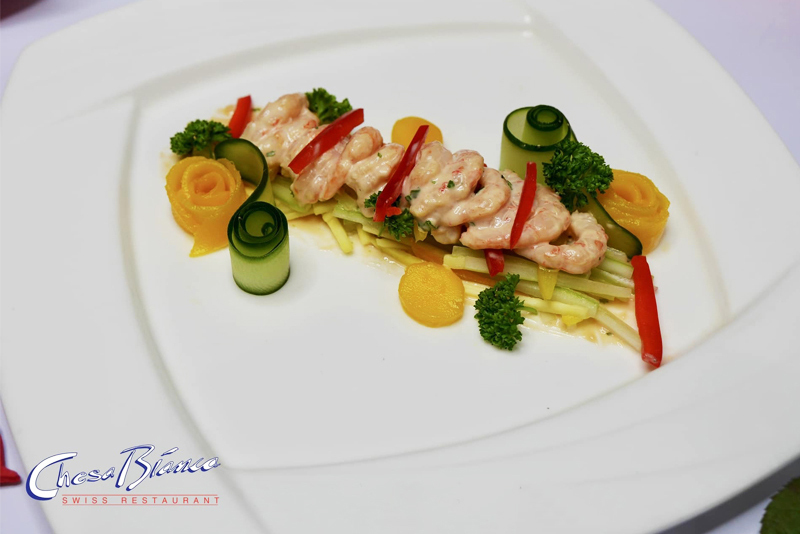 IMAGES from Chesa Bianca Swiss Restaurant
Diners can surely unwind and enjoy sumptuous meals  in the comforts of the restaurant's homely interiors made of wood paneling accented with matching furniture, perfectly patterned to Swiss' traditional embellishment.
Address: 7431 Yakal Street, San Antonio Village 1203 Makati, Philippines
Phone: 02–8815-1359/ 02-8892-7524/ 0916-2351026
Business Hours: 11:00 a.m. to 10:00 p.m.
Facebook: Chesa Bianca Swiss Restaurant
Instagram: Chesa Bianca
Email: gail@chesabianca.com.ph
Website: www.chesabianca.com.ph
Restaurant Menu
You can scroll the image left and right.