The Wine Club Invites You to the 1st Manila Equestrian Wine Gala
Wine tasting and horseback riding may seem like an unusual combination, but Mike Reyes, general manager for The Wine Club, turned into a spectacular show when he hosted a media and influencer wine tasting event at the Los Tamaraos Polo & Equestrian Center at BF Homes in Las Piñas.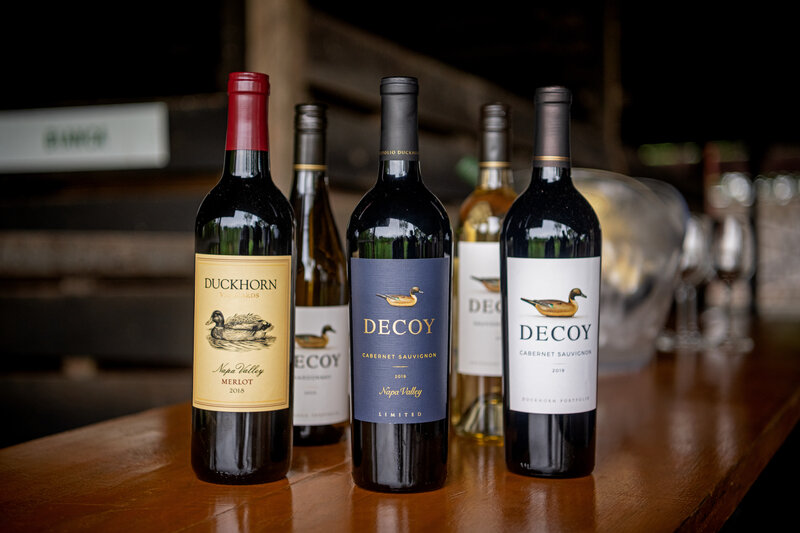 IMAGE from The Wine Club
With beautiful horses contently munching on freshly cut hay and expansive, lush green polo fields serving as a backdrop, Mike proudly introduced the Duckhorn Portofolio's Decoy brand to some of most prominent influencers and wine enthusiasts this side of the Metro.
"We want to introduce the Duckhorn Portofolio to the media and influencers, to teach them better about the lifestyle that the brand pushes, and hopefully distribute those fine bottles to wine lovers here in the Philippines," Mike said later in an interview.
Good Food, Better Wines
Between bites of mouth-watering grub by Wolfgang's Steakhouse and sips of Decoy offerings, The Wine Club manager explained bits and pieces about Duckhorn Portfolio as well as the fine California wines they import to the country.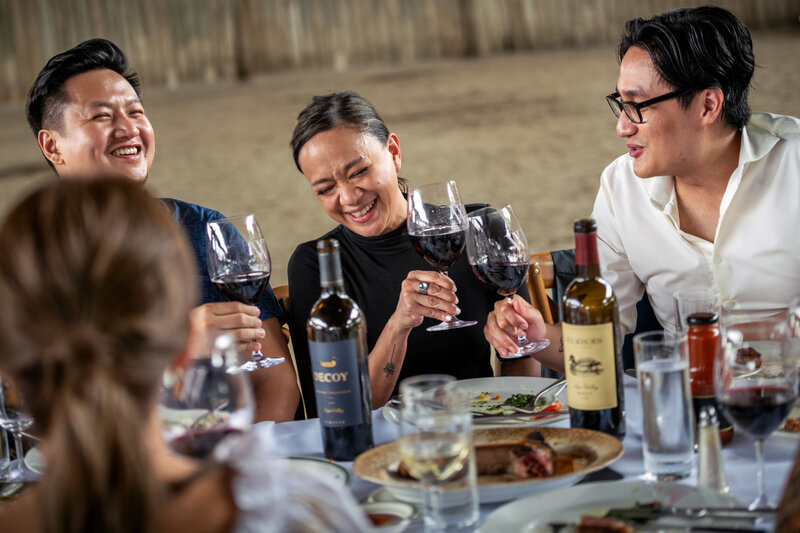 IMAGE from The Wine Club
What makes Decoy reds and whites great is that they are light, smooth, and well rounded. Citrusy, with subtle hints of ripe berries. They go perfectly well with red meat, seafood, and savory hors d'oeuvre! These pours are elegant and really reflect what premium wines should be.
Decoy offers plenty of good options to choose from, and for beginners, I suggest trying the Chardonnay, Pinot Noir, and Sauvignon Blanc.
Wine Gala
When asked about The Wine Club's upcoming wine gala, Mike said they will be hosting it on Nov. 5, from 4 p.m. to 10 p.m., here at the Los Tamaraos Polo & Equestrian Center.
"This event is a great way to experience everything, whether your passion is wine, horses, or just having fun meeting new people, there is something for everyone at the first Manila Equestrian Wine Gala presented by The Duckhorn Portfolio," he added.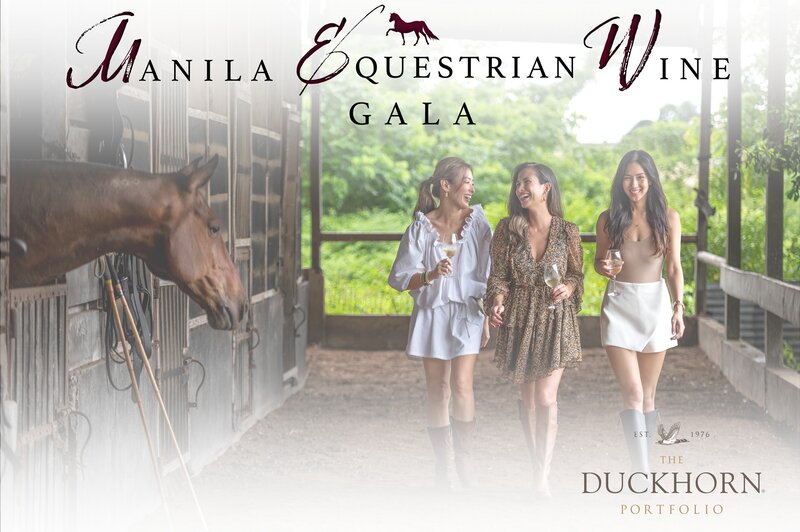 IMAGE from The Wine Club
Interested participants may reserve their tickets here.
Purchase Duckhorn wines from The Wine Club by clicking on this link.
The Wine Club is located at Basement Floor Cacho Gonzalez Building, 101 Aguirre cor. Trasierra St., Legazpi Village Makati City. For inquires, call 8893-7784. Follow it on Facebook and Instagram.
General Information