MEATYCULOUS: 6 Online Meat Grocery Stores in Metro Manila
If you're looking for a quality meat shop that offers fast delivery, you're in for a treat because we're featuring meat shops and online grocery stores that deliver high-end meat right to your doorstep.
Santis Delicatessen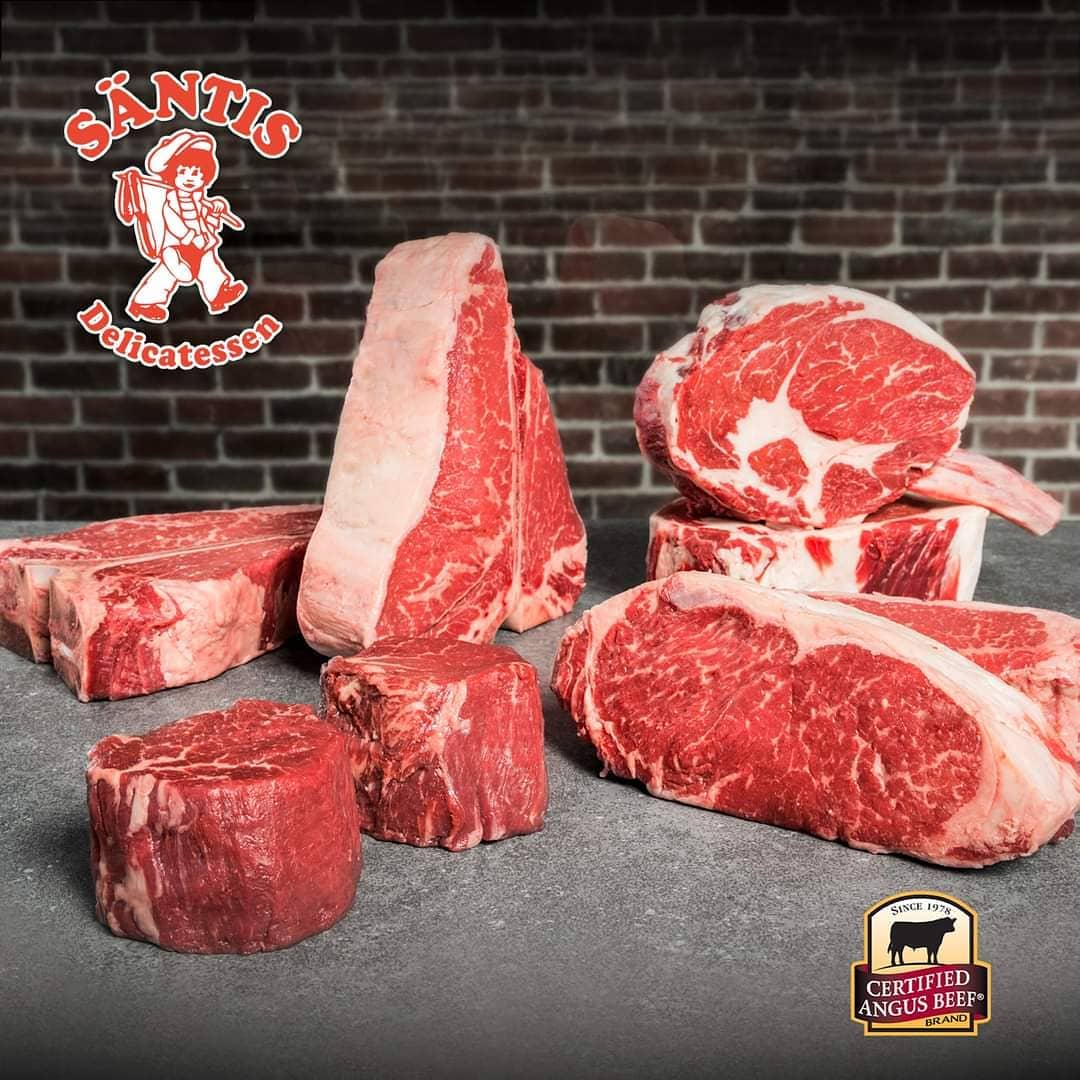 IMAGE from Santis Delicatessen
Main Products: European foodstuffs, wines, European hams, and cheeses, meat, seafood, vegetables, and sandwiches
Santis Delicatessen is a world-class gourmet store that offers quality meat and food from around the world at a store near you. They offer a wide variety of European foods, ham, cheese, wine, and much more. To place an order, call the nearest store and arrange for your own driver, Grab, or Lalamove to pick you up.
Website: www.santis-deli.com
Phone number: 02-8844-1154(Yakal) / 02-8403-0144/02-8403-0688 (Makati Rockwell)/02-8478-6931(BGC)
Email:  santislover@santis-deli.com
Facebook: @SantisDelicatessen
Instagram: santisdelicatessen
Dough & Grocer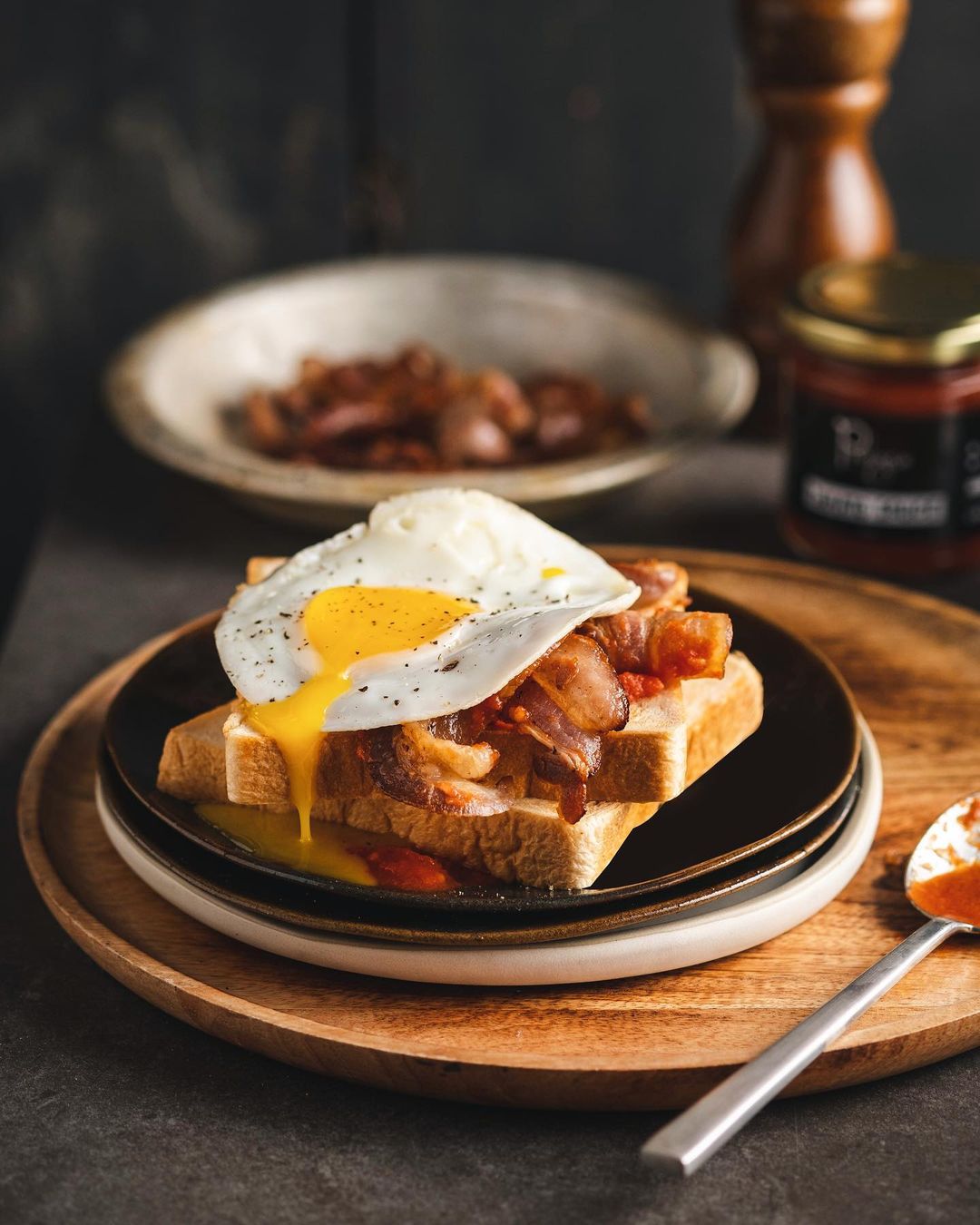 IMAGE from Dough & Grocer
Main products: European high-quality foodstuffs, coffee, bread, imported meat and seafood, fruit, wine, and Japanese food.
Dough & Grocer sells European luxury brand chocolates, loaves of bread, imported beef, lamb, seafood, Japanese food, and original Prologue restaurant items. Imported beef, lamb, seafood, Japanese ingredients, and  Prologue's original blend of coffee. They also carry ingredients you can't find anywhere else, such as collagen soup from Beauty Pot. You can order products from their online store. Delivery service is available within Metro Manila.
The delivery fee is usually Php 200 but it's free with a minimum purchase of Php 2,500. Payment can be made by credit card, debit card, bank transfer, GCash / PayMaya, and PayPal. You will receive your order the same day or the next day. You can also arrange for your own Grab or Lalamove to pick you up at the Dough & Grocer across from Prologue.
Website: www.doughandgrocer.com  
Phone number: 0917-525-0813
Email: contact@doughandgrocer.com
Facebook: @doughandgrocer 
Instagram: doughandgrocer
Miyazaki Gyu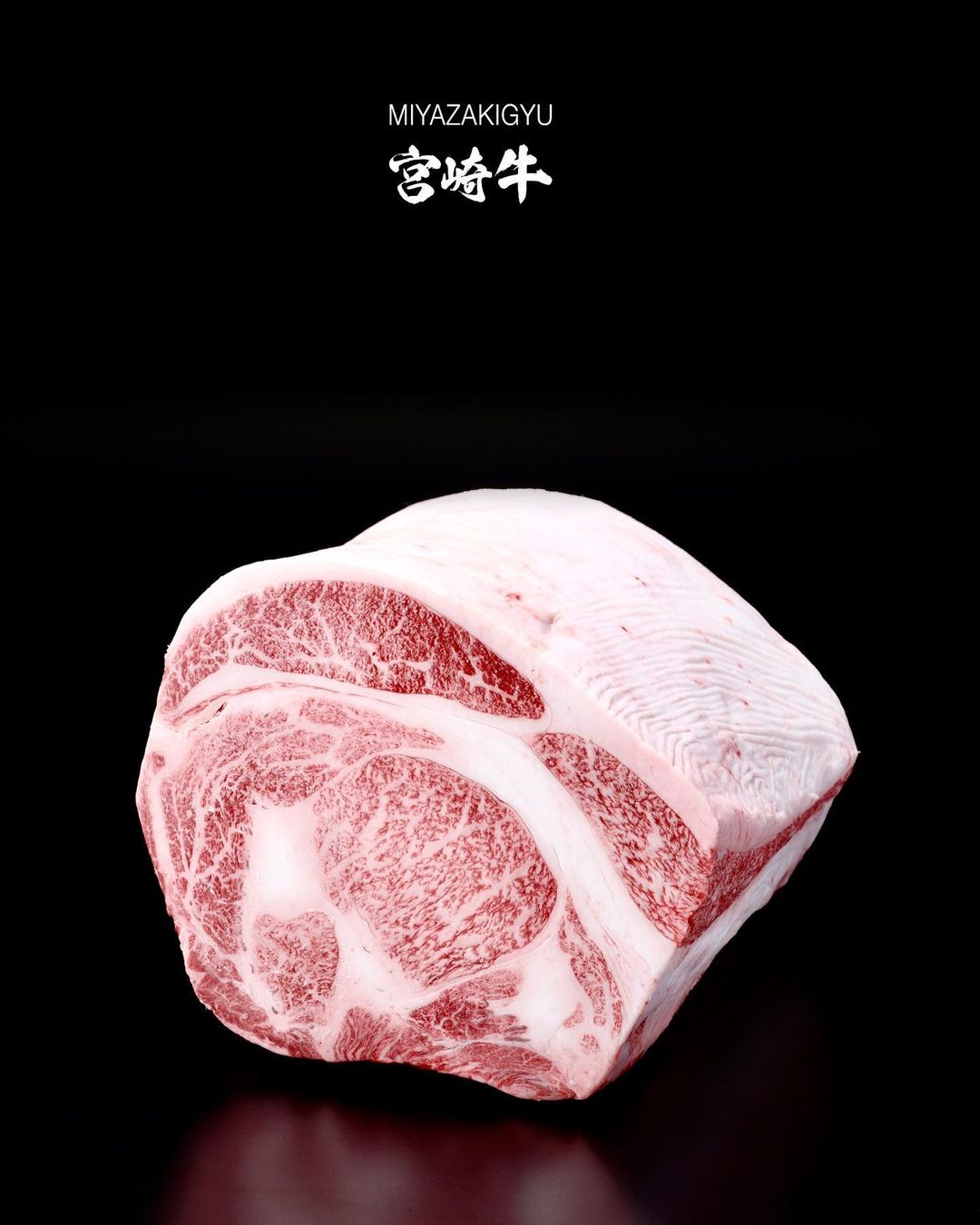 IMAGE from Miyazaki Gyu
Main Products: Meat (Miyazaki beef)
In addition to Miyazaki beef, they also sell quality beef that they use in their restaurants. You can order via messenger or phone call. The Miyazaki Gyu will arrange delivery for you via Grab or Lalamove.
Website: www.miyazakigyu.com.ph 
Phone number: 0917-168-6673
Email: miyazakigyuphil@gmail.com
Facebook: @miyazakigyuPH 
Instagram: miyazakigyuph
Bon Steakhouse
IMAGE from Bon Steakhouse
Main Products: Meat (Wagyu beef, Angus beef), Salmon flakes, etc.
Bon Steakhouse offers quality Wagyu and Angus beef. They also offer seafood premium products such as salmon. You can order via Viber and arrange for a Grab or Lalamove to pick you up.
Phone number: 0961-948-0796
Email: housewagyu@gmail.com
Facebook: Manpuku Steakhouse – Makati
 
Kitayama Meat Shop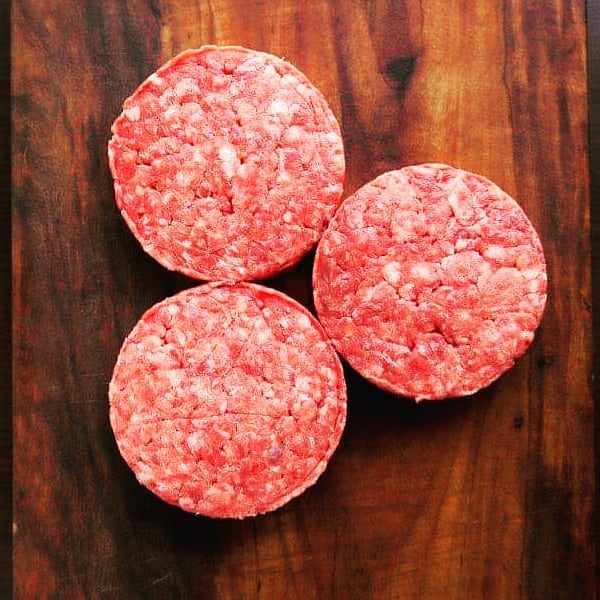 IMAGE from Kitayama Meat Shop
Main Products: Meat (Japanese beef, etc.)
Kitayama Meat Shop offers locally-sourced Japanese beef from a farm in Bukidnon. You can place an order via phone call or leave a message on their social media accounts. Delivery is available with a minimun purchase of Php 3,000. The delivery takes one to two days and it cost Php 150.
Phone number: 02-887-5848
Email: aira.grafilo@umalagfarms.ph
Facebook: Kitayama Meatshop
Instagram: kitayamameatshop
Meat Depot
IMAGE from Meat Depot
Main Products: Meat (Wagyu beef, lamb, Angus beef, simulated meat, etc.)
Meat Depot is a one-stop-shop for all kinds of local and international fresh meat. They offer free delivery nationwide with a minimum purchase of Php 2,500 or more.
Website: www.meatdepot.com.ph 
Email: marketing@carnefrescaph.com
Facebook: @meatdepotph
Instagram: meatdepotph
---
This first appeared in Philippine Primer's Japanese Magazines