Healthy Eater, Organic Lover? Here's a List of Online Veggie Grocery Stores You Can Rely On
Healthy Eater, Organic Lover? Here's a List of Online Veggie Grocery Stores You Can Rely On
If the pandemic still hasn't made you realize that health is wealth, then it's high time you change your mindset, live active, and ditch the junkfood. You can start off by eating more vegetables and fruits, which is the most effective and efficient way to boost your immune system and help your body fight infections, viruses, and diseases. That's why this time, we're featuring online grocery stores that offer a wide array of fresh produce and other organic health products to help you start off your new lifestyle to achieve a better you.
ANI Express AgriNurture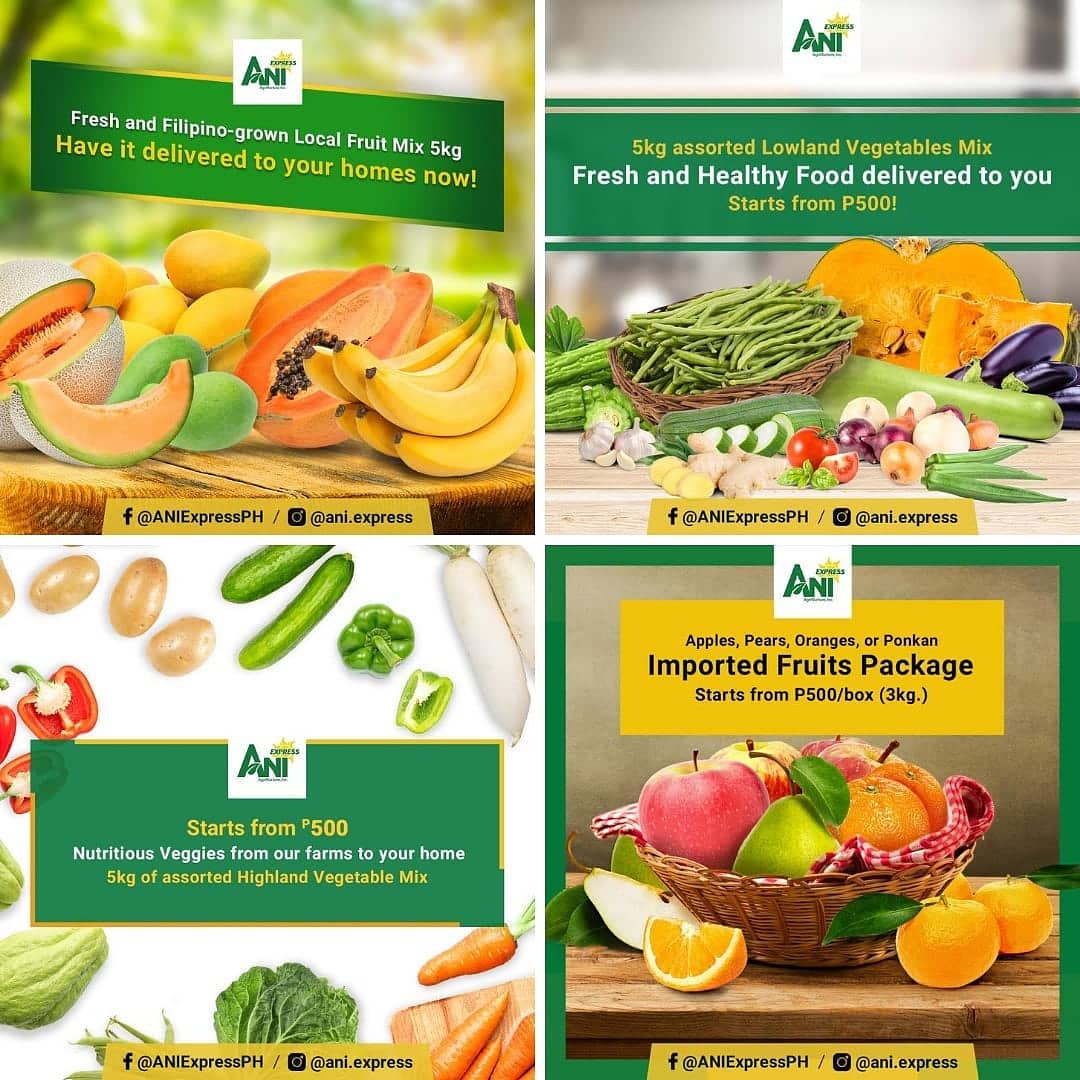 IMAGE from ANI Express AgriNurture
AgriNurture, Inc. (ANI) is a listed agro-commercial business that focuses on exporting and trading organic produce such as fresh vegetables, fruits, and grain from the Philippines to the rest of the world.
Website:  www.ani.com.ph 
Phone number: 02-8551-0773 to 74
Email: agrinurtureinc@gmail.com
Facebook: @AgriNurture
Instagram: AgriNurture Ani
Always Fresh PH
IMAGE from Always Fresh PH
With its business name Alway Fresh PH, they deliver fresh and healthy fruits right to your doorstep. They offer same-day delivery via Happy Move/Lalamove.
Website alwaysfresh.paperform.co
Email: alwaysfreshph@gmail.com
Facebook: @alwaysfreshph 
Instagram: alwaysfreshph
Real Food PH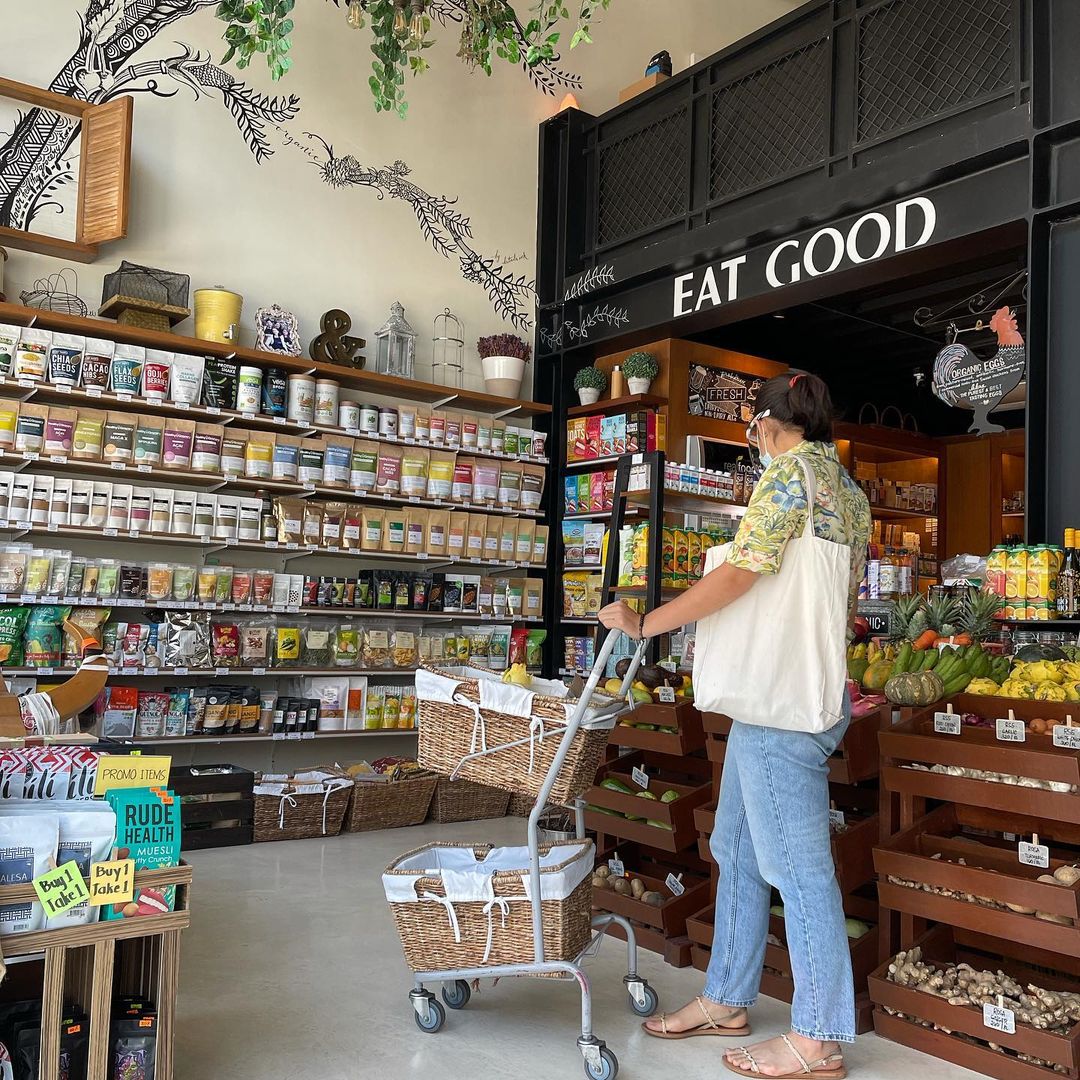 IMAGE from Real Food PH
In 2016, Real Food PH opened its doors at the Molito Lifestyle Center in Ayala Alabang and the delightful store has become the health-conscious Southerners' go-to place for healthy foodstuff.
Website: www.realfoodph.com 
Phone number: 0917-678-0158
Email: realfoodph@gmail.com
Facebook: @realfoodph
Instagram: realfoodph
The Green Grocer Manila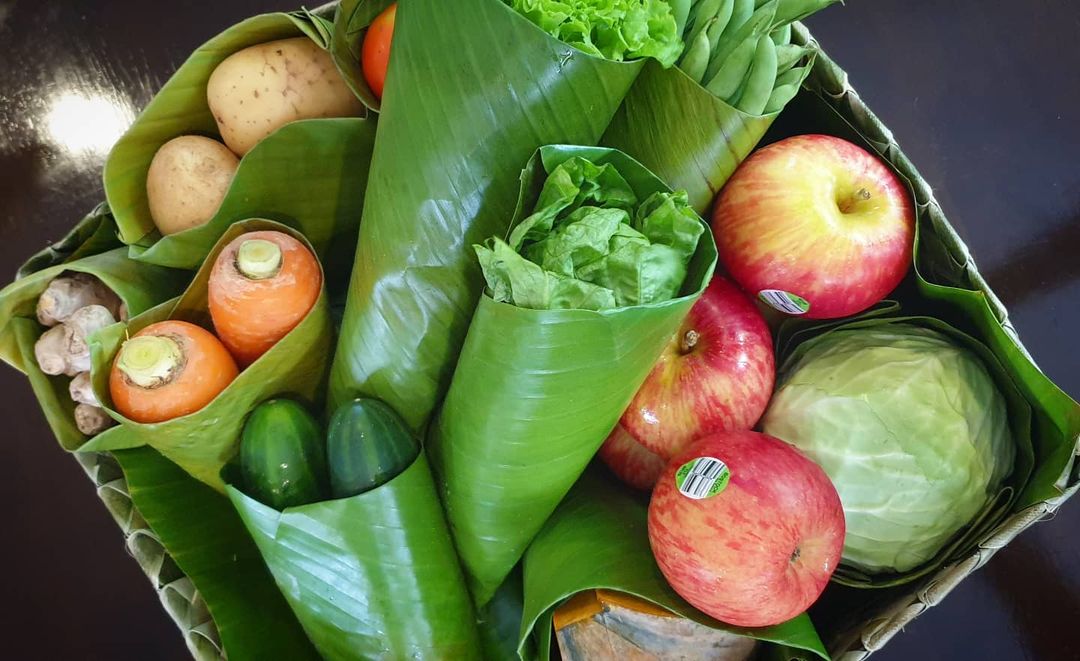 IMAGE from The Green Grocer Manila
The Green Grocer is a grocery store that offers organic produce, grass-fed and all-natural meats, farm-direct dairy products, premium deli items, and other grocery items.
Website: www.thegreengrocermanila.com
Phone number: 0918-959-4220
Email: orders@thegreengrocermanila.com
Facebook: @thegreengrocermanila 
Instagram: thegreengrocermanila
Go Future Fresh
IMAGE from Go Future Fresh
Go Future Fresh is a controlled-environment indoor farm that supplies the freshest specialty greens for your daily needs. They are a zero-pesticide and hydroponic farm.
Website: www.futurefresh.ph 
Phone number: 0927-732-9956
Email: hello@futurefresh.ph
Facebook: @gofuturefresh
Instagram: gofuturefresh 
Herbivore PH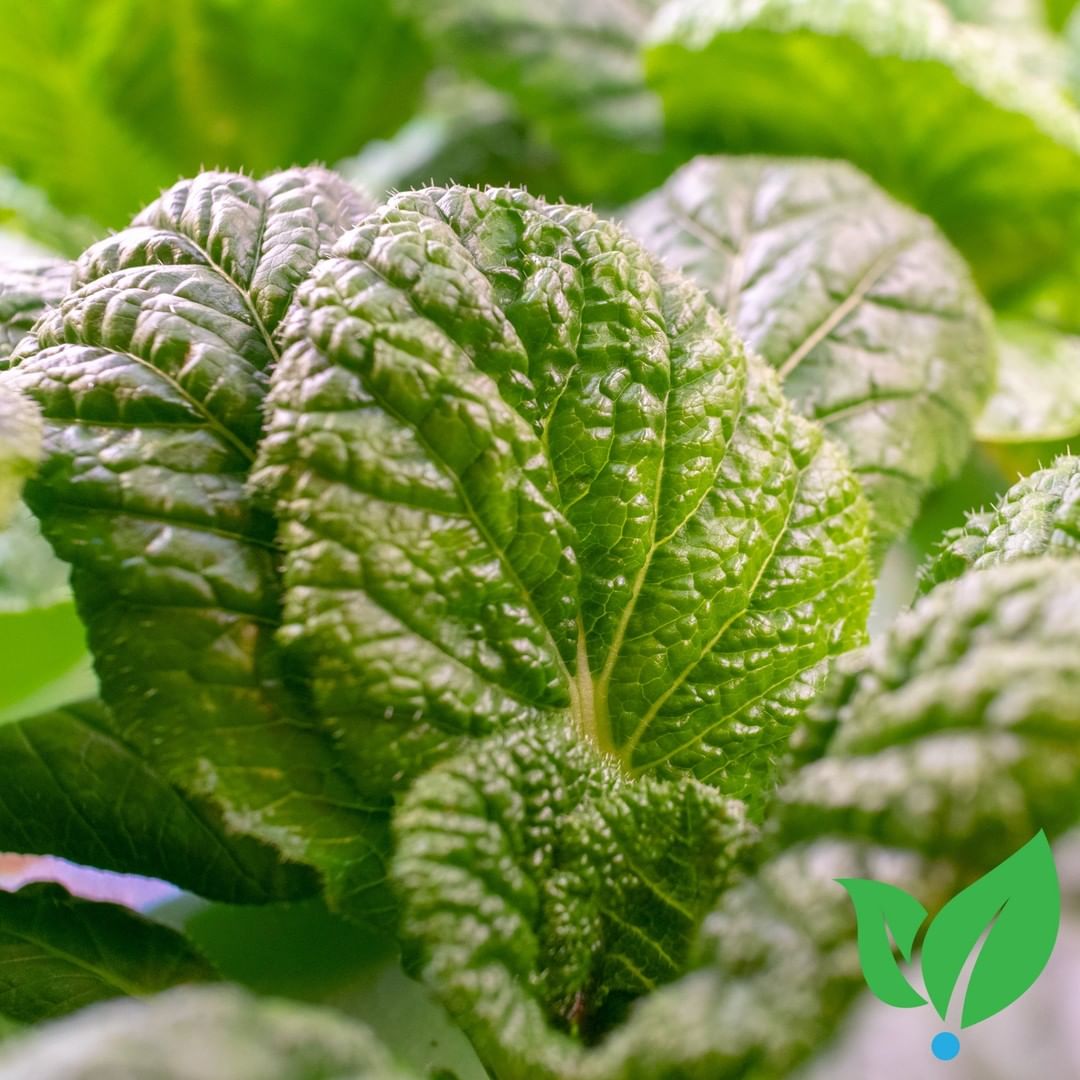 IMAGE from Herbivore PH
Herbivore Philippines offers pesticide-free fruits and veggies. With their fast delivery service, you can always have a fresh meal that is truly a farm-to-table experience.
Website: www.herbivore.com.ph 
Phone number: 0917-162-2153
Email: herbivoreph@gmail.com
Facebook: Herbivore Philippines
Instagram: herbivoreph 
Zagana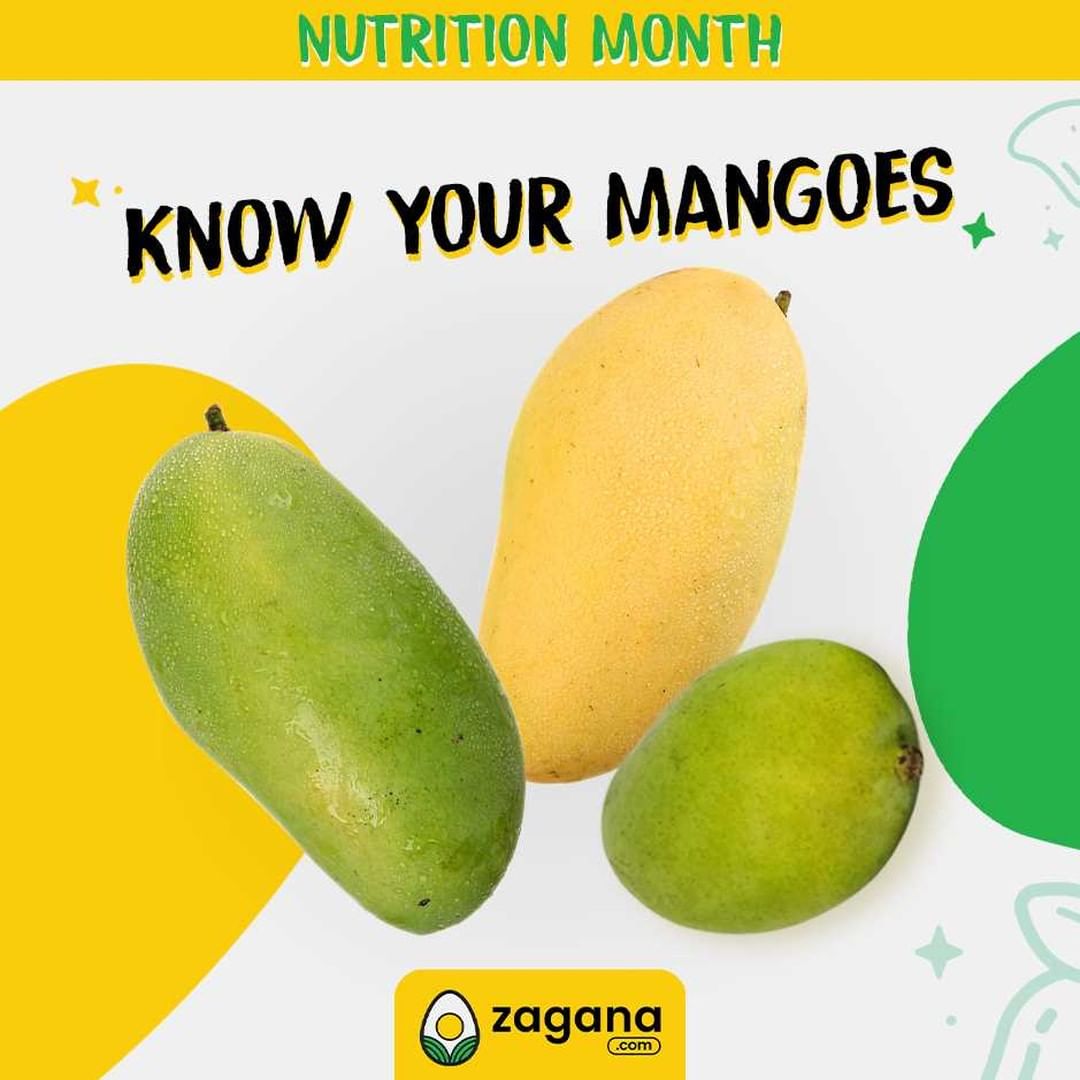 IMAGE from Zagana
Get farm-fresh produce and frozen food within 30 minutes through the Zagana grocery store. They bridge the gap between food producers and consumers while uplifting the lives of our local farmers.
Website: www.zagana.com/home
Email: hello@zagana.com.ph
Facebook: @zagana.com.ph
Instagram: zagana.com.ph
BukidFresh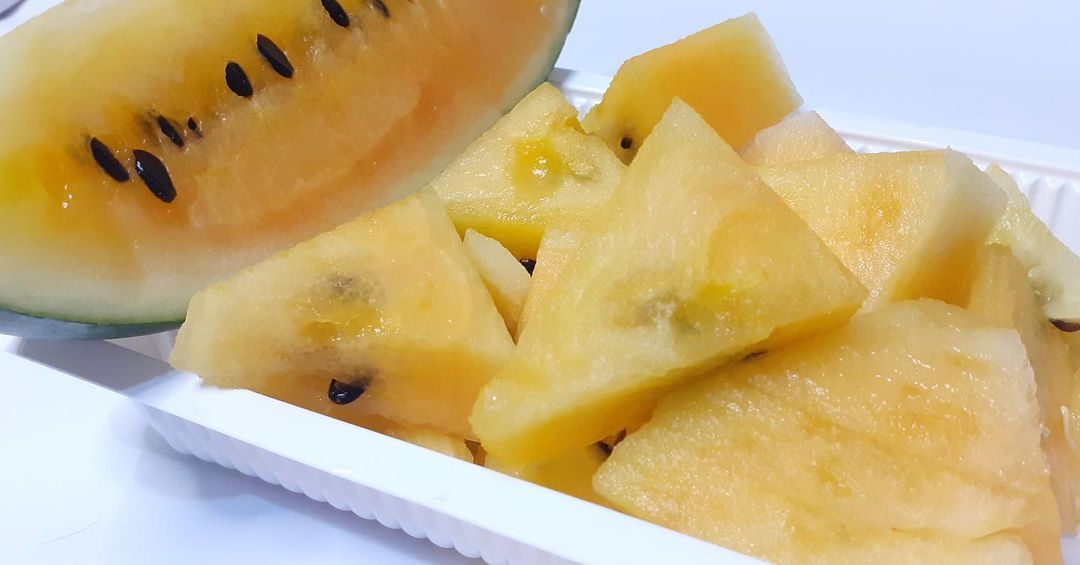 IMAGE from BukidFresh
BukidFresh is an online farmers market offering local, top-quality, naturally grown fruits and vegetables at family-friendly prices while ensuring sustainable farming.
Website: www.bukidfresh.ph 
Phone number: 0927-818-5794
Email:  hello.bukidfresh@gmail.com
Facebook: @bukidfresh 
Instagram:  bukidfresh
Session Groceries
IMAGE from Session Groceries
Session Groceries is farm-to-table online grocery store that connects local farmers and consumers to support local agribusiness and to promote a sustainable lifestyle. Their advocacy is to educate their consumers, especially the local communities, about the benefits of eating fresh, locally grown food.
Website: www.sessiongroceries.com 
Phone number: 0915-556-5407
Email: team@sessiongroceries.com
Facebook: Session Groceries 
Instagram: sessiongroceries 
---
This first appeared in Philippine Primer's Japanese Magazines