Preorder now: fresh, quality seafood at Our Fresh Harvest
If you've been been avoiding groceries, wet markets, and the like due to the ongoing COVID-19 pandemic, worry not! You can still have fresh seafood delivered directly to your home minus that fishy, fishy smell… only at Our Fresh Harvest!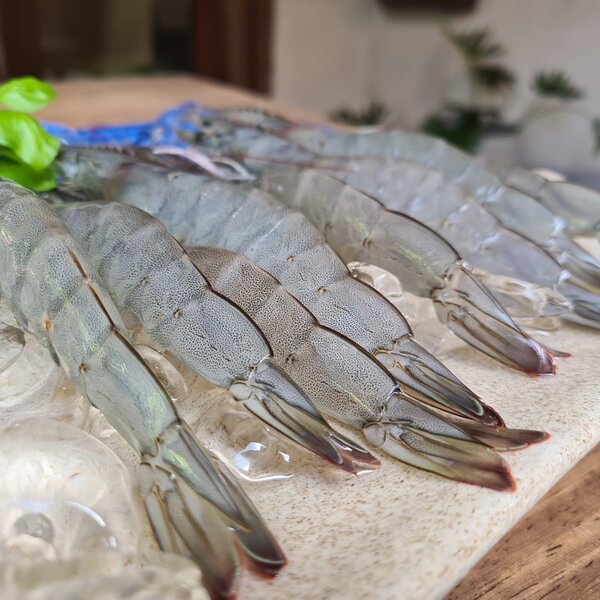 IMAGE from Our Fresh Harvest
Want something quick for lunch? Toss some shrimp over pasta and belll peppers! Trying to impress the boss with the wife's cooking? Whip him up a delicious stuffed jumbo shrimp for dinner! Whatever the occassion is, Our Fresh Harvest is here to get you fresh, world-class seafood for your needs.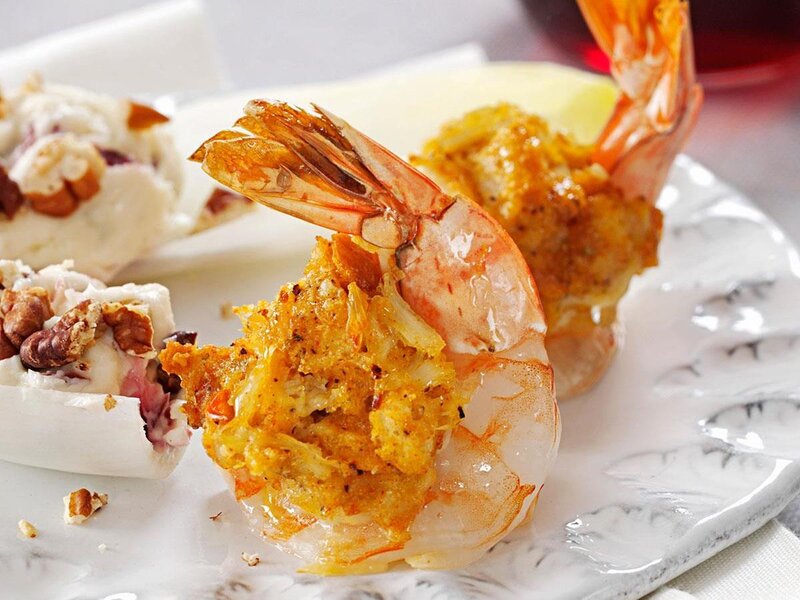 Stuffed jumbo shrimp/IMAGE from Taste of Home
This Saturday, Jan 22, 2022, get their freshly caught jumbo shrimp for only Php 650 per kilo (34-36 pcs)! Isn't that a steal?! These beauties —known for their sweetness and juiciness— are chilled, not frozen to ensure freshness.
On Tuesday, Jan 25, you may also purchase Our Fresh Harvest's jumbo tilapia for Php 295 per piece (approximately 1 kilo). These meaty tilapia are perfect for grilling, just perfect for your next backyard barbecue party with family or friends.
For orders and inquiries, contact Our Fresh Harvest at 0968-619-4918 or check them out on Facebook or Instagram.
Note: reservation is a must due to limited supply and overwhelming demand.