Let's Cook: Onion Kakiage Tempura
Kakiage is a kind of tempura usually made with thinly cut vegetables that are deep fried with tempura batter. It is a popular side dish and topping in Japan and can be served alongside classic Japanese dishes such as donburi, soba, and udon. Onion and carrots are usually used in Kakiage tempura, but you can use any vegetables. Burdock and lotus roots are also great choices too. In this recipe, we'll show you how the humble onion can be transformed into something crispy and delicious.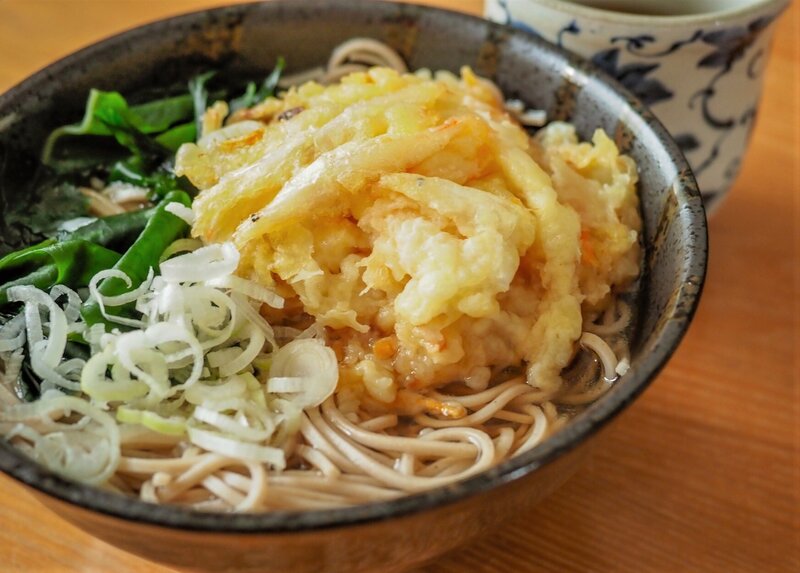 IMAGE from Philippine Primer
Ingredients:
(Onion kakiage)
90g/3oz white onion
1 tbsp potato/corn starch
4 tbsp flour
2 tbsp water
1 egg yolk
(Tempura sauce)
2 tbsp water
1 tbsp soy sauce
1 tbsp mirin
1 pinch dashi powder (optional)
Cooking directions:
1. Slice the onions thinly and put them aside.
2. In a mixing bowl, combine the flour and potato or corn starch. Coat the sliced onions with the batter.
3. Please change to add the egg yolk and water into the mixture and lightly mix together.
4. Heat oil in a frying pan until it reaches 160°C.
5. Fry the onion tempura for two minutes.
6. Drain excess oil after cooking. Serve with the tempura sauce.
Serves 2.