Let's cook: Home-style chicken teriyaki
Everybody loves chicken! After all, you can enjoy it in different ways: fried, baked, barbecued, grilled, and roasted. And while we all have our favorites, there's always room for inspiration in the kitchen. So this time, we're going Japanese with… *drum rolls* chicken teriyaki.
This home-style chicken teriyaki is both sweet and salty: exactly what you'd want to eat for lunch or dinner. Serve it up with a steaming bowl of rice. In this recipe, we'll show you how to make authentic chicken teriyaki at home—the way it is prepared by the Japanese. The best part? It takes just about 20 minutes to make.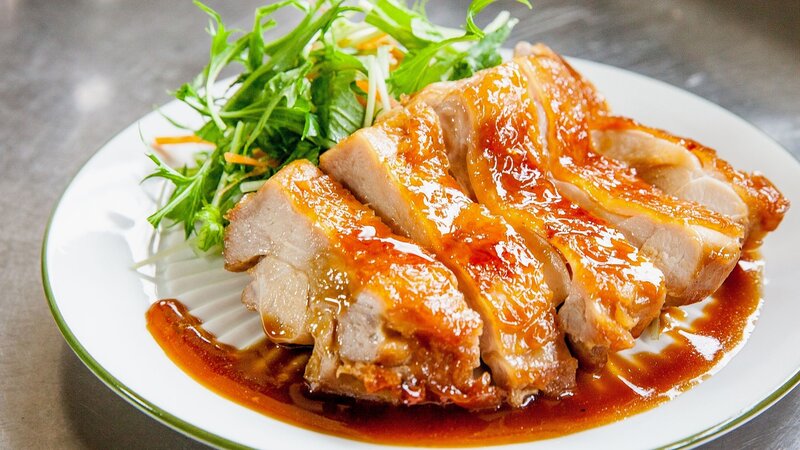 IMAGE from Philippine Primer
Ingredients:
200g chicken thigh
2 tbsp sugar
1 tbsp soy sauce
1 tbsp potato/corn starch
1 tbsp oil
Cooking directions:
1. Flatten the chicken thigh.
2. Lightly coat it with potato or corn starch.
3. Heat oil in a pan. Once hot enough, grill the thigh skin side down.
4. Once the skin turns light brown, flip the thigh to cook it evenly.
5. Mix the water, sugar, and soy sauce together, then add the terkiyaki sauce to the pan.
6. Continue grilling the chicken, occassionally flipping it to coat both sides with the sauce.
7. Serve with the side dish of your choice once the sauce thickens.
Good for one.