Caruso Ristorante Italiano Puts Gold on Italian Dishes to Celebrate 20th Anniversary
Caruso Ristorante Italiano celebrates its 20th anniversary this September 9, 2022! And just like fine wine, Caruso's understanding of Italian heritage dishes, great wine, and an overall excellent service ultimately confirms how the golden Italian restaurant improves with age.
Come celebrate its 20th anniversary with a special GOLD DINNER courtesy of Caruso!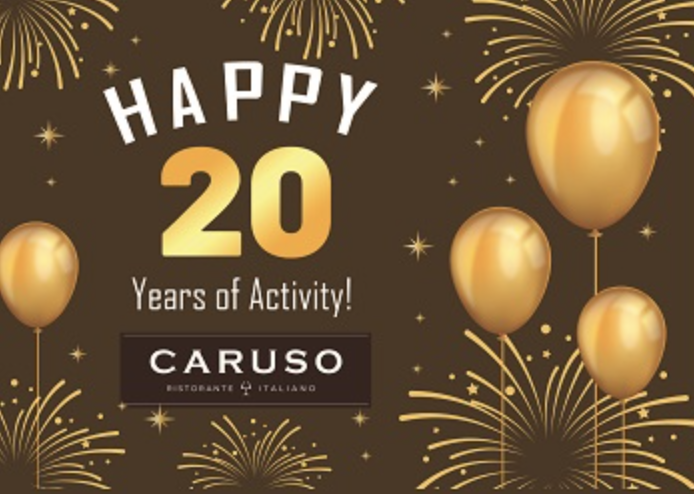 IMAGE from Caruso Ristorante Italiano
This September 9, 2022, Thursday, savor authentic Italian dishes topped with gold and served with wine at Caruso's GOLD DINNER or what they like to fondly call the "LOLO DINNER."
The LOLO DINNER, which came from the word "Lolo" meaning "grandfather" in Filipino, is Caruso's very own celebration of Grandparents' Day in the Philippines, making it an event worth remembering!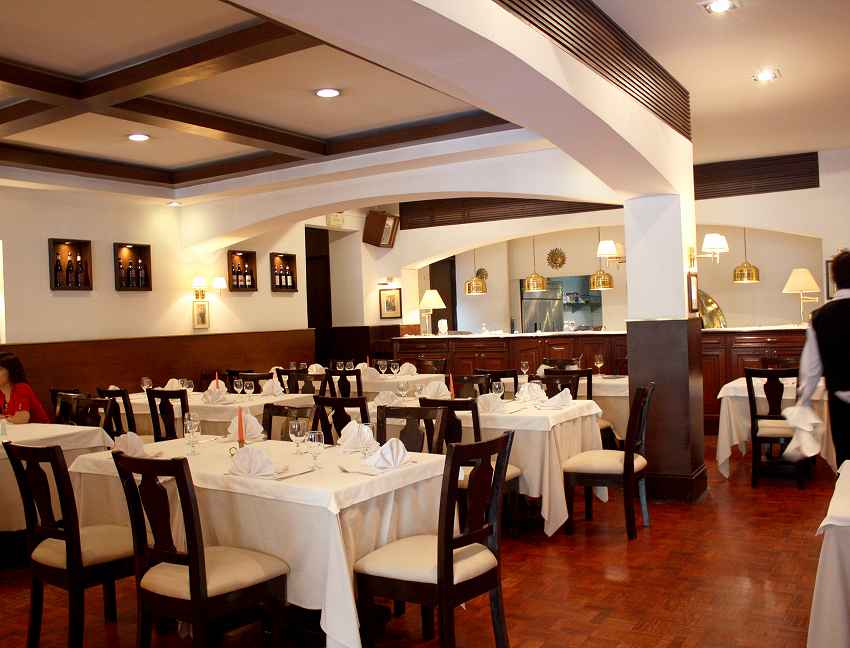 IMAGE from Caruso Ristorante Italiano
During the one-night-only event, a party of three or more guests can enjoy Caruso's special dishes starting with appetizers including the Arugula Salad, elegantly decorated with gold.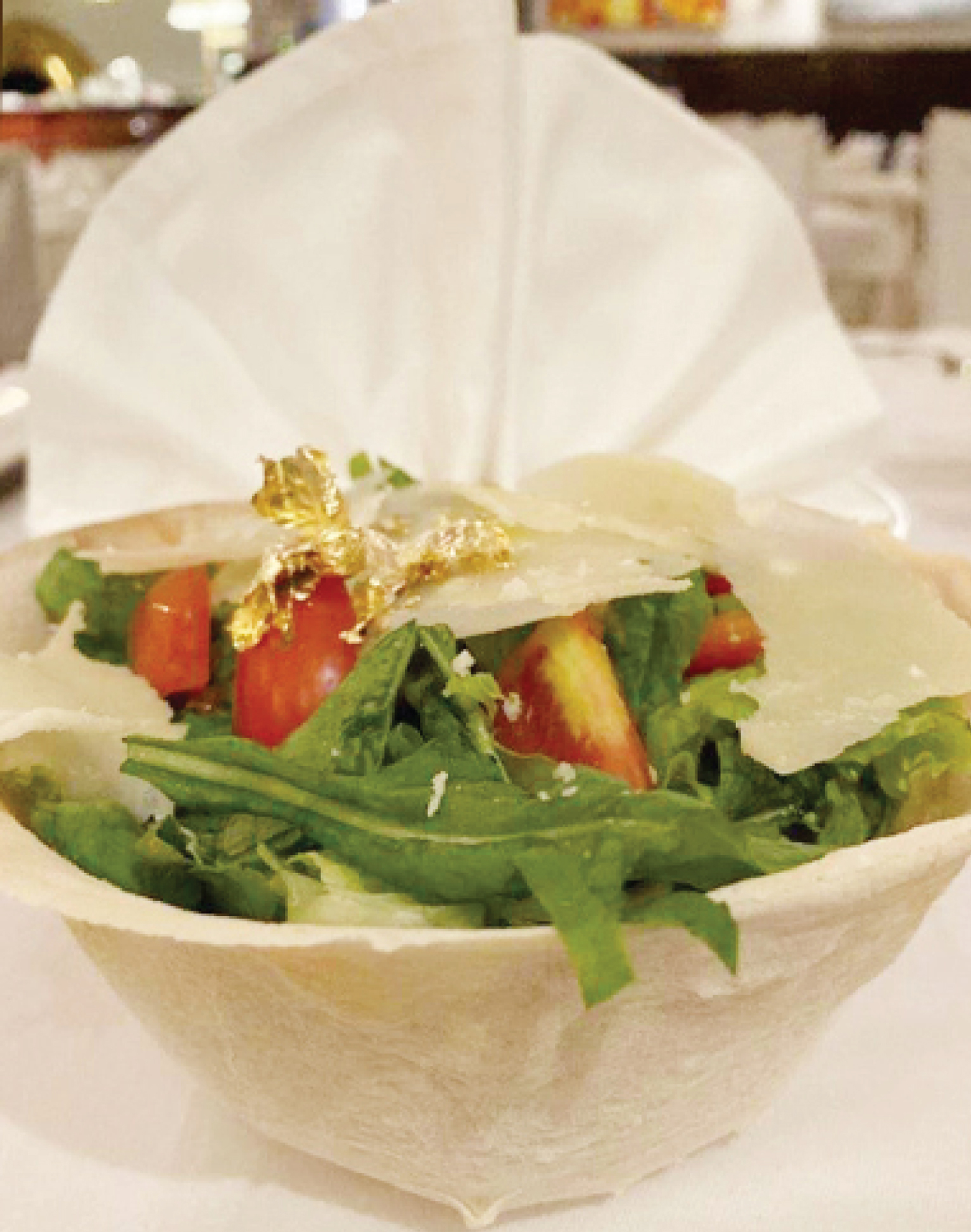 Arugula Salad / IMAGE from Caruso Ristorante Italiano
After this, savor the restaurant's main dishes of Spaghetti Aglio Vongole or Filetto, partnered with the Prosecco Gold for a hearty, delightful meal. Don't forget to save some room for dessert to try Caruso's Tiramisu, still topped with gold, making it an irresistible treat for the sweet-toothed!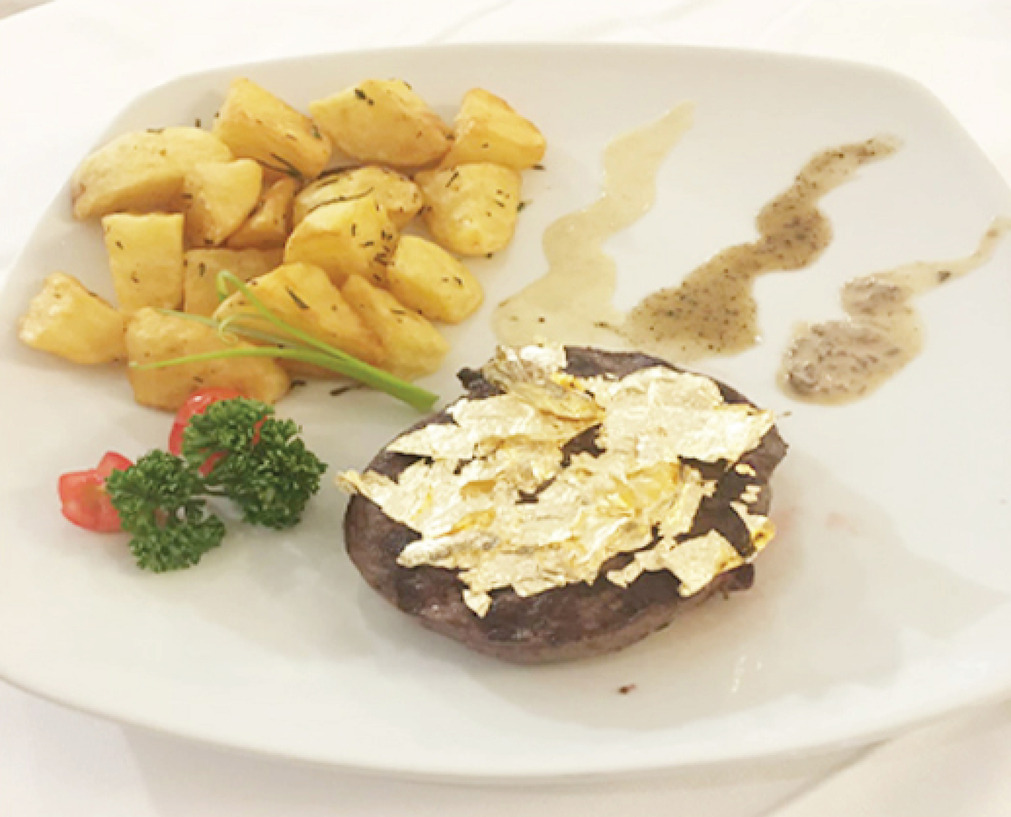 Filetto / IMAGE from Caruso Ristorante Italiano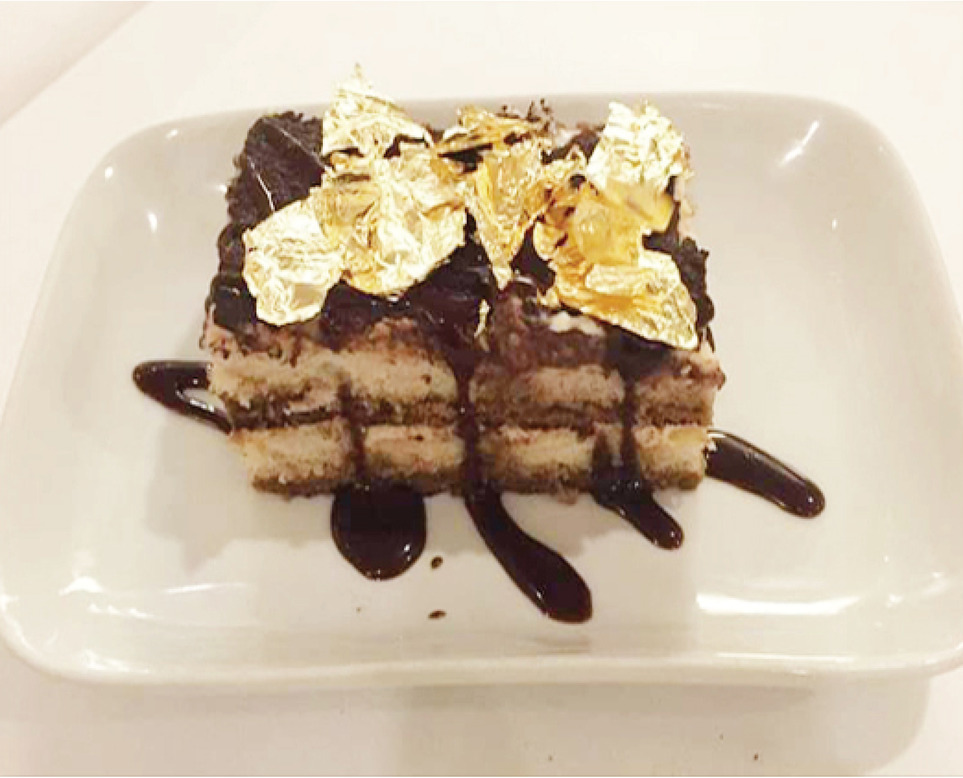 Tiramisu / IMAGE from Caruso Ristorante Italiano
Fine wine is on the house and is refillable, so don't forget to save the date and reserve your seats now!
Caruso Ristorante Italiano is located at the LRI Design Plaza along Nicanor Garcia Street in Bel-Air, Makati City. For reservations, you may reach them at (02) 8895-2451 or (02) 8895-8790. For more information on their GOLD DINNER MENU, check out their Facebook page at Caruso Ristorante Italiano.
---
Featured images from Caruso Ristorante Italiano.