LIST: Restaurants to contact when you need good food delivered to your home
With most of us stuck at home due to the ongoing pandemic, food delivery has replaced the usual after shift (mis)adventures with officemates and weekend escapades with family and friends. When you want to treat yourself to something other than what you might find in the fridge, check out these restaurants delivering great food around Metro Manila.
Hotel Okura Manila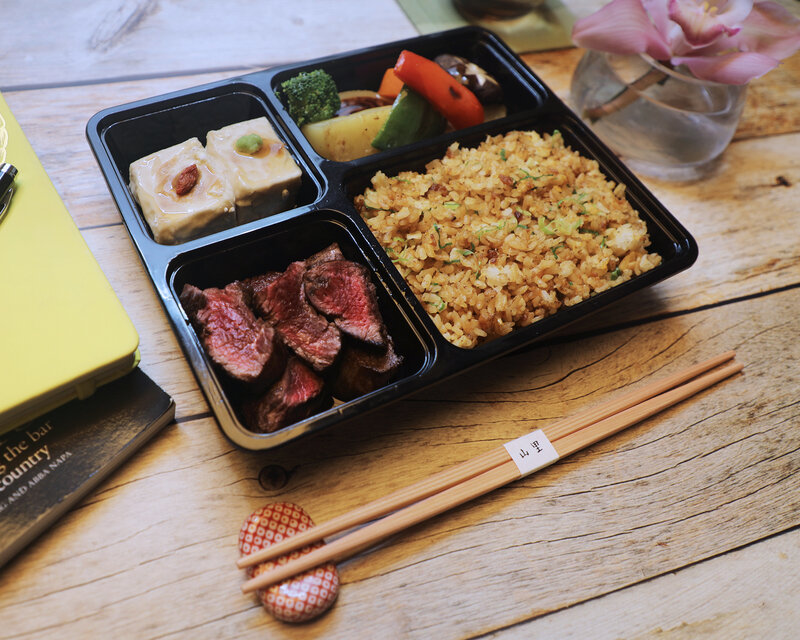 Teppan Bento/IMAGE from Hotel Okura Manila
Enjoy traditional Japanese fine dining and international cuisines in the comfort and safety of your home. Okura At Home's selection of salads, grilled dishes, simmered dishes, rice sets, noodles, and bento sets is meticulously crafted to ensure freshness and premium taste even during delivery. For orders, follow Hotel Okura Manila on Facebook or Instagram or visit their website. Order now by calling +63 2 5318 2888.
Oden House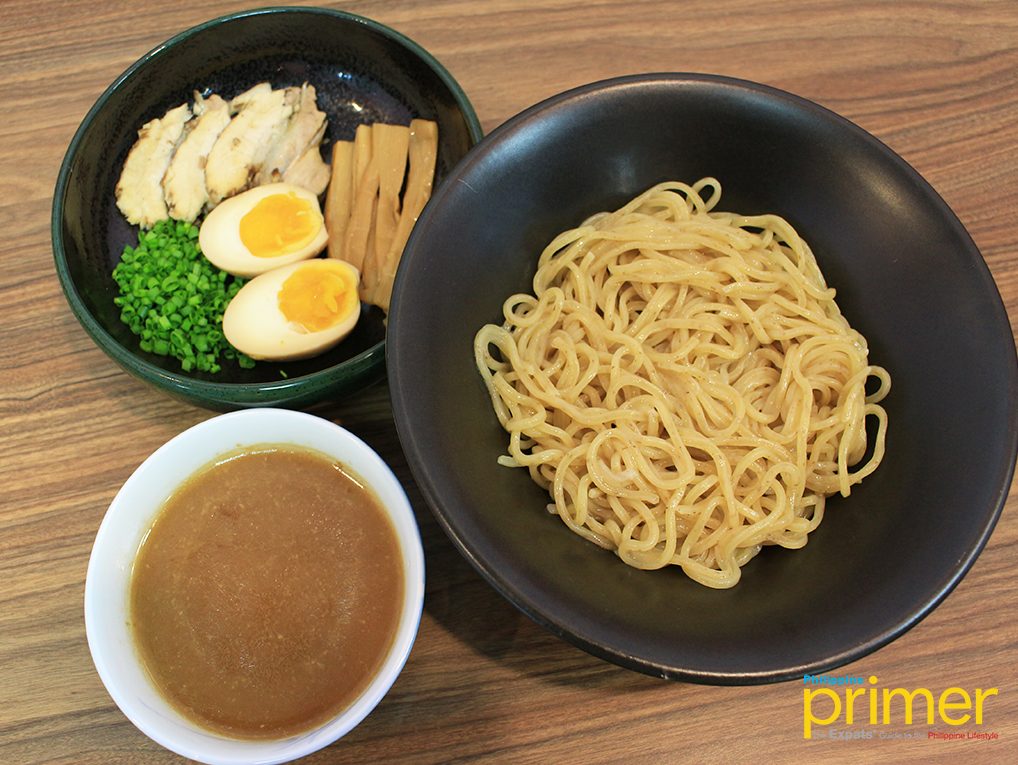 Tsukemen
Oden House offers delivery and takeout from their Oden House's specialties, made with ingredients that are good for the body. For orders, contact 0918-948-1012  or visit their Facebook page.
Yu Lei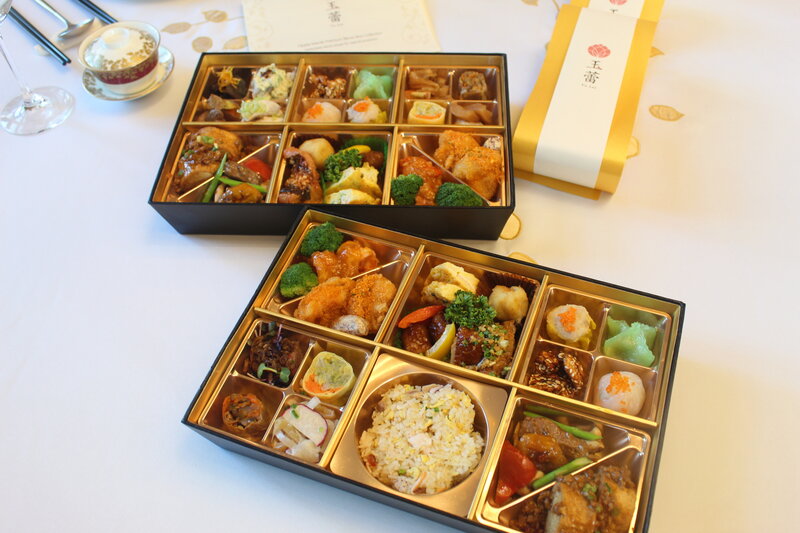 IMAGE from Philippine Primer
The Okada Manila Luxury Bento Collection is mindfully curated to serve a feast in a box. Currently, you have two luxury bento to choose from. First, the Premium Chinese Bento which is Php 2,500. It has 4 types of starters, dim sum, fried rice, and over 5 varieties of main dishes. Meanwhile, the Chef's Hors-d'oeuvre Selection (Php 3,000) consists of 8 kinds of starters, dim sum, and 6 or 7 varieties of main dishes. For orders, please call 02-8555-5799.
Sentro 1771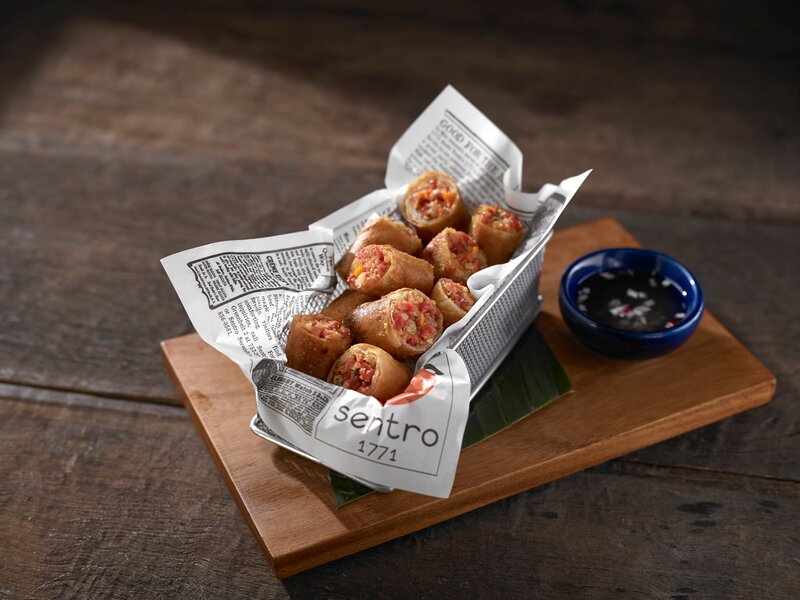 Macao chorizo and cheese tidbits/IMAGE from Sentro 1771 Facebook page
Sentro 1771 has been ceaselessly pulling diners in for more than a decade. The famed restaurant has rightly so received adoration from both Filipinos and expats in the country. Their key ingredient? A standardized way of bringing forth the classic Pinoy flavors, regardless of their own take on the dishes. For orders, call or text 0917-854-4540 (Capitol Commons), 0917-853-7460⁠ (Greenbelt 5), or 0917-814-7794⁠ (One Bonifacio High Street). You may also check out their Facebook page.
Victorino's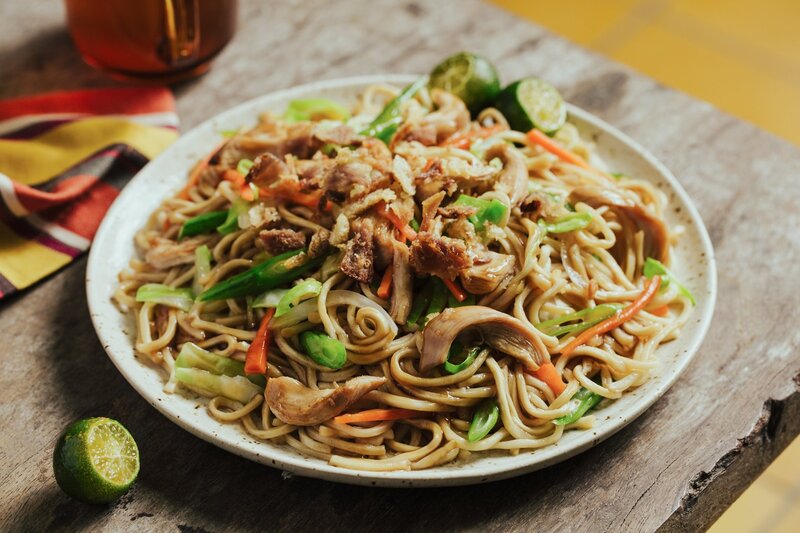 Pansit musiko/IMAGE from Victorino's Facebook page
Enjoy your favorite Ilocano dishes, deli products, and Heny Sison desserts in the comfort of your own home!. For orders, contact 0917-805-6065, 0939-915-2750, 7738-6576, or 3414-7465. You may also visit their Facebook page.
Toyo Eatery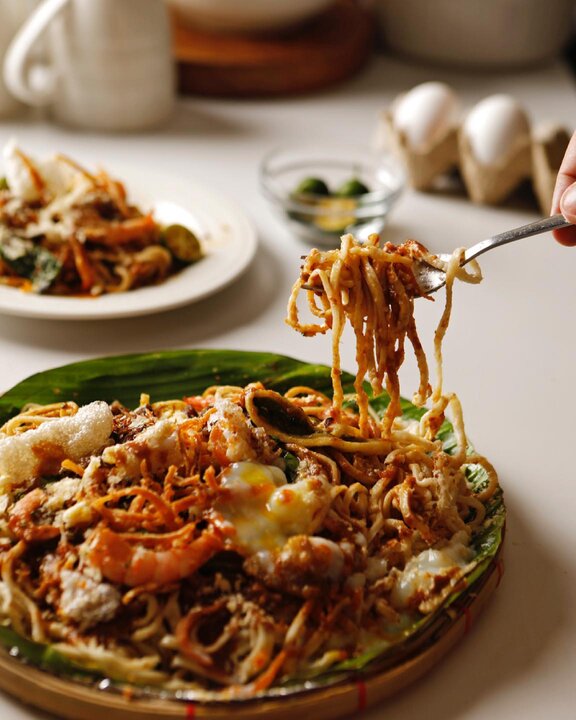 Pansit bilao/IMAGE from Toyo Eatery Facebook page
The award-winning Toyo Eatery offers special bilao dishes for pickup. Among the dishes they offer are Pancit Espesyal (starts at Php 1,500) and BBQ Silog (starts at Php 1,500) bilao which are meant for sharing. For orders, contact 0917-720-8630. You can also check them out on Facebook.
Macao Imperial Tea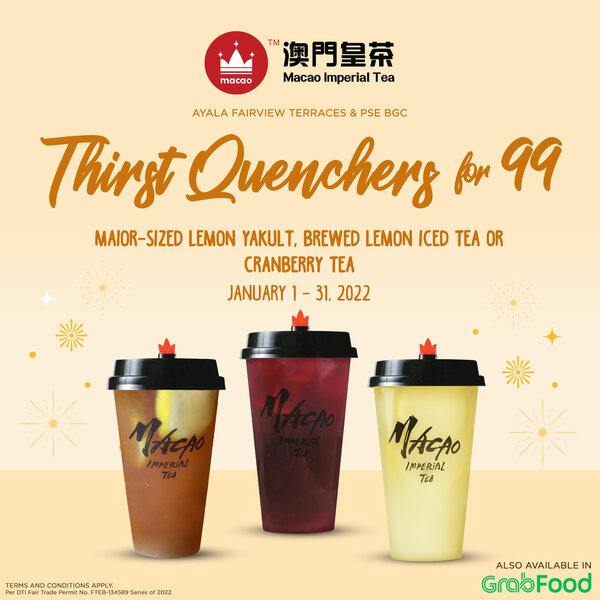 IMAGE from Macao Imperial Tea Facebook page
With a wide selection of exciting drinks in their menu, Macao Imperial Tea offers drinks with intense surge of flavors the moment you take the first sip! This January, they have an exciting treat you don't want to miss. Get Lemon Yakult (MAIOR), Brewed Lemon Iced Tea (MAIOR), or Cranberry Tea (MAIOR) for only Php 99! This promo is dinein and takeout at the Ayala Fairview Terraces and PSE Bonifacio Global City branches until Jan 31, 2022. For inquiries and orders, check them out on GrabFood and Facebook.
Maguro Prime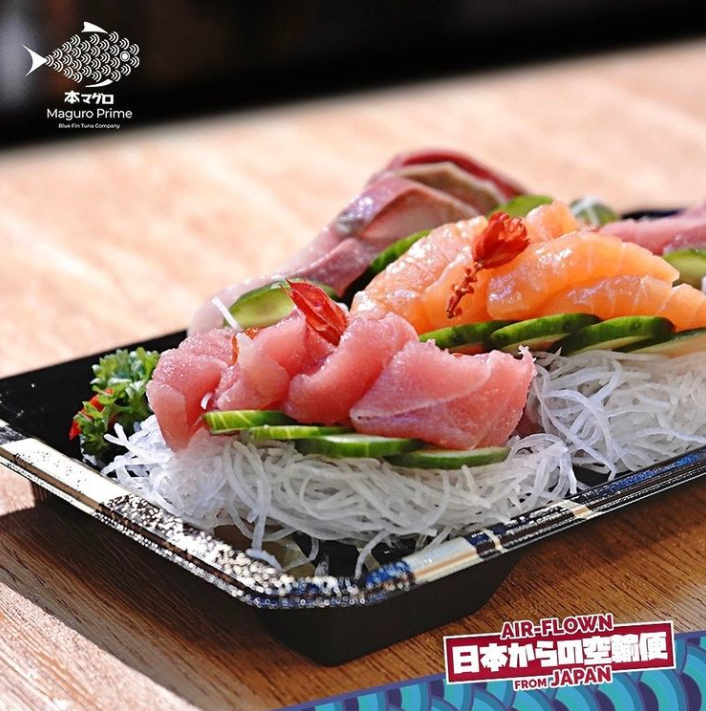 IMAGE from Maguro Prime Instagram account
Maguro Prime sells premium maguro, hamachi, salmon, and more, delivering fresh cuts daily. Everything is made to order before delivery, so you're guaranteed to get fresh cuts of seafood goodness sans the fishy smell. To order, contact them on Instagram.
Ramen Santouka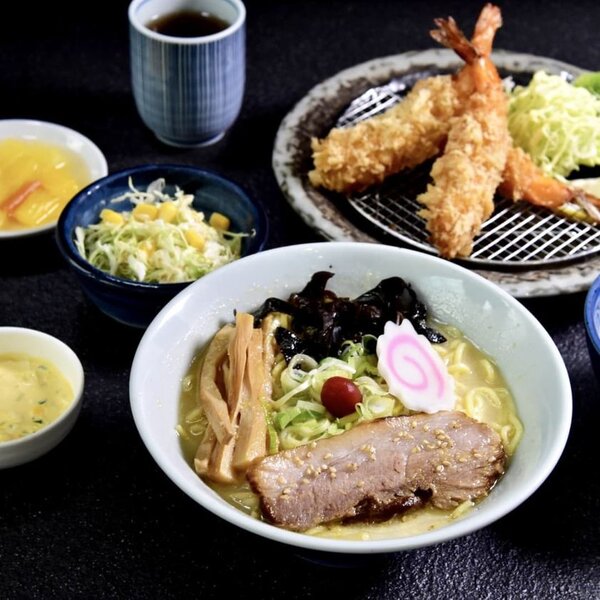 IMAGE from Ramen Santouka Facebook page
As far as Japanese food goes, nothing seems more iconic ramen. Ramen Santouka happens to be one of the best ramen spots in the metro, and you can get the experience right in the comfort of your home! For orders, check them out on Facebook.
Store Information