Chuan Xiang in Makati: Bold flavors of Sichuan cuisine
Apart from the world-renowned Cantonese cuisine, there are other Chinese culinary traditions that are worth exploring. Such cuisine is one that originated in China's Sichuan province, a region known for the wide use of bold and pungent flavors and spices. You can experience authentic Sichuan cuisine right here in Makati—in a restaurant called Chuan Xiang.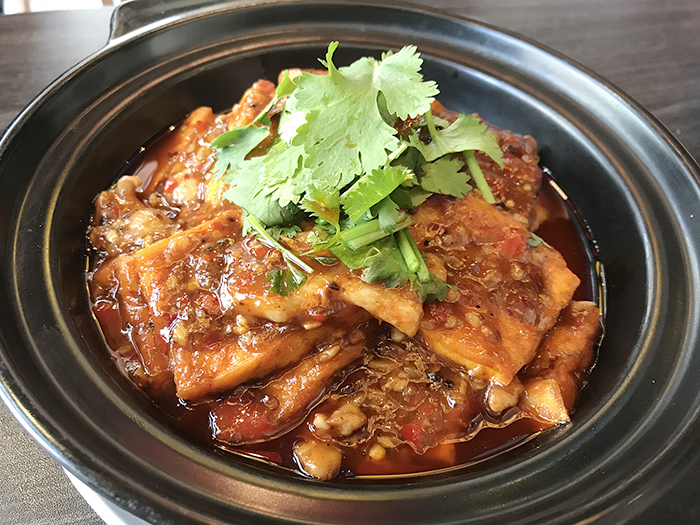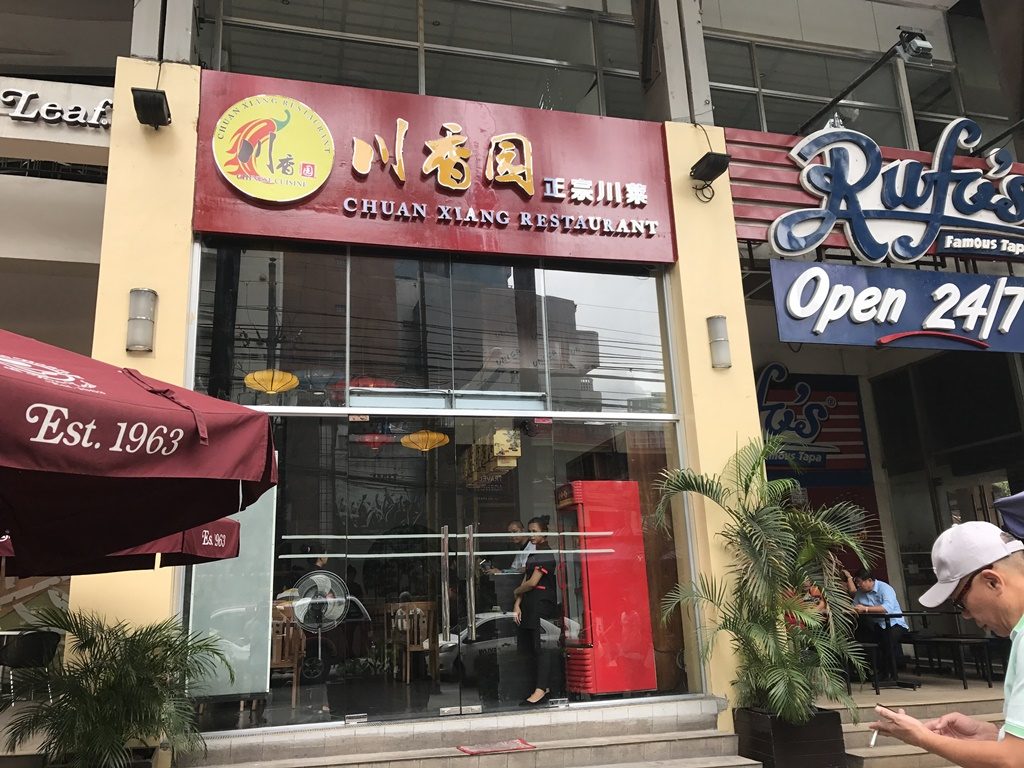 Located at A. Venue Mall in Makati, Chuan Xiang is a Chinese-run restaurant with Chinese chefs specializing in Sichuan cuisine. Their ingredients and spices come from China, which make up the core of each Sichuan dish offered at the restaurant.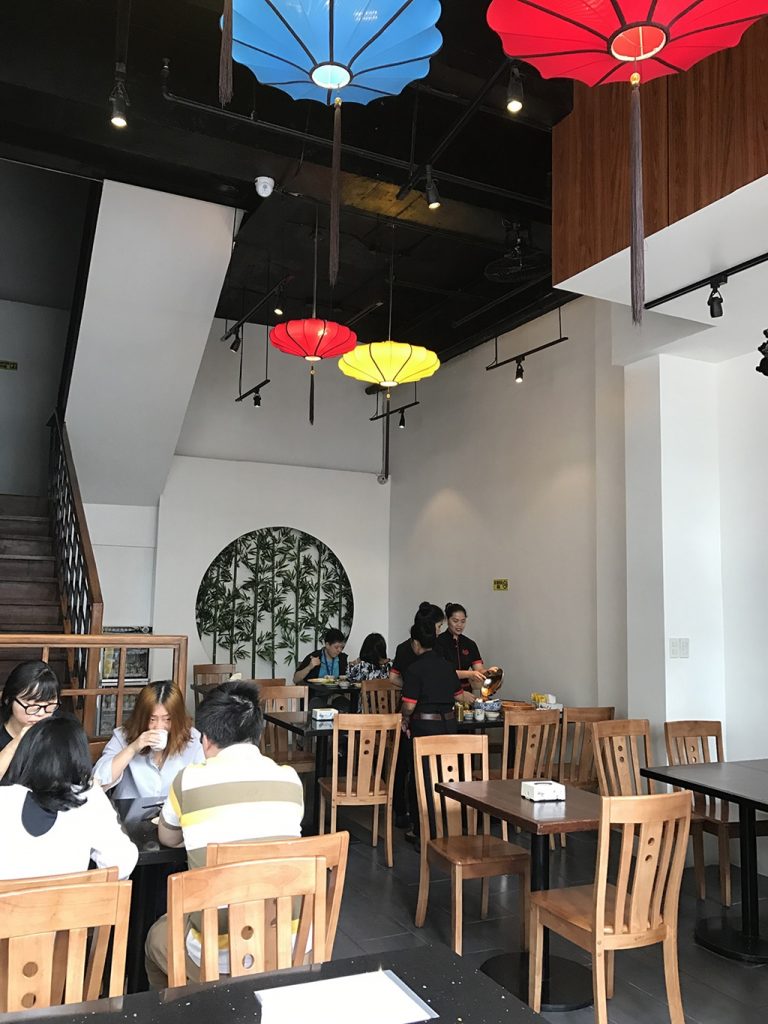 Some of the chef-recommended items are Chili Chicken and Home-Style Fried Tofu, dishes that already show their pungency through their color. The boldness of flavor is also apparent with the Boiled Fish with Spicy Sauce.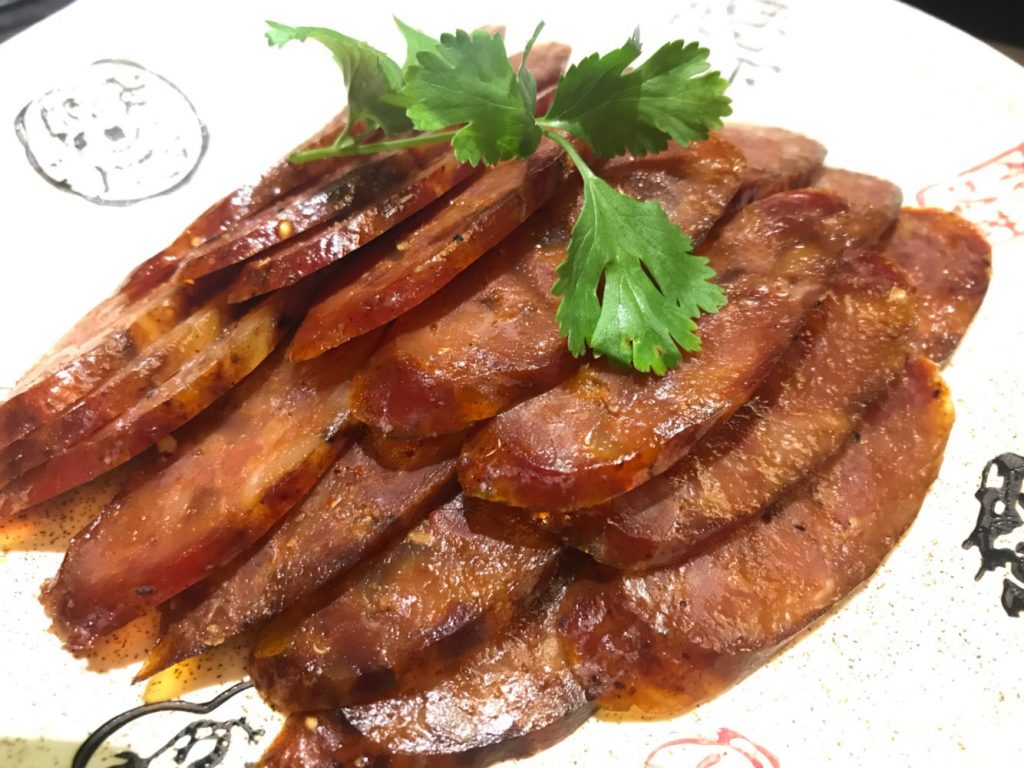 Chili Chicken (Php 780)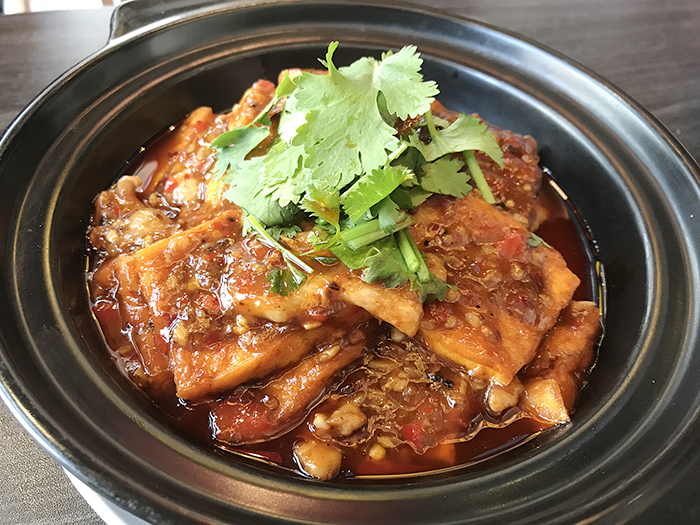 Home-Style Fried Tofu (Php 280)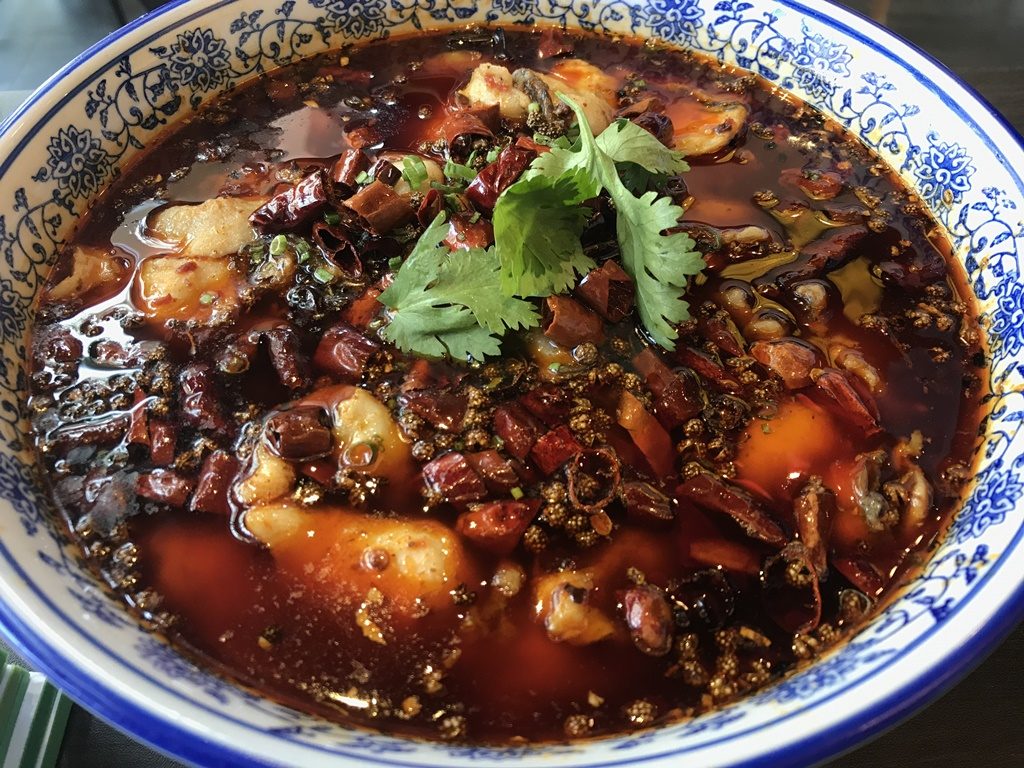 Boiled Fish with Spicy Sauce (Php 698)
For those with an adventurous palate, they also have Century Egg, a very popular Chinese preserved delicacy that's (in)famous for its distinctly strong smell that's repulsive for some.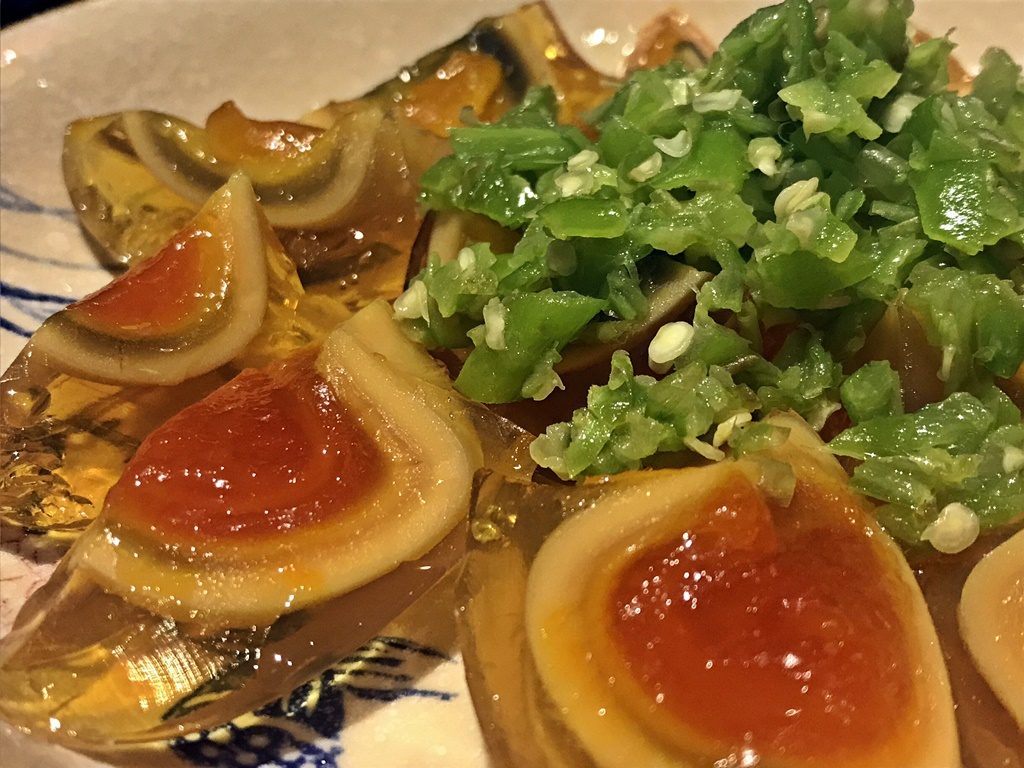 Century Egg (Php 228)
Depending on the available ingredients, you can ask the chef for any off-the-menu items available for the day.
---
This also appears in the Volume 121 of Philippine Primer Japanese magazine.
Store Information
1/F A. Venue Mall, 7829 Makati Ave., Poblacion, Makati City
02-246-9069
10:30 a.m. - 10 a.m.