Job Position For: Writer
Company
We're hiring | Writer Position
MAKATI
? 18,000-20,000
Min 1 year (1-4 Yrs Experienced Employee)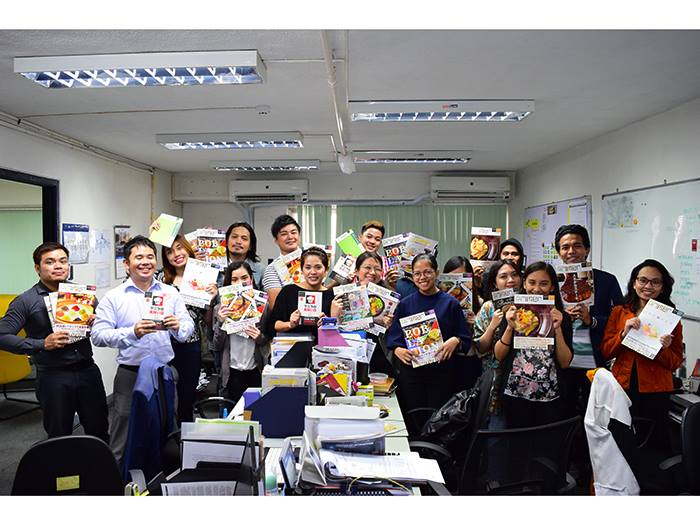 Responsibilities:
- Conduct extensive research on a wide variety of topics to be used as reference for future content. Write and update articles for the English website.

- Manage the company's social media pages and accounts.


Requirements:
- Knowledge in writing lifestyle and business features is a plus.

- Mastery of the English language in both writing and speech.

- Can multitask and work under pressure.

- Inexperienced writers are also encouraged to apply, as long as they have the desire to learn and improve.


Contact Person: Ai Trinidad
Please Send Your Resume to: