Job Position For: Sales and Marketing Executive
Company
We're hiring | Sales and Marketing Executive
MAKATI
₱ 12,000-25,000
Min 1 year (1-4 Yrs Experienced Employee)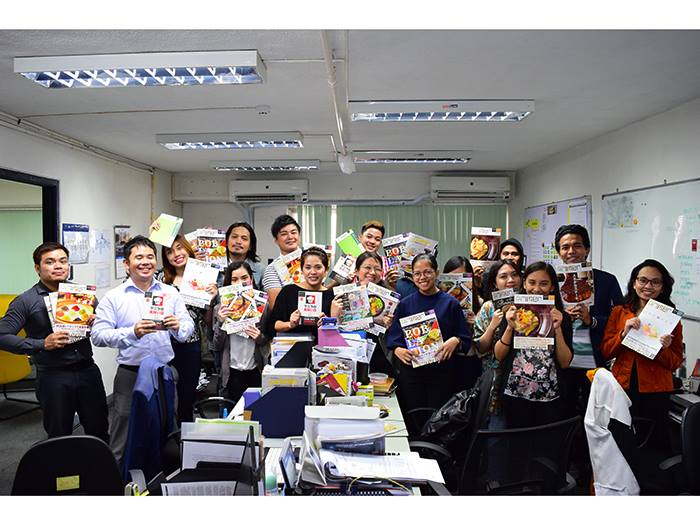 Responsibilities:
Accounts Executive is responsible for obtaining sales for the magazine and website.  He/She handles the procurement of sales leads, product presentation, and over-all client servicing including feedback evaluation and ensuring that all documents relative to the client's advertising placement are complete and satisfactorily executed on time.
Requirements:
Candidate must possess at least a Bachelor's/College Degree in any Business Management, Marketing, or any business related course.

• Preferably with at least one (1) year working experience in the related field, specializing in magazine advertising or online sales.

• Newly graduates are also welcome to apply.

• Excellent interpersonal and communication skills (both oral & written).

• Highly motivated self-starter who takes initiative with minimal supervision.

• Adept in computer applications such as MS Excel, MSword and Powerpoint. Knowledge in  Adobe Photoshop, Illustrator or any design software is a plus.

• With pleasing personality, punctual, team player, articulate, motivated, sales-oriented, goal driven and possesses a solid work ethic.

• Knowledge in the Japanese language is an advantage, but NOT required.

• Applicants must be willing to work in Makati City.

• A full-time position is available.

• Salary offer is commensurate with job experience.


Contact Person: Aileen Trinidad
Please Send Your Resume to: