Job Position For: Videographer/Video Editor
Company
We're HIRING! Videographer/Video Editor
MAKATI
₱ Php12,000.00 - 15,000.00
Min 1 year (1-4 Yrs Experienced Employee)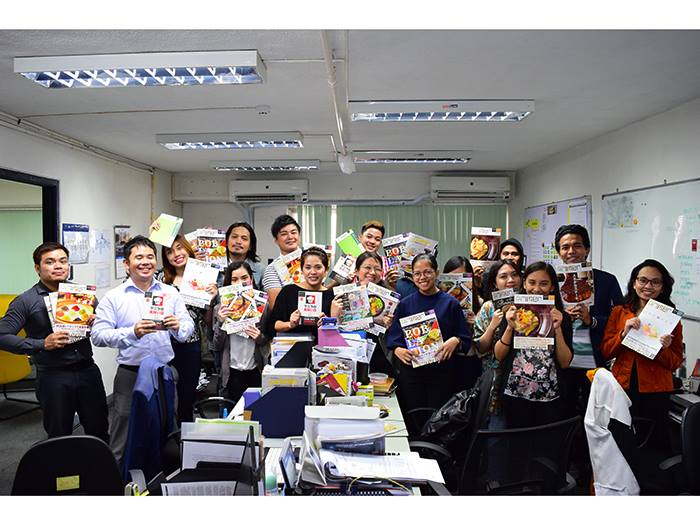 Responsibilities:
The Videographer/Video Editor is primarily responsible for shooting and creating videos to promote the client's brand and featured establishments as well as providing assistance to the Sales Team and Editorial Team in creating sales for the magazine (Japanese and English) and website.

He/She handles the photo shooting, shooting videos and editing.
Requirements:
Candidate must possess at least a Bachelor's/College in Arts/Design/Creative Multimedia or any related course.

Preferably with at least one (1) year working experience in the related field, specializing in making and editing videos.

Excellent interpersonal and communication skills.

Highly motivated self-starter who takes initiative who takes initiative with minimal supervision and possesses a solid work ethic.

Adept in video editing.  Can edit select footage, and is up-to-date with all new technological advances.

Absorb creative direction while bringing unique ideas to the table. Has strong narrative and storytelling ability.

Proactive and efficient in a deadline-oriented environment.

Knowledgeable in Adobe Premiere, Graphic Design/Layout and Adobe After Effects or similar software.

Adept in using DSLR. Photography skill is a must.

With pleasing personality, punctual, team player and possesses a solid work ethic.

Applicants must be willing to work in Makati City.

Full-time position is available.

Salary offer is commensurate with job experience.

Must present a soft copy of the portfolio.
Contact Person: Aileen Trinidad
Please Send Your Resume to: