Receive World-Class Eye Treatment at Asian Eye Institute
Having eyes with a good vision and a clear eyesight are important to our well-being, yet eye care remains to be a subject often overlooked. This is a problem that the Asian Eye Institute aims to address.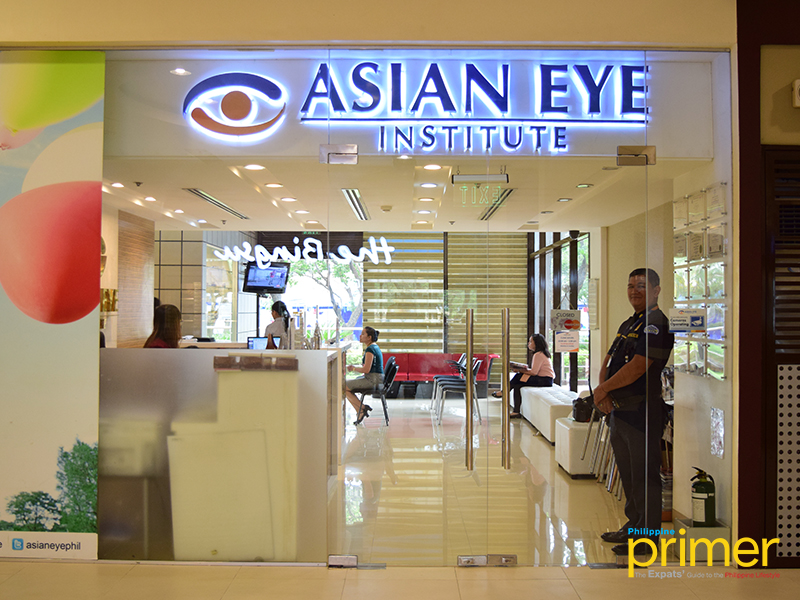 Established in 2001, the Asian Eye Institute is a world-class eye institute providing quality health care in the Philippines. It serves more than 60,000 local and foreign patients every year, making them a trusted clinic for anything related to eye treatments.
Their specialized medical services, state of the art facilities, and advanced procedures make them one of Asia's best. Their main clinic in Makati is located at the 8th to 10th Floor of PHINMA Plaza in Rockwell Center. They also have other branches around Metro Manila—Mall of Asia in Pasay, Trinoma in Quezon City, Commercenter in Alabang, and Santolan Town Plaza in San Juan.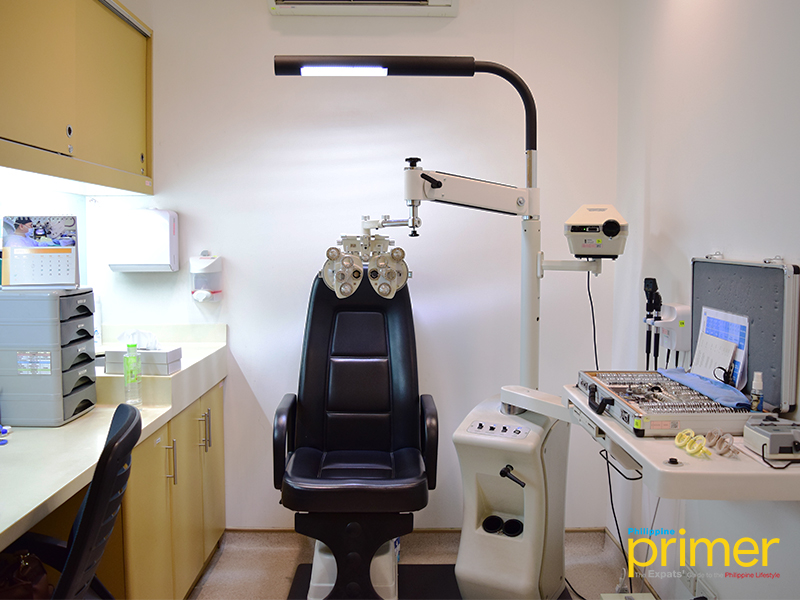 Surgeries are done in their main clinic in Makati while their other branches are available for check-ups and screenings. Their Alabang branch, for example, offers the following services:
Comprehensive eye exam
Screenings or tests for different eye diseases:

Glaucoma screening
Cataract screening
Selected retinal diagnostic procedures

Optical Dispensary/Shop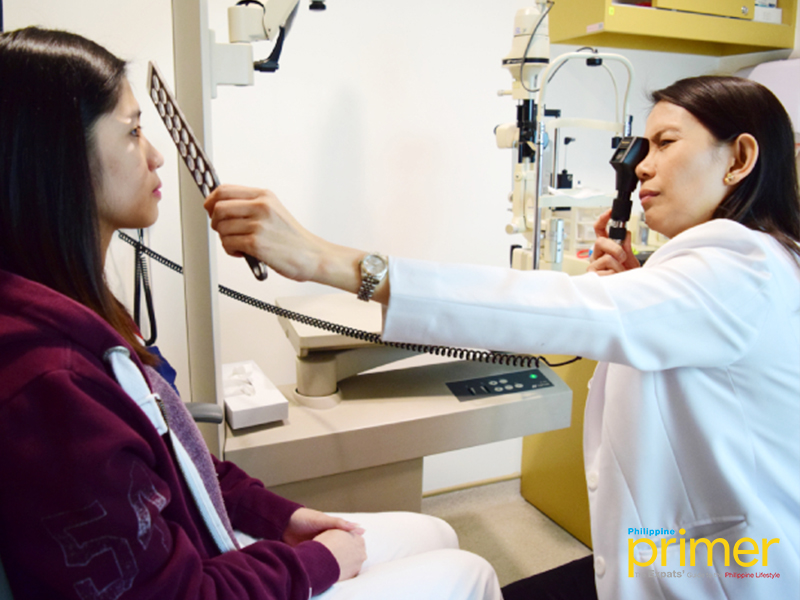 The general services offered by the Asian Eye Institute, on the other hand, include screening, tests, and treatment of the following:
General ophthalmology for adults and children
Cataract
Pediatric ophthalmology
Orthoptics and strabismus (eye diseases)
Adult strabismus (misalignment of the eyes)
Glaucoma
Retina and vitreous disease cornea and external diseases
Refractive errors
Uveitis (swelling)
Low vision and visual rehabilitation
They also perform oculoplasty and eyelid surgery and LASIK surgery.
With Asian Eye Institute being internationally-accredited and having a team of professionals, patients are ensured to get the advanced eye health care they deserve and a world-class service like no other.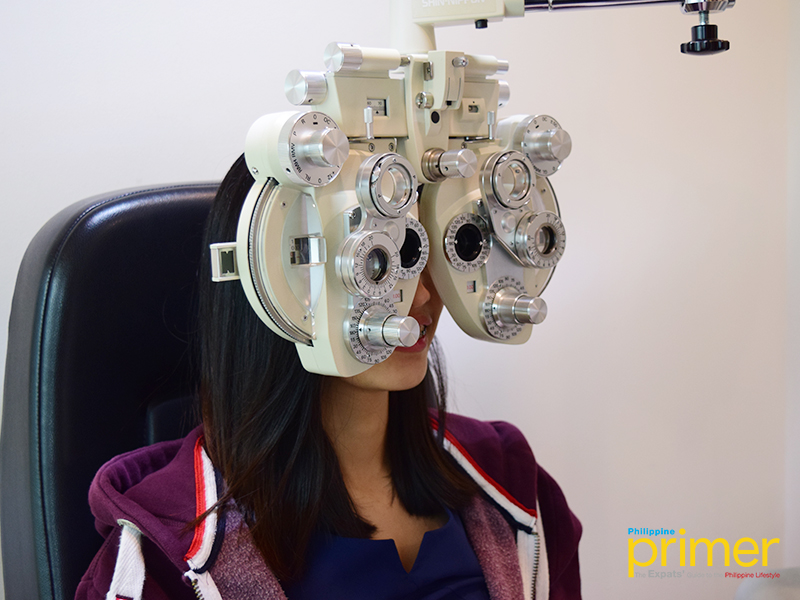 Asian Eye Institute is also the first and only ambulatory eye center in the country to receive international healthcare accreditation from international eye associations such as the ASEAN Association of Eye Hospital (AAEH) and the World Association of Eye Hospitals (WAEH).
But aside from their topnotch services and equipment, Asian Eye Institute is also a top choice of foreign patients as they have International Customer Service (ICS) offering free language interpretation services in Japanese, Chinese, Korean, and Indian.
Get in touch with their ICS through 02-898-2003 / 02-898-2020 loc. 418 or 422 or send an email to internationaldept@asianeyeinstitute.com or InterDept02@asianeyeinstitute.com. For more information, visit the ICS page of the Asian Eye Institute website.
Details: 
Main Clinic: 8th to the 10th floor, PHINMA Plaza Bldg., Rockwell Center, Makati City
Contact numbers: 02-898-2020 / 0918-898-2020
Level 1, Garden Restaurants, Trinoma, EDSA cor. North Ave., Quezon City
Contact numbers: 02-901-3931 to 32 / 0917-897-2020
2nd Floor, Wellness Zone, Mall of Asia, Seaside Blvd., Pasay City
Contact numbers: 02-556-4996 to 97 / 0908-894-6185 / 0917-628-7908
Ground Floor, Commercenter, Commerce Ave., cor. Filinvest Ave., Alabang, Muntinlupa City
Contact numbers: 02-403-9013 / 0917-628-2807
2/F Santolan Town Plaza, Col. Bonny Serrano Avenue, San Juan City
Contact numbers: 02-901-1704 / 0917-817-8556
Website: asianeyeinstitute.com
Email: eyehelp@asianeyeinstitute.com
Facebook page: Asian Eye Institute Philippines