VisionGym Philippines Now Offers Home Service in BGC
Update as of August 29, 2018: VisionGym Philippines no longer operates its physical branch at Fort Palm Towers, BGC. You may still avail of their Home Service within BGC area. See the infographic below.
VisionGym Philippines is set to change the fitness industry in Asia with the launch of their very first branch in the country!
Being the first in the country, VisionGym Philippines in Fort Palm Towers, BGC envisions a faster and more effective way of getting back to a healthier shape and the ability to achieve desirable goals in a short span of time by using the latest German technology, through its Vision Bodysuit using an innovative training system through electrical muscle stimulation or EMS.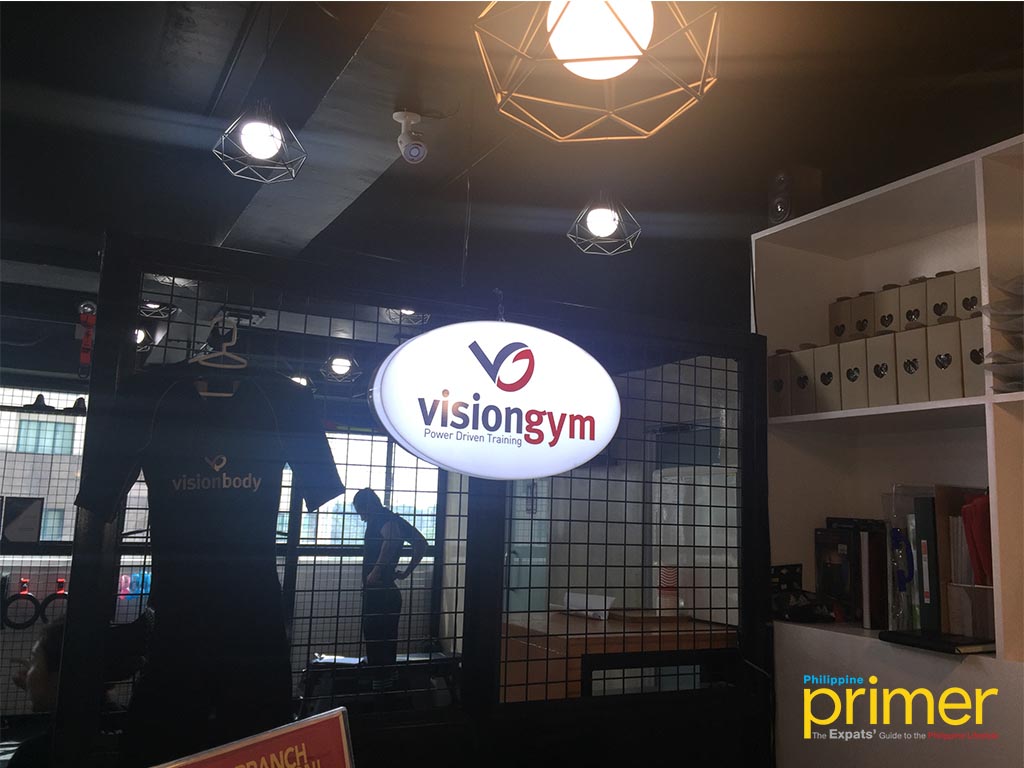 Compared to the conventional training session, VisionGym Philippines uses EMS, which is seen as a more effective full-body workout. It can activate over 90% of your muscles at the same time using low-level impulses to stimulate muscles, forcing them to contract which is completely safe.
You only need 20-30 minutes for EMS training, which means less impact on your joints. In addition, it also improves your posture and reduces back pain, promises a shorter recovery time, and burns an average of 700 calories per session.
You will be assigned your own personal trainer who would push you to achieve your desired goals in a short span of time. The coaches are extensively trained in all aspects of health, exercise, and advances in EMS.
Avail of discounts up to 50% for their promos which includes the following:
Availing of their silver membership for one month, from Php 21,000, pay only Php 10,500!
Availing of their gold membership for three months, from Php 45, 000, pay only Php 22,500!
Availing of their platinum membership for six months, from Php 72, 000, pay only Php 36,000!
Although it is new in the country, VisionGym Philippines follows a strict age limit for clients who want to avail of their services. People aged 16 and above are welcomed at VisionGym. It can accommodate 4-6 people to come and train together. However, guests are strictly encouraged to do a one-day before reservation before accessing the gym's facilities. In addition, VisionGym Philippines also caters to "outside services" like company team buildings and the like.

For inquiries and reservation, you may contact them at:
Landline: 02-633-7279 or 02-821-1400
Globe: 0917-114-3888 or 0917-892-8555
E-mail: info@visiongym.ph
Website: www.visiongym.ph
Facebook: visiongymph
Instagram: @visiongymphilippines
---
Written By Patricia Antoinette M. Nacianceno
Video from VisionGym Philippines