Uchida: A Japanese Brand for Your Office and Business Needs
When looking for chic and functional office equipment, one of the most recommended brands would be Uchida, a Japanese brand recognized for their extensive range of office solutions.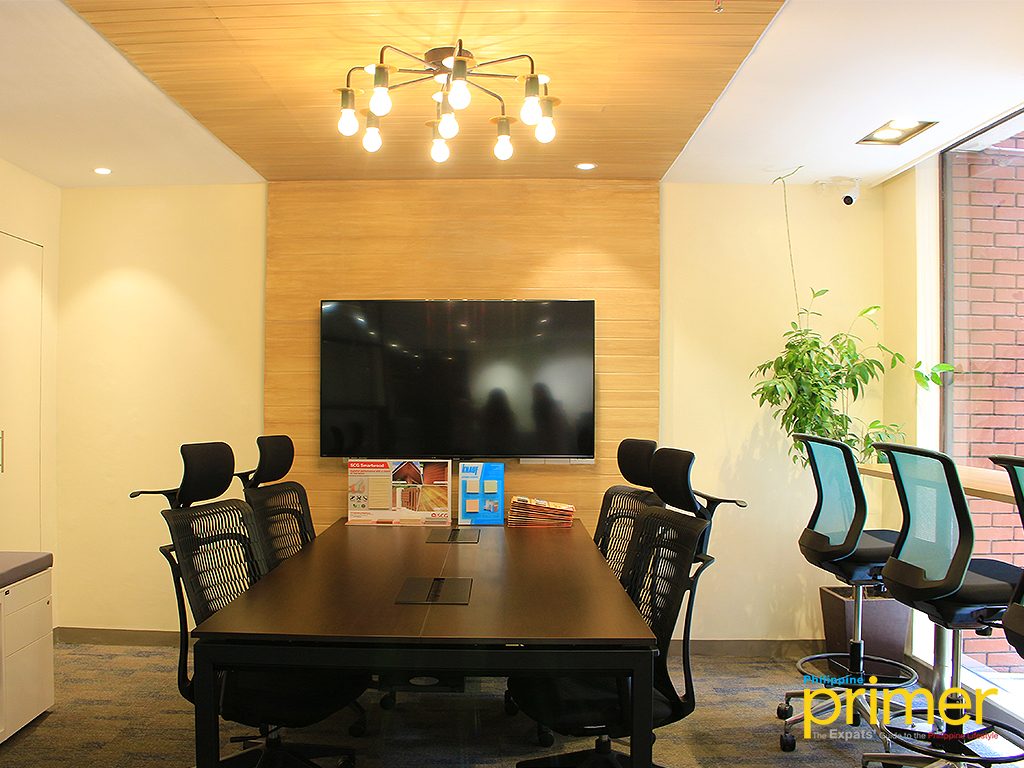 With Valiant Asia Pacific Corporation as its sole distributor in the Philippines, Uchida Yoko has established a name in the country for its office and furniture supplies. Known as a leading brand in Japan, Uchida makes sure that they offer the same consistent quality that has made their name for years now.
Uchida produces mid to high-end products both for business and personal use. Uchida has three product lines available in the country, namely Stationery, Machineries, and Office Furniture.
Their product range is versatile enough to provide significant business needs. For stationeries, they have Marvy for pens, markers, and other useful crafting items.
The UCHIDA Mobile Compactor is an innovative system that optimizes storage for business needs. It has an ergonomic handle design and smooth mechanism for everyone's convenience./IMAGE Valliant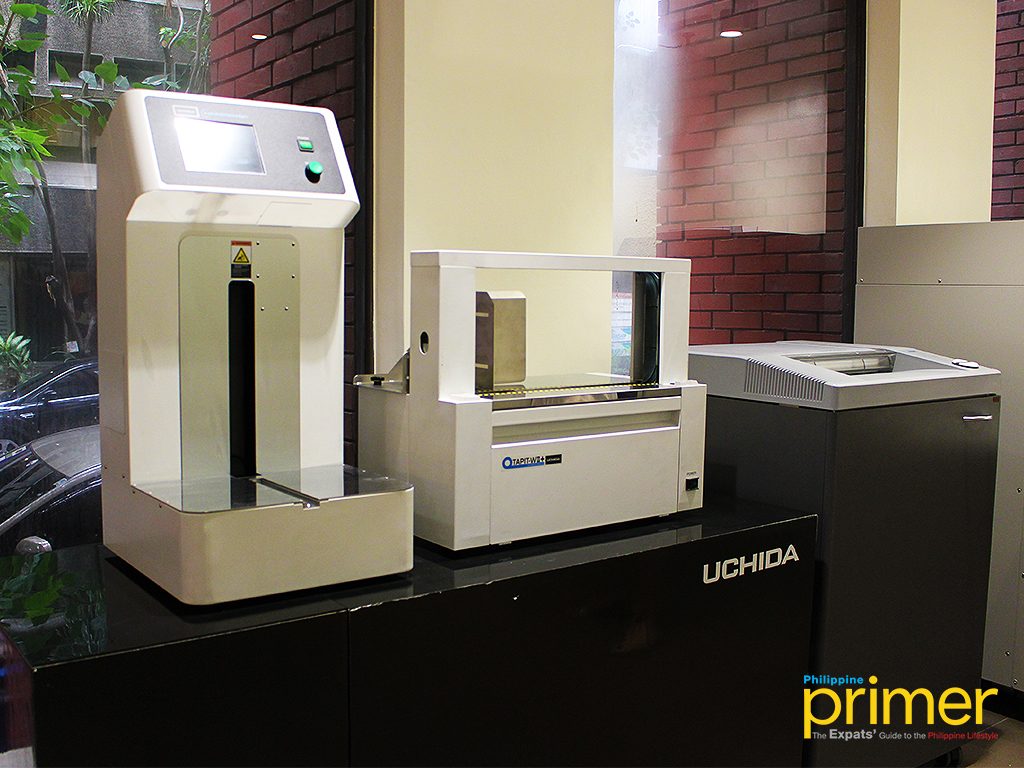 Uchida's Paper and Board Counter and Bundling machine make office duties efficient reducing the need for manual labor
When it comes to machineries, Uchida proudly offers top-quality office equipment. Having been the go-to place of well-known companies in the Philippines, Uchida is trusted for their long-lasting products. They have binding machines, office shredders, and other heavy-duty office equipment.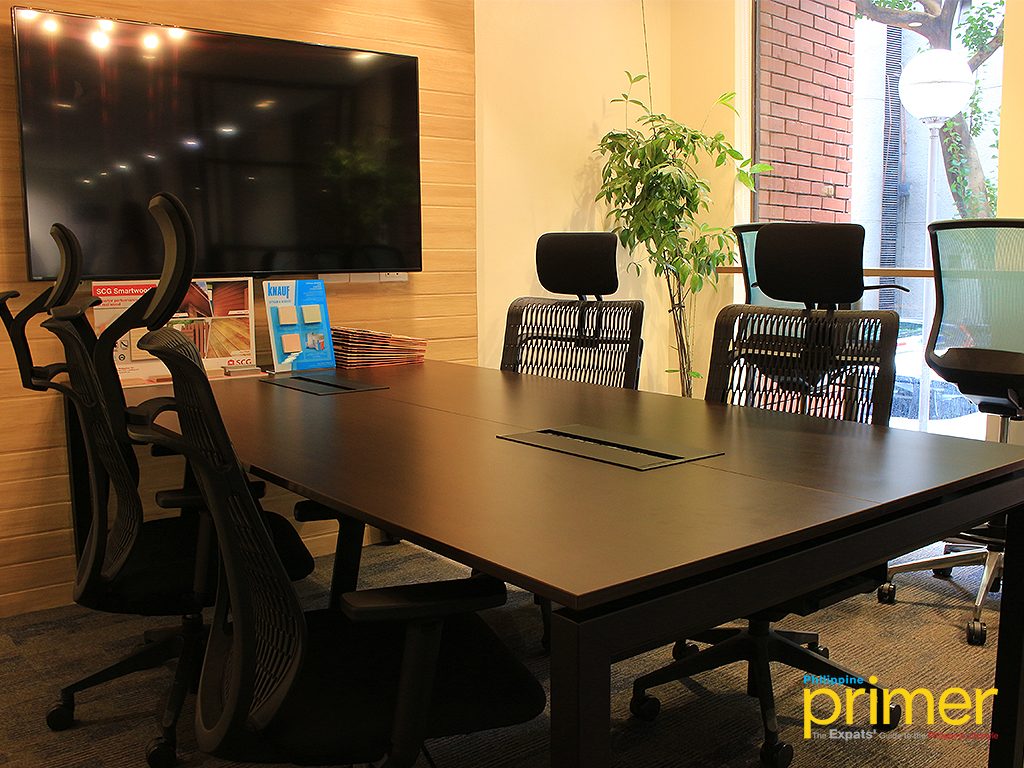 The Asista Table is a sleek table system best used for workspaces with its special features. It has an easy access wiring cover, large wiring space, and shared leg for vertical wirings, to create a more sophisticated look in your office. Meanwhile, The AJ Chairs are high back polyamide mesh swivel chairs with headrest known for its comfortability, durability, and free reclining mechanism.
The Manager' L-Shaped Table is a versatile type of table which allows employees to multitask through its flexible working area. The extra space can be utilized for other work, which is practical and well-situated for busy professionals.
For furniture, you'll see that their furniture pieces are not only stylish, but also ergonomical. Uchida has catered to big companies in the metro by providing them with modern office equipment that suits whatever the industry needs. From different types of tables, chairs, and safes, they have it here.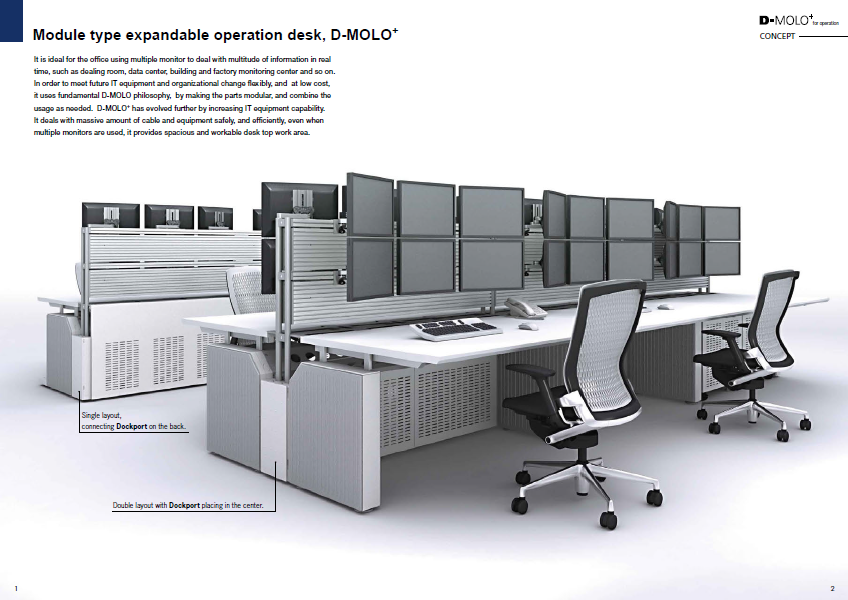 D-Molo+ is a workstation utilized for high-volume cable storage. Usually seen in tech-heavy industries, this workstation lets you access multiple monitors with features such as easy wiring access and tray units for convenience. The D-Molo+ is ideal for IT and security-related businesses. /IMAGE Valiant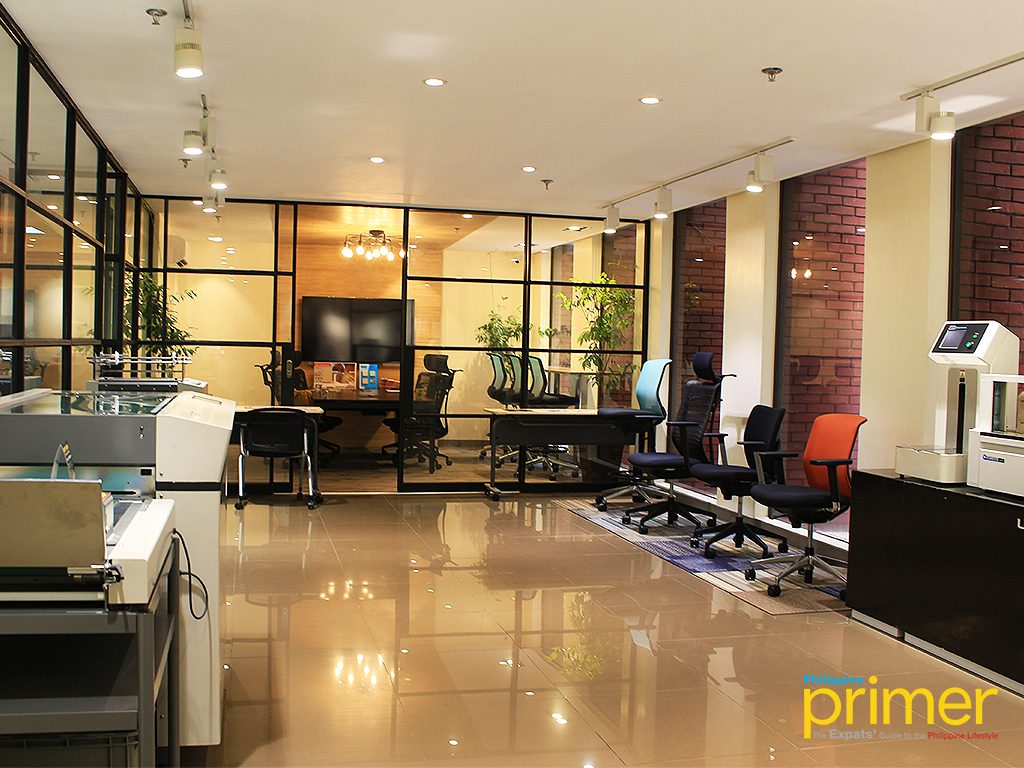 Inside Uchida Showroom in Makati
You may personally view Uchida's standard and specialized products, as well as other brands distributed by Valiant Asia Pacific Corporation, through its newly-opened showroom in Makati. Interested buyers are welcome to view the actual items in the showroom Mondays through Fridays, from 8 a.m. to 5 p.m.
DETAILS
Address: Valiant Showroom, G/F Valderrama Bldg., 107 Esteban St., Legaspi Village, Makati City
Business Hours: 8 a.m. to 5:30 p.m. (Monday to Friday)
TEL:  02-990-6644  loc. 117 or 131
Mobile:  0917-800-6898
Website: http://www.uchidayoko.com/and www.valiant.ph 
Email: uchida@valiant.ph