TONIK Digital Bank Set to Launch in PH This 2020
The first digital-only bank in Southeast Asia TONIK Financial Pte. Ltd. is set to launch in the Philippines in 2020 after being given a Notice of Approval for a new banking license by the Bangko Sentral ng Pilipinas (BSP).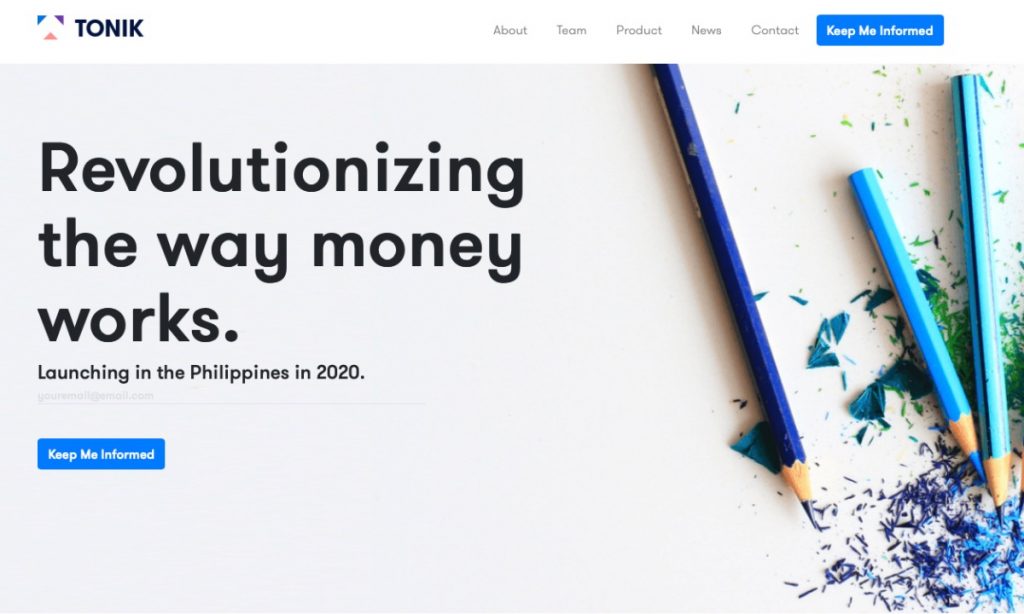 The license allows TONIK to provide a complete range of retail banking services, focusing on retail deposits and consumer loans.
As per TONIK, the Philippines banking sector is developed due to the emergence of digital technologies, which will eventually join in the efforts of other markets globally wherein digital-only "neobanks" have greatly attracted millions of customers— gaining over US$5 billion of investor funding in the past 2 years.
TONIK Founder and CEO Greg Krasnov said in a statement: "Digital-only banks globally have successfully demonstrated their ability to take massive market share by launching hyper-compelling consumer propositions, while also operating at disruptively low unit costs, and thus generating outstanding Returns on Assets and Equity."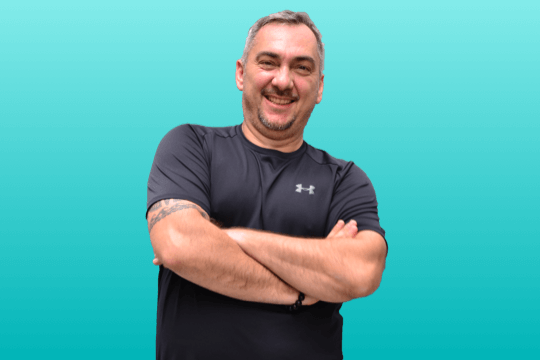 TONIK Founder and CEO Greg Krasnov
"We are honored to have been chosen by the regulator as a test partner in bringing these global best practices to the Philippines through the first digital-only bank license in the Philippines and indeed Southeast Asia," he added.
Meanwhile, Chuchi G. Fonacier, Deputy Governor in charge of the Financial Supervision Sector at Bangko Sentral ng Pilipinas mentioned that the BSP aims to get closer to Filipinos by offering digitally-centered products and services, which are effective and helpful to all the citizens.
"Aligned with the BSP Governor's drive of bringing the central bank closer to the Filipinos, we have consciously worked on ensuring that we maintain an enabling regulatory environment for responsible new financial system players. We have always welcomed players who offer reliable and inclusive financial services through innovative solutions," Fonacier added.
TONIK was founded in 2018 in Singapore. The pioneer digital-only bank in Southeast Asia is on a mission to revolutionize the way money works in the region. It provides retail financial products, including deposits, loans, current accounts, payments, and cards on a highly secure digital banking platform.
Be sure to check out their website for the latest news and updates.
---
Source: tonikbank.com
Images grabbed from tonikbank.com