The Infantree Inc.: Master Licensee of Pokémon in the Philippines
If you are looking for a company that will help you expand your start-up brand based on your marketing needs, The Infantree Inc. is a full-service brand and licensing firm based here in the Philippines that provides tailor-made solutions for its clients. 
As a company, Infantree promises in helping its clients generate growth and presence through licensing, branding, creative, digital, and merchandising services handled by a team of creative individuals.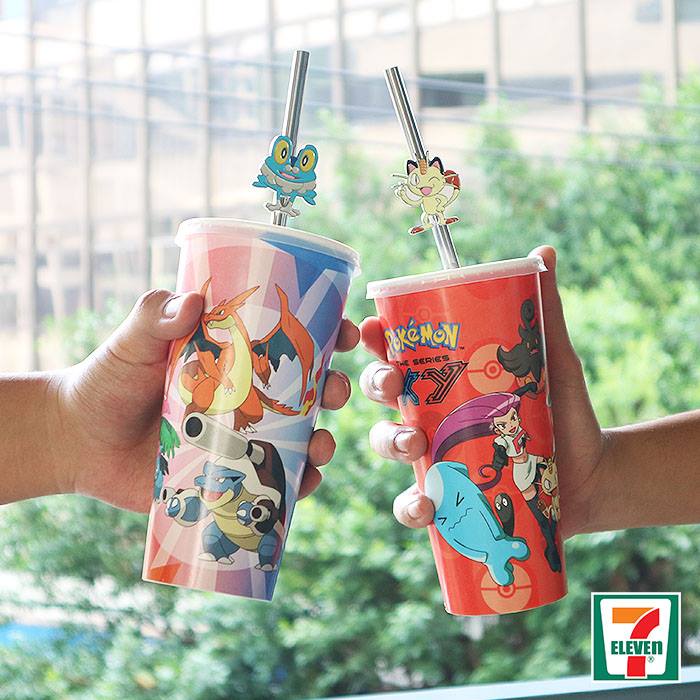 7-Eleven Pokémon merchandise
Essentially, Infantree extends a helping hand for a brand's promotion, from product design and campaign ideation up to execution and end-to-end logistics. Each of their services caters to a specific need of clients such as identity and messaging, creation and design, social media, marketing, and procurement and logistics.
SM Supermalls Pokémon the Movie: The Power of Us Mall Tour
Other than helping clients boost their brand, Infantree is also known as the master licensee of The Pokémon Company here in the country—the highest-grossing media franchise in the world. 
Being a licensing firm, one of Infantree's main services is lending the power of brands such as Pokémon to give the clients the edge through collaborations. This includes merchandise and promotional rights for a client's product, giveaway, freebies, or whatnot.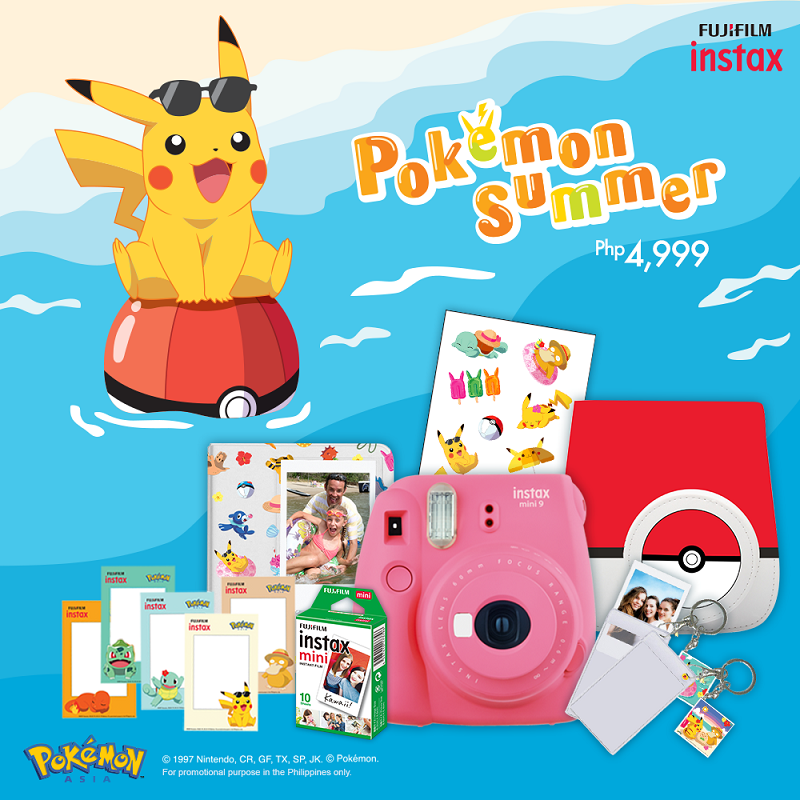 Fujifilm instax Pokémon
From 2018 up to now, Infantree has launched various campaigns for its clients by giving the Pokemon license to use. One of which is Pokémon XY: The Series that aired on GMA Network and select flights of Philippine Airlines, as well as the airing of Pokémon Sun & Moon: The Series on Cartoon Network.
They also collaborated with brands such as 7-Eleven, Fujifilm, Happy Lemon, Penshoppe, Cadbury, Takara Tomy, and more for different promotions of products, services, and events using the Pokemon brand.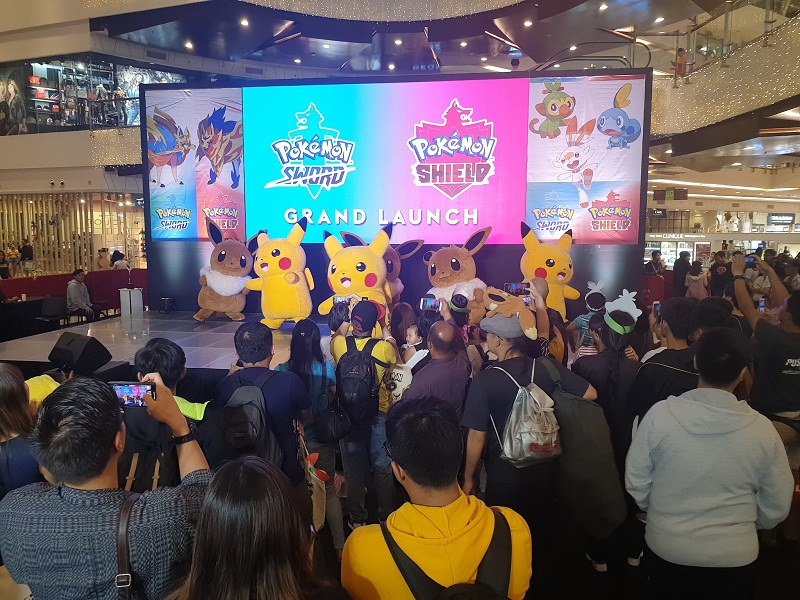 Robinsons Magnolia Pokémon Sword & Shield Launch event
And for brands who are interested to use their services, Infantree is open to accepting Pokémon partnerships for events and product promotions for Christmas 2021 as early as now!
For more information on Infantree's services and solutions, you may contact them at 0995-514-5554 or send them an email at info@infantree.com.ph.
Details
Address: 5533 P. Binay St., cor. Cuangco St., Pio del Pilar, Makati City
Contact information: 0995-514-5554
Email: info@infantree.com.ph
Website: helloinfantree.wixsite.com
Facebook: facebook.com/theinfantreeinc
---
Images courtesy of The Infantree Inc.