The Green Grocer
The Green Grocer is an online supermarket where you can find organic vegetables, beef, pork, eggs and other poultry products. Here, you can now eat organic without leaving the comforts of your home.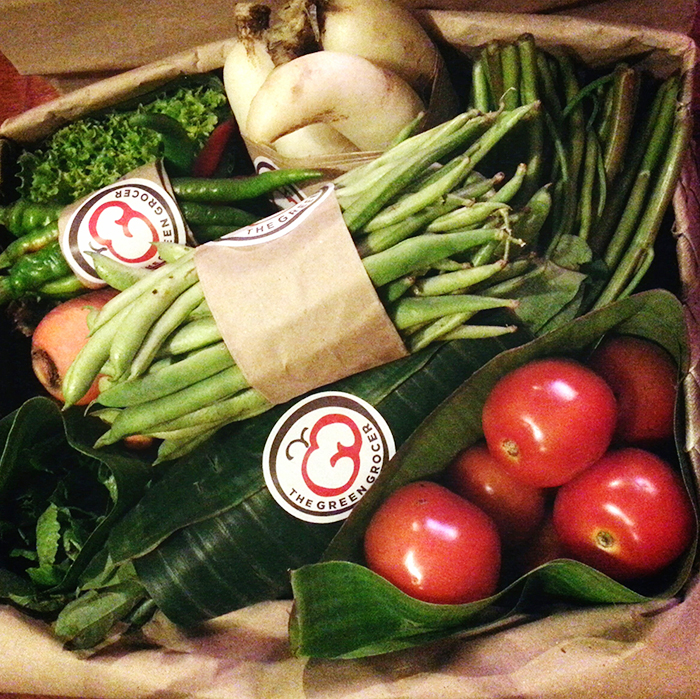 Guaranteed fresh, their vegetables were mostly picked from the farms in Tagaytay, Laguna and Batangas. Your items will be delivered on the very same day you placed an order.
Organic cacao and coconut sugar are available
You'll get fresh organic veggies delivered to your door!
In addition to the leafy products, they also offer organic cacao and coconut sugar for those who want to satisfy their sweet cravings.
The delivery is available during Wednesday, Thursday and Saturday. You need to order two (2) days before until noon from the preferred date of delivery. Regular delivery charge is P50 in all your purchases.
You can get that fresh plate of salad on your table in just a few swipes on your smartphone. Check The Green Grocer online now!