3 Budget-Friendly Camera Shops in Manila for Photographers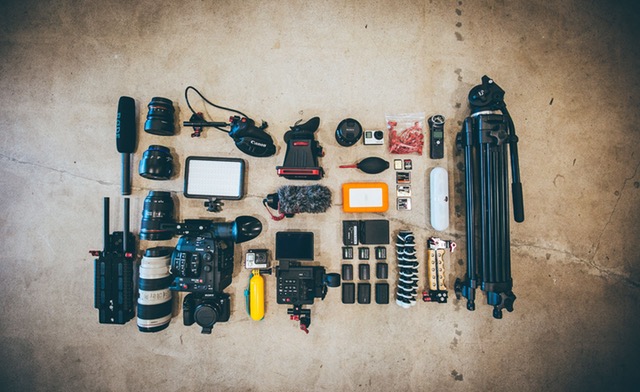 For photography enthusiasts and professionals, an important knowledge one must have is where one can buy cameras and accessories for a cheap price without sacrificing its quality. As you go along with your photography, certain equipment will be necessary and finding where to get cheap but quality products will be your number one question. So where can you buy your equipment? When buying cameras or camera accessories, you have two options: online or at a retail store.
Philippine Primer has gathered three online and retail camera shops that experienced photographers in or outside Metro Manila patronize:–
1. Henry's Professional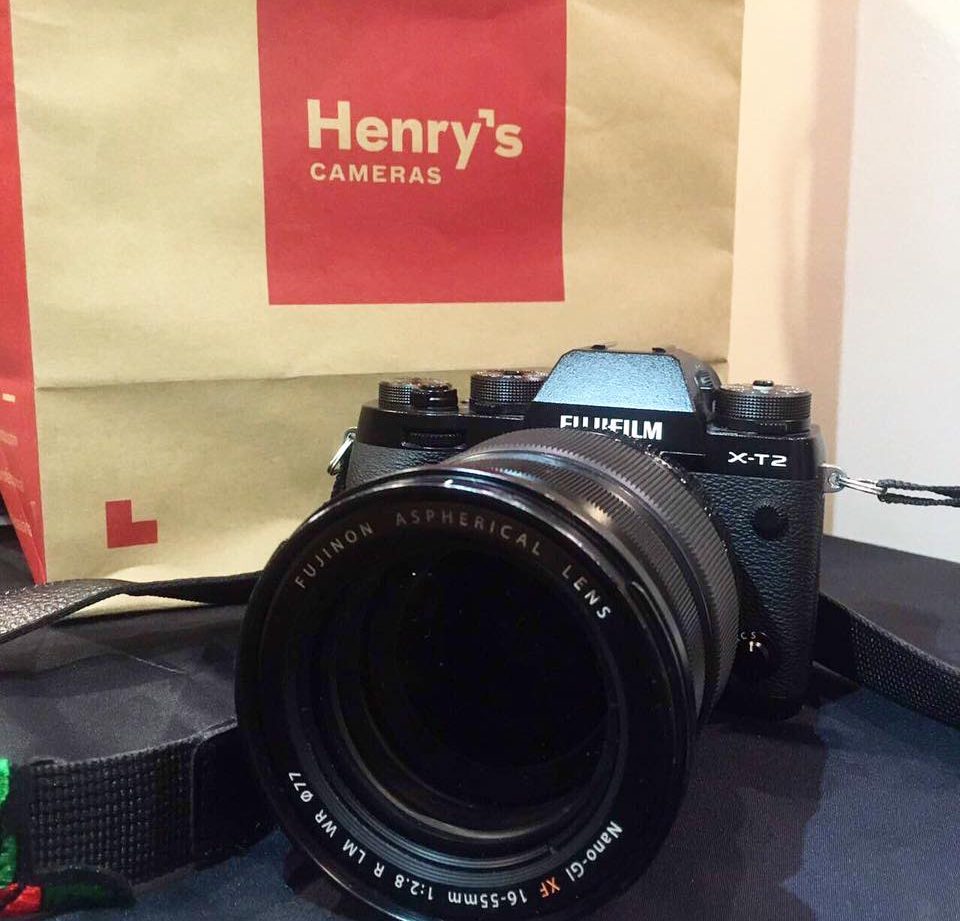 If you know a lot of professional photographers or even experienced hobbyists, you have heard of this store a couple of times already. Henry's is one of the cheapest store that offer quality products for your photography needs from memory cards to studio lighting equipment. The main store is found along Hidalgo street of Quiapo. If you do not want to brave the crowded and risky streets of Quiapo, you can also visit their branches at Glorietta 5 and TriNoma. You can also visit their online site here and get your orders via shipping.
Website: henryscameraphoto.com
2. Mayer Photo
Another famous and one of the trusted shops of photographers. Mayer Photo is based in Quiapo just like Henry's. It offers quality and cheap camera and camera accessories from your manual to digital needs. They have Canon, Nikon, Sony and Panasonic brands in their repository–the common brands photographers trust with their equipment. Their store can be found at 714 Hidalgo Street, Quiapo. You can also visit their Facebook page here for inquiries.

Address: 714 R. Hidalgo St, Manila, Philippines
Contact number: 02-733-7722
3. One Stop Shop Gadgets

Continuing the list, we have One Stop Shop Gadgets (OSS Gadgets), an online store that also offers a decent line of photography equipment–from lenses to camera bodies. They have Canon, Nikon, Tamron, Sigma and Tokina brands for their lenses, while just Canon and Nikon DSLR for bodies. OSS Gadgets also offer mobile devices and tablets to cater for your other technological needs. You can visit their website here.

Contact number: 0917-540-5663/0932-230-5208
Facebook: One Stop Shop Gadgets


Images from: Henry's website, Banner from Mayer Photo's Facebook page, One Stop Shop Gadget