The Craft Central in Greenbelt: Crafter's Paradise
The Craft Central provides fun art materials and craft supplies. From what used to be an online shop, The Craft Central is now accessible at Greenbelt 5 in Makati City.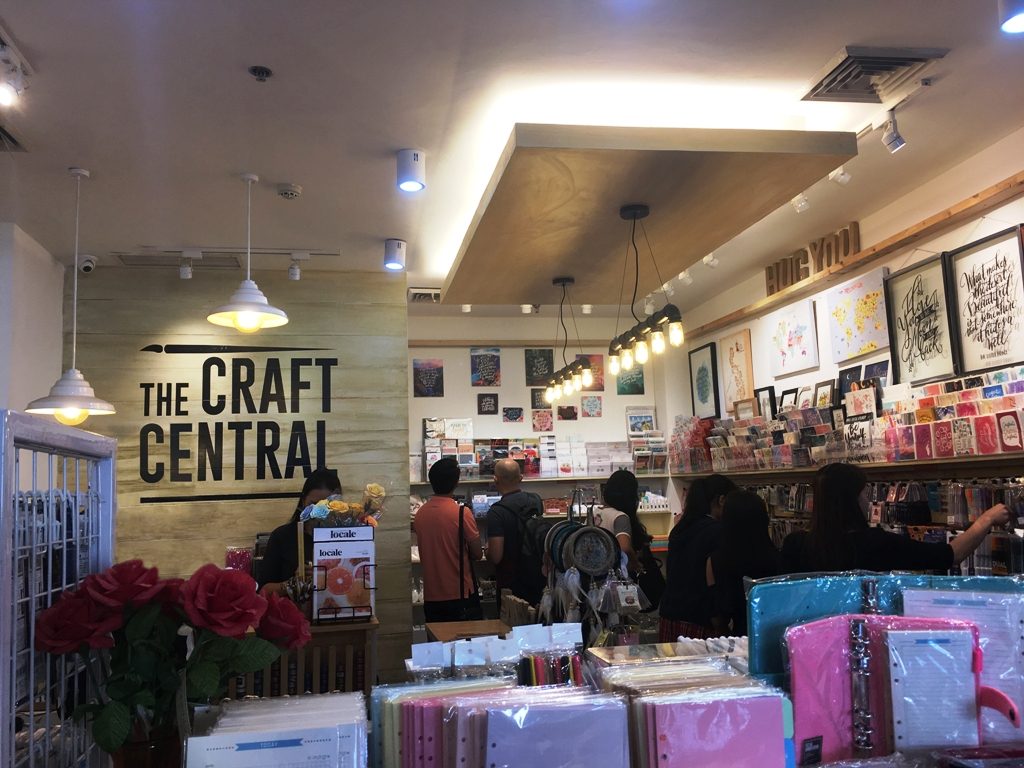 Alexis Ventura is the person managing Craft Central. He is also the man behind Ink Scribbler brand and online store. Alexis shared the eventful journey of the store: she said students from workshops of Ink Scribbler often asked where they could buy products. From then, Alexis began working to establish the business.
The Craft Central initially began online. Like any other businesses, the store just had a couple of items then. They opened physical store for other artists, as they aim to share the market opportunity with them.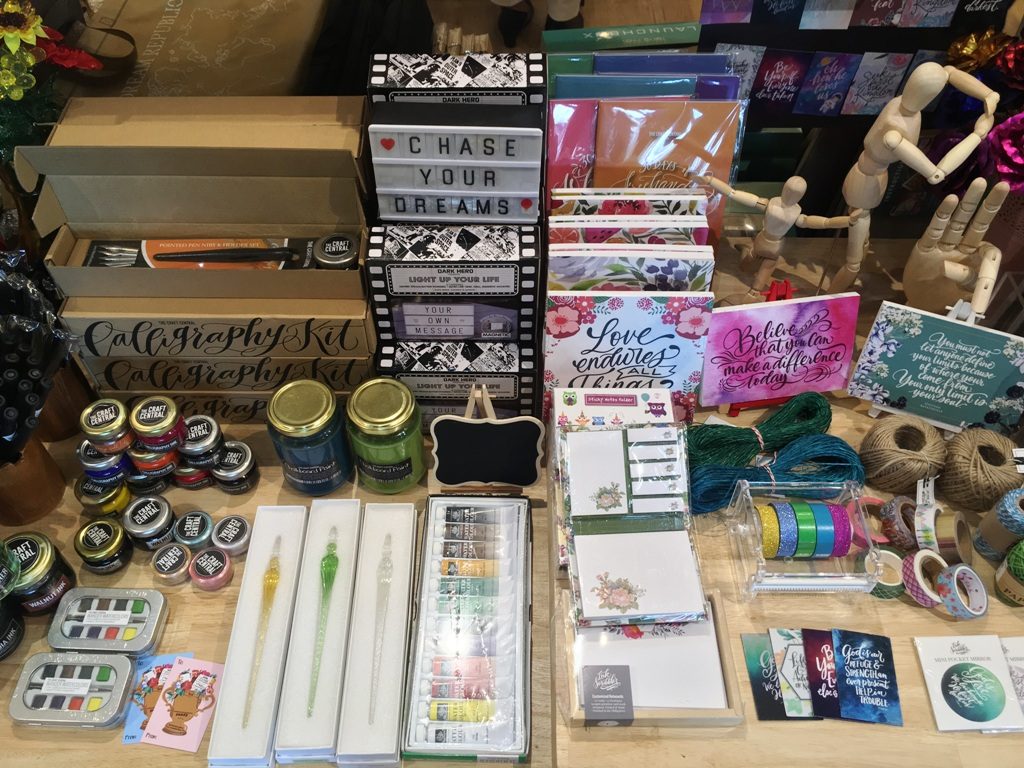 The Craft Central prides themselves as "specialty retailer, bringing you hard-to-find arts and craft supplies." It is a paradise for crafters and aspiring artists as it supplies unique materials for your art projects.
The store displays a lot of pretty handmade goods and products from notable independent brands like Pointy Little Things and Bedazzled. It is also notable to mention that this branch has a space for future workshops which will be hosted by The Craft Central.
Get ready to shop in awe and unleash your creativity with their exclusive supplies and materials. For more information, you can visit their website at https://thecraftcentral.com/.
Details:
Address: 3/F Greenbelt 5, Legazpi St., Ayala Center, Makati City
Mobile: 0995-944-7387
Operating Hours: 11 am to 9 pm (Sunday to Thursday); 11 am to 10 pm (Friday to Saturday)
Website: https://thecraftcentral.com/
Facebook page: https://www.facebook.com/thecraftcentral/
---
Written by Christine Andes