Thailand's Dalee Duck Is the Latest Addition to PH's Array of Savory Meat
More savory dishes are expected to satisfy your cravings for something fine and nice as Thailand's duck brand Dalee officially graces the country!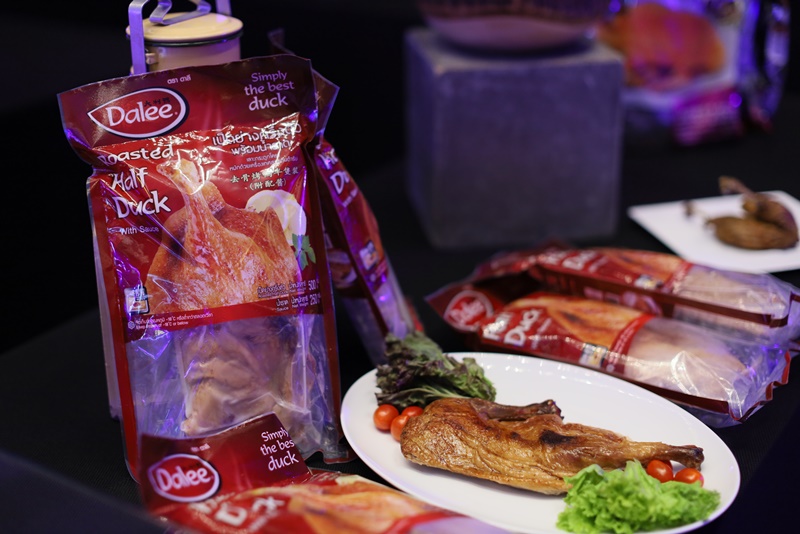 Known for its "exquisitely tender and delicious duck meat," prominent Thai brand Dalee is finally brought here in the country through the collaboration of Manila-based exporter Donny's Choice and Thailand's largest duck meat provider BR Group of Companies.
In effect, this opens up the doors for new dishes using this kind of meat.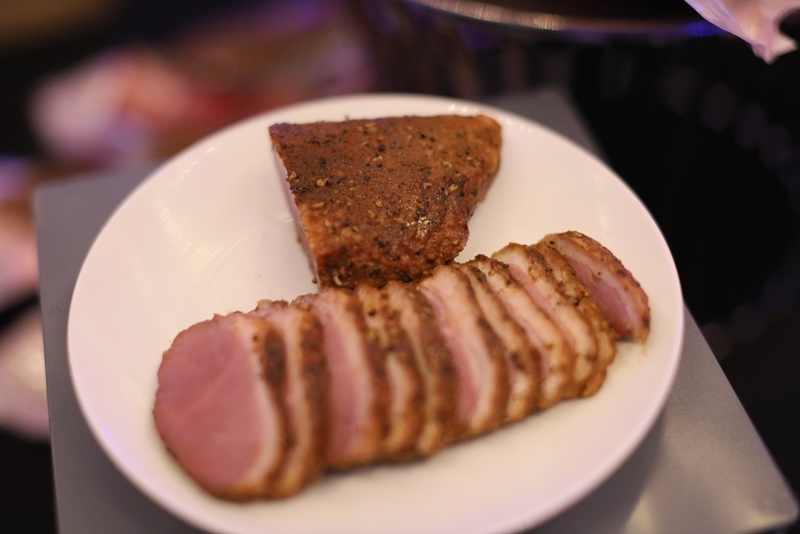 During the brand launch, local chefs Boy Logro, Rosebud Benitez, and Gene Gonzalez exclusively prepared a specialty duck menu that the guests feasted upon.
These include Filipino cuisine dishes that had the succulent pink flesh and savory fats of the Dalee duck.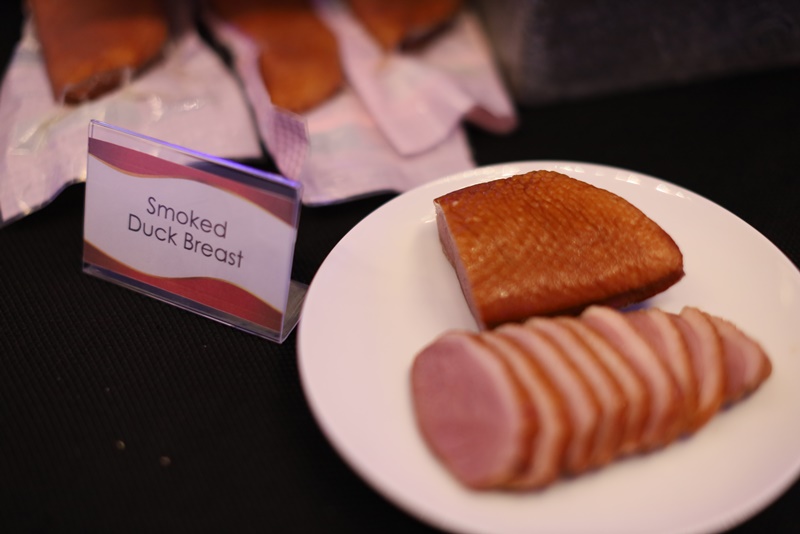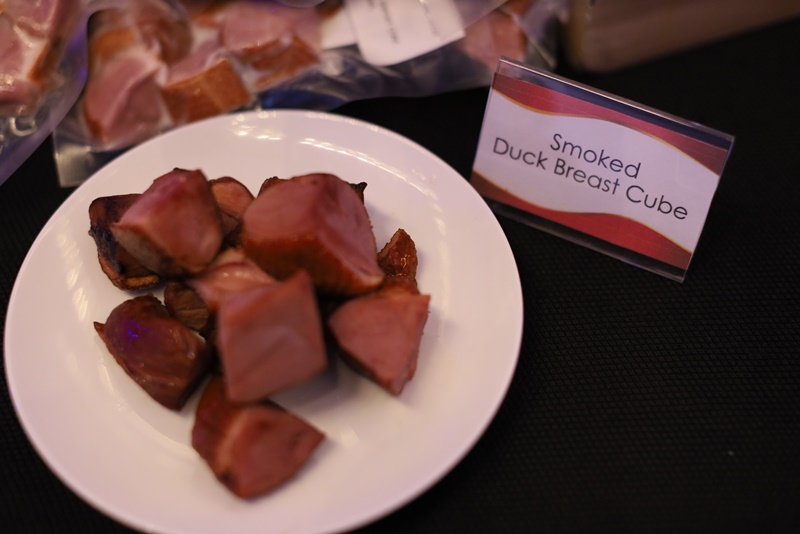 Thai Celebrity Chef Willment Leong was also present, adding value to the launch by sharing his expertise in duck courses as well as his own take on Dalee duck-based dishes.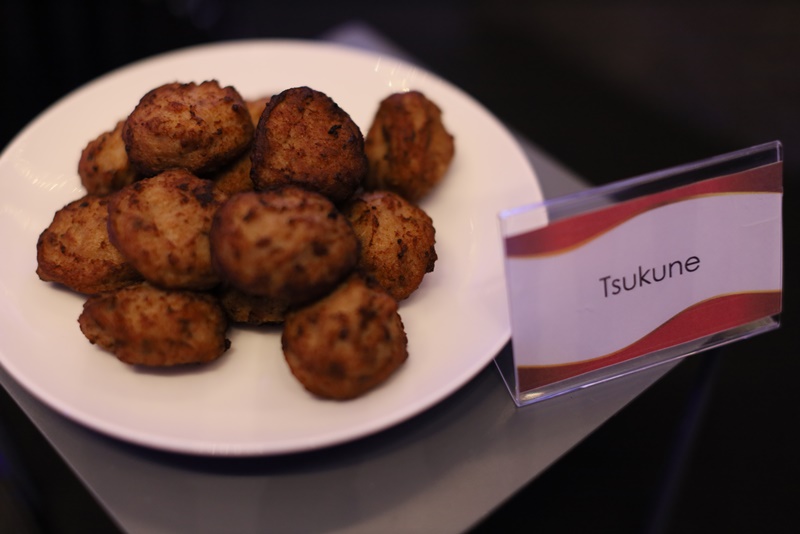 According to the Brand Manager of Dalee Jessie Contrata, this particular duck meat is sure to sit well with the traditional Filipino dishes, which are normally fused with other countries' flavors.
Also read: Snake River Farms: Enjoy Gold Grade Wagyu at Home!
---
Source: Donny's Choice's official press release