Teppen Korean & Japanese Grocery Store in Makati
Teppen Korean & Japanese Grocery Store sells products that are imported from Japan and Korea. The ratio of Japanese goods to the Korean ones is almost 50:50.
Some of the items being sold here are the very popular Japanese dressing, soy sauce, and milk. If you are fond of cooking, you can find a lot of imported ingredients and condiments to add a Japanese or Korean twist to your meals. Aside from that, Teppen has raw udon noodles and eggs that can be eaten without being cooked.
There is enough space between the shelves which makes it easy to shop here. Teppen also has a big table (good for 10 people) and sells a cup of coffee for only 15 pesos, which customers can enjoy while taking a break from shopping.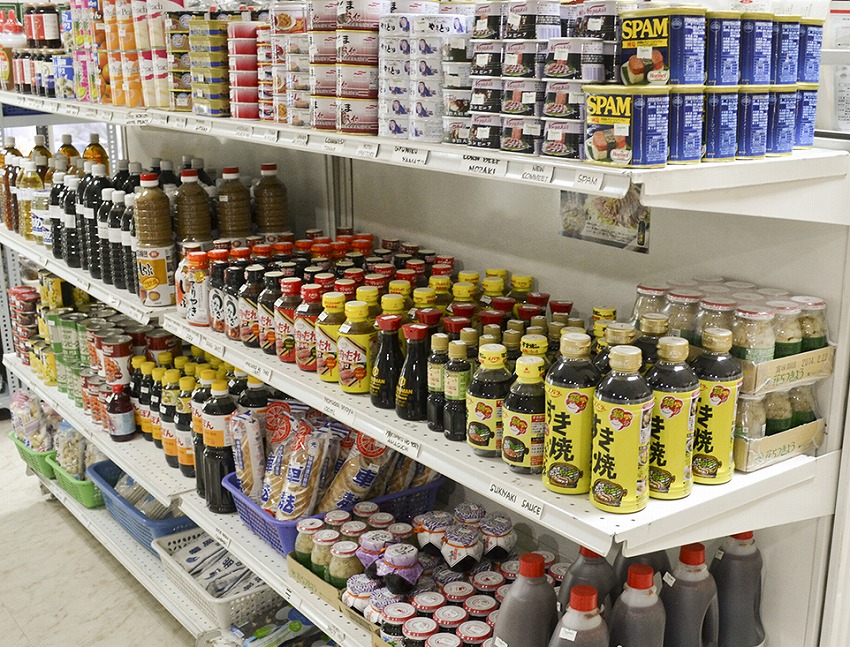 Original condiments for cooking your Japanese or Korean-inspired meal!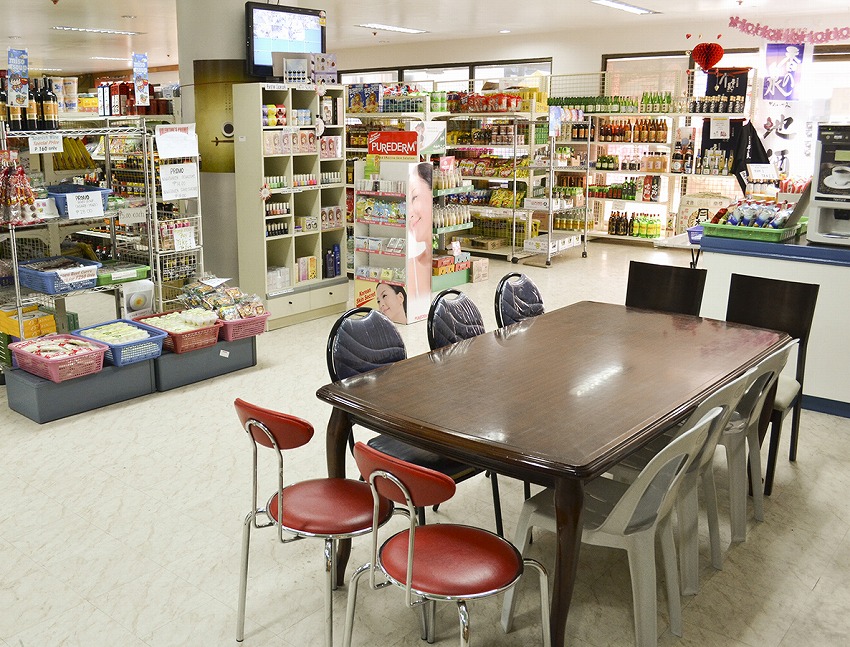 Sit for a while and try their coffee.
You can find Teppen Korean and Japanese Grocery at 2153 Don Chino Roces Avenue corner Herrera Street in Makati. They are open from 7:30 a.m. to 10:00 p.m. on Mondays – Fridays, and from 8:00 a.m. – 8:00 p.m. on Saturdays and Sundays.