Taking interiors to new heights: SB Furniture
So you've bought a new space that fits everyone's needs: secure location, has good neighbors, and is within one ride from your office, a mall, a supermarket, a hospital, and a school. The exterior looks great, but there's one hiccup: the inside feels a bit empty, and you're not sure how you want to handle it.
You can try and lay things out yourself, but that takes some serious guesswork. If you mess up, it's hard to re-do, since you already have the pieces. Get rid of all the guesswork with SB Furniture.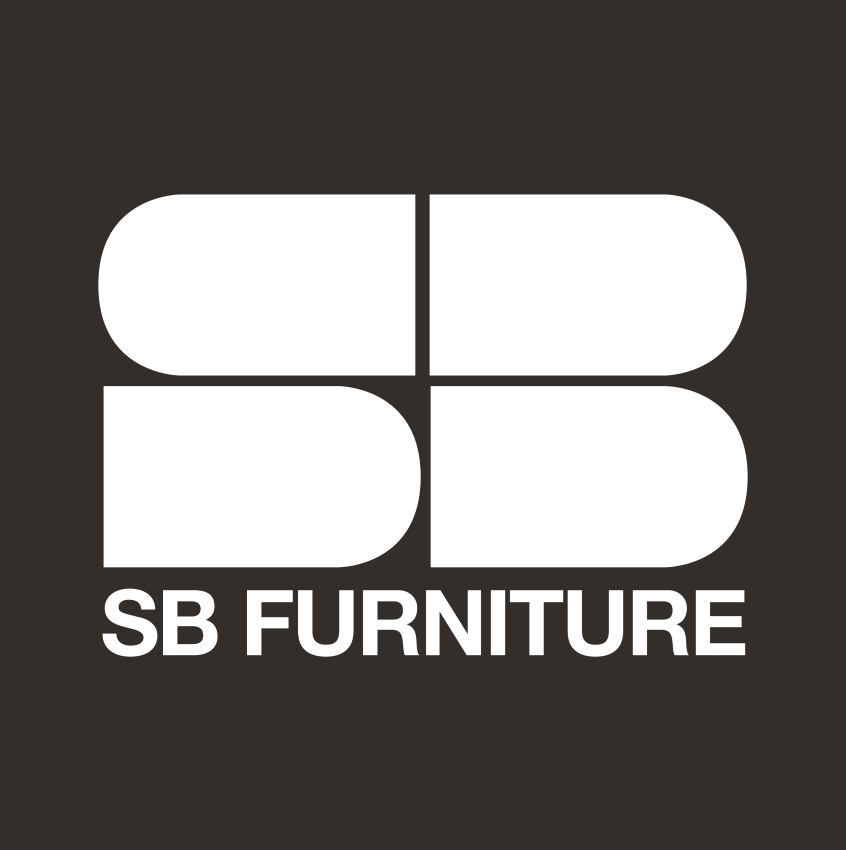 A NEW WAY OF LOOKING AT INTERIOR LAYOUT AND DESIGN. SB Furniture lets you turn that dream home into a reality.
SB Furniture is the biggest furniture retailer and manufacturer in Thailand. They've been around for over forty years, and have had a presence in 20 countries around the world, including the Philippines. They've been in the country for 8 years and have worked on at least a thousand projects, including Ascott at The Fort and the furnishings you see every day at the Pinoy Big Brother (PBB) House.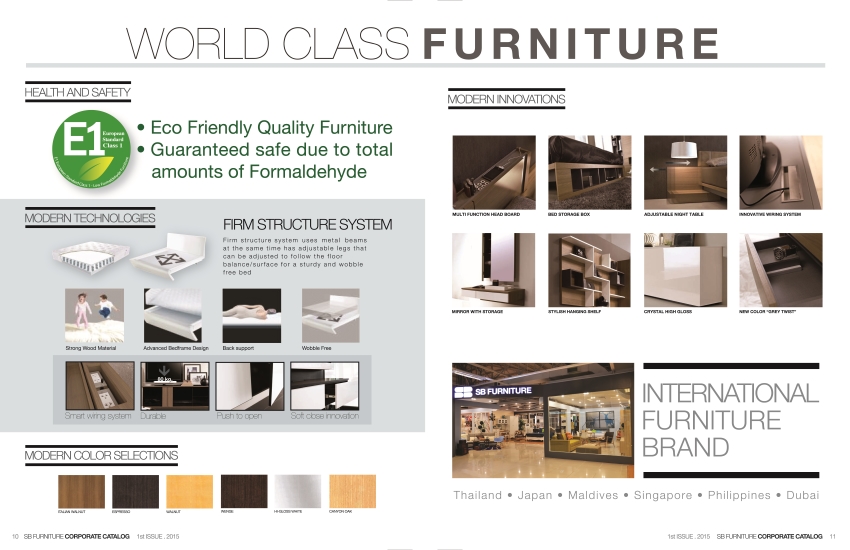 DEFINITELY WORLD CLASS. SB has been around for over 40 years, and they've been in the Philippines for the past 8.
SB in SB Furniture has come to mean many different things. You can say SB stands for "Spaces of Beauty" since they help clients turn their dream set-up into reality.  SB may also stand for "Simply Beautiful", especially when you're referring to how their pieces look.  It could also stand for "Style on a Budget", because SB Furniture will always give you the best value for your money.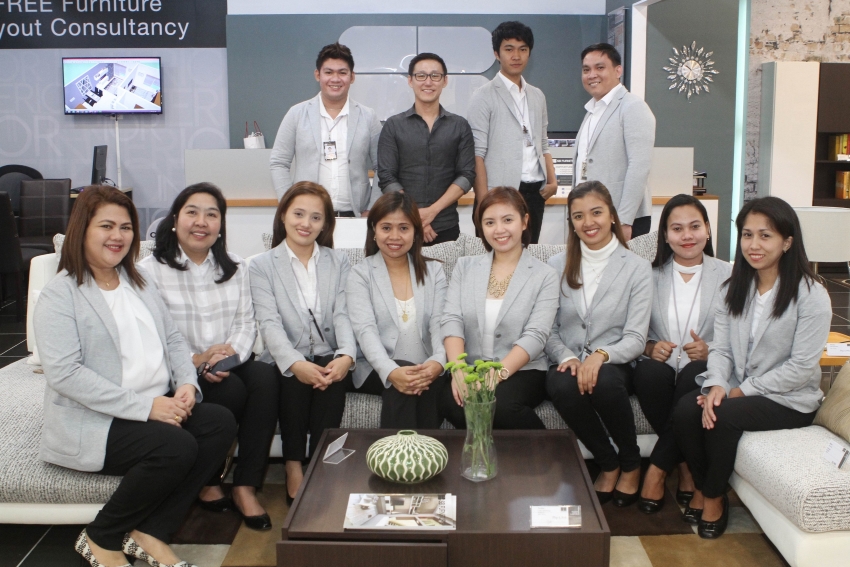 THE TEAM. The SB Furniture BGC Team with SB Furniture VP of Operations Elvott Santos (front row, second from left) and SB Furniture Merchandising Manager Jackson Cue (second row, second from left).
SB Furniture combines what you can get from a stylish furniture store with free interior layout consultation, helping you get your dream home from start to finish. "We design the space that you want, and provide all the solutions you need to enjoy it," explains Merchandising Manager Jackson Cue.
They have a wide range of furniture pieces perfect for your living, dining, bedroom, and entertainment areas. Turn that empty space into something that suits your taste, whether it's sophisticated, metro modern or shabby chic. If you live in a condo, their Condo FIT line is perfect for making the most of your small space.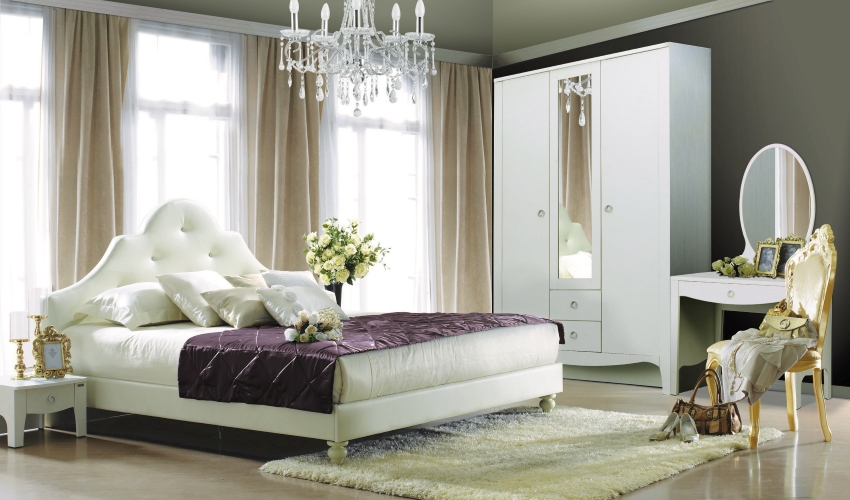 CLASSIC WHITE. Look to their Patisia line for vintage pieces with a classic white palate.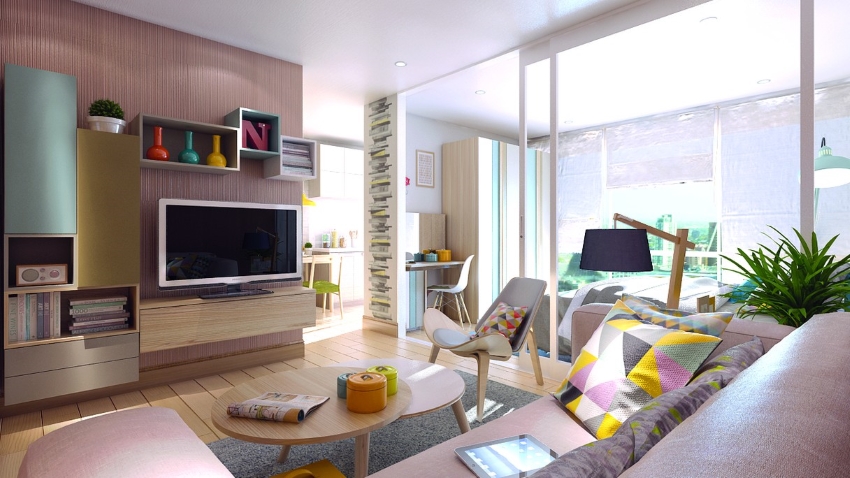 SCANDINAVIAN MINIMALIST. Fancy what they do in Scandinavia? SB's Scandi collection is the one for you.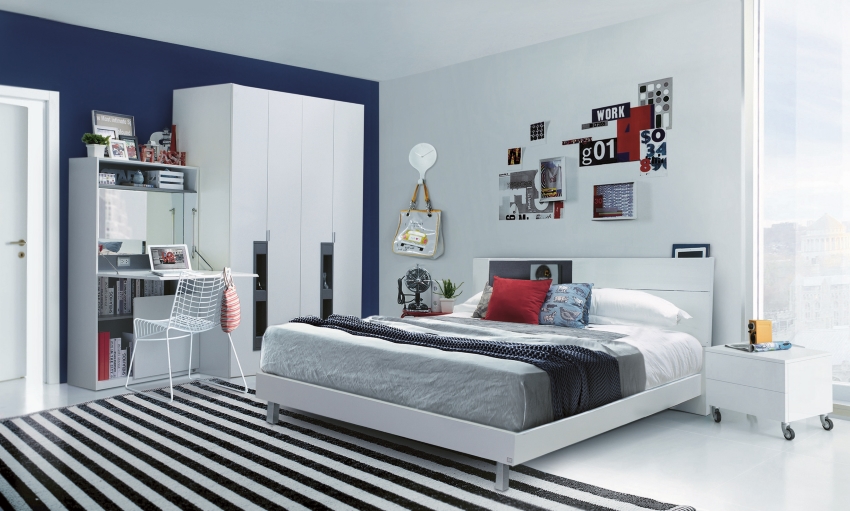 CITY LIVING AT ITS BEST. Condos are extremely popular with millenials, yet they don't know how to maximize that space. SB's Spazz gives them what they need: stylish, minimal, yet maximizes space.
SB Furniture has always been ahead of the field when it comes to introducing new ways of designing furniture. This season, they're introducing three new collections: Patisia, which features vintage pieces in a classic white palate; Scandi, short for Scandinavian, puts an emphasis on styled minimalism that's popular in Scandinavian designs; and Spazz, a minimalist design that maximizes storage space, perfect for city living.
The best way to look at SB Furniture is that one stylish friend who everyone seeks advice from for anything that has to do with your home. It's like having someone "who knows about design, who's ready to help you with your vision, and who makes the entire experience easy and fun," says Cue.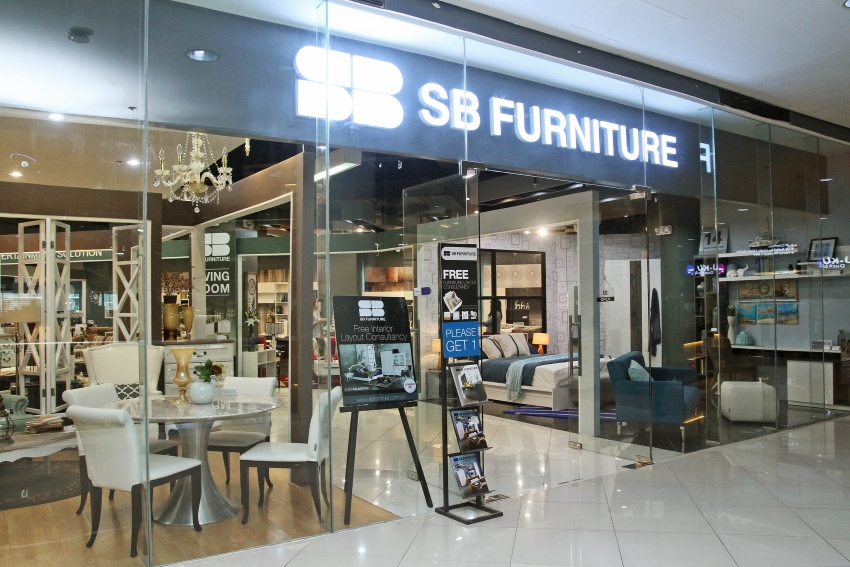 SB IN BGC. SB Furniture's showrooms and stores are located in Bonifacio Global City (in photo), Makati, Alabang, Ortigas, Quezon City, Sta. Rosa, and Pampanga.
For more information, visit sbfurniture.com.ph or follow them on Instagram (@sbfurniturephilippines) and Pinterest (sbfurnitureph). Check out their stores located in Bonifacio Global City, Makati, Alabang, Ortigas, Quezon City, Sta. Rosa, and Pampanga.
Details:
Address: Corporate Sales Office, 7/F Walter Mart Building, 8001 A, Edsa Muñoz Brgy. Veteran's Village, Quezon City
Telephone number: 02- 902-7795
E-mail: sbfurniture@abenson.com
Website: http://sbfurniture.com.ph/
Instagram: https://www.instagram.com/sbfurniturephilippines/
Pinterest: https://www.pinterest.com/sbfurnitureph/
Branches:
North EDSA
2/F, Walter Mart North EDSA, Veterans Village, Quezon City
Contact information: 02- 501-2706, sb.nedsa@abenson.com
Ortigas
Park Ave. (inside Abenson), Robinsons Galleria, Ortigas, Pasig City
Contact information: 02-632-9102, 02-632-9104, design.sbgalleria@abenson.com
Makati
4/L, Walter Mart Makati, Chino Roces Ave. cor. Arnaiz St., Makati City
Contact information: 02-889-4223, 02-502-2787, sb.makati@abenson.com
BGC Taguig
3/L, Market! Market!, Mabini Ave. cor. McKinley Parkway, Bonifacio Global City, Taguig City
Contact information: 02-552-3913 to 14, sb.dfort@abenson.com
Alabang
3/L, Abenson Bldg. Alabang-Zapote Rd., Muntinlupa City
Contact information: 02-501-2659, 02-502-3575, sb.alabang@abenson.com
Quezon City
2/L, Walter Mart Quezon City, E. Rodriguez Sr. Ave., Quezon City
Contact information: 02-724-2591, sb.qc@abenson.com
San Fernando, Pampanga
G/L, Walter Mart San Fernando, Mc Arthur Hi-Way, Brgy. San Agustin, San Fernando, Pampanga
Contact information: 045-435-0015, sb.sanfernando@abenson.com
Las Piñas
2/L, Abenson Bldg., Alabang-Zapote Rd., Pamplona, Las Piñas City
Contact information: 02-587-3014, sb.laspinas@abenson.com
Angeles, Pampanga
2/L Inside Abenson, Marquee Mall, Anicelo Gueco St., Angeles City, Pampanga
Contact information: 045-304-0537, 045-304-0542, design.sbqmall@abenson.com
Sta. Rosa, Laguna
2/L, Walter Mart Sta. Rosa, Balibago Rd., Sta. Rosa Laguna
Contact information: 049-534-4669, sb.starosa@abenson.com