SSS Mobile App Now Available
Social Security System (SSS) members now have another way to access membership information because the agency finally has its own mobile application.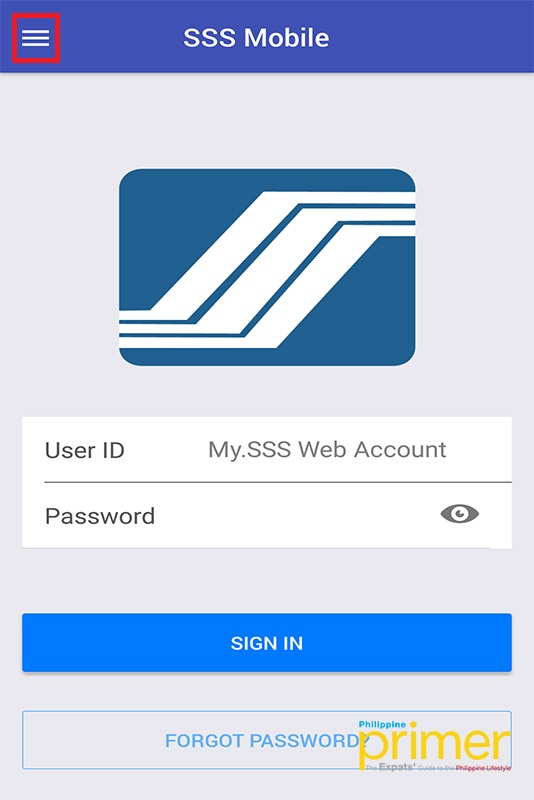 Those without a MySSS Account can create one when they tap on the sidebar at the upper left corner
According to SSS President and Chief Executive Officer Emmanuel F. Dooc, this was mobile app was made in order to provide members with more convenient means to view their personal records as well as other relevant information, thereby eliminating the need to visit SSS branches.
They can tap on "Register" to create an account
Members can view their account as they would on a desktop or laptop. If they do not have a MySSS Account yet, they can use the app to create one. All they have to do is open the sidebar and choose Register. This will then redirect them to the SSS Online Portal where they can create an account.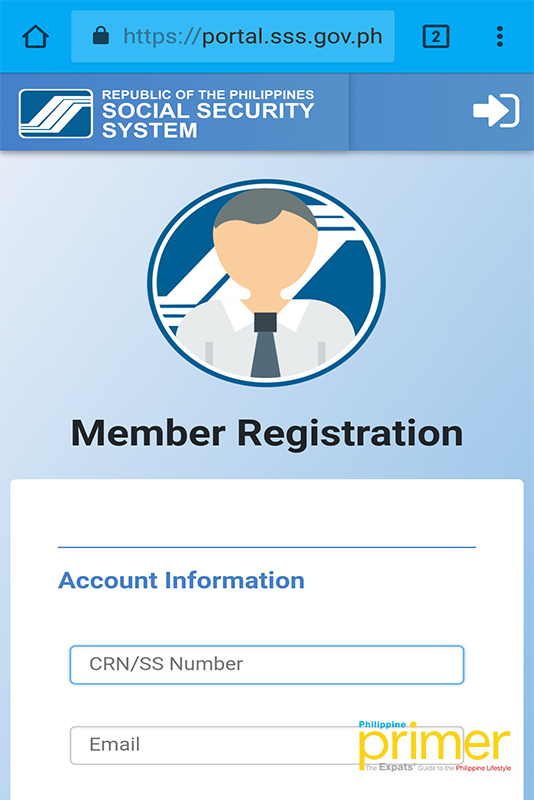 Tapping on "Register" will lead them to the SSS portal
If they already have an account, they just need to enter their username and password to access their membership information.
Once inside, they can access the following: Contribution Status, Salary Loan Status, Salary Loan Balance, EC Medical Status, Disability Claim info, Retirement Claim info, Maternity Claim info, and Sickness Claim info.
If they open the sidebar, they can also view documentary requirements and search for a list of SSS branches.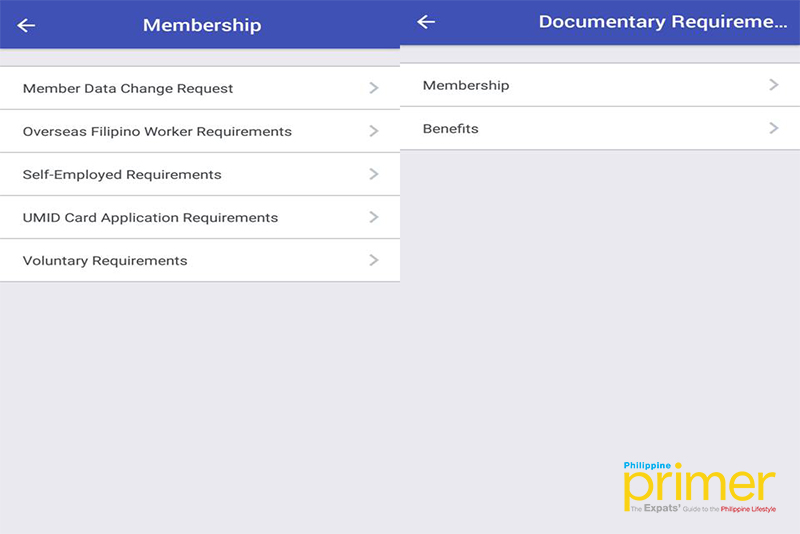 The SSS Mobile App may be downloaded for free from Google Play Store and Apple App Store. It is compatible with tablets and smartphones running Android Kitkat 4.0 and higher and IOS 8.0 and higher.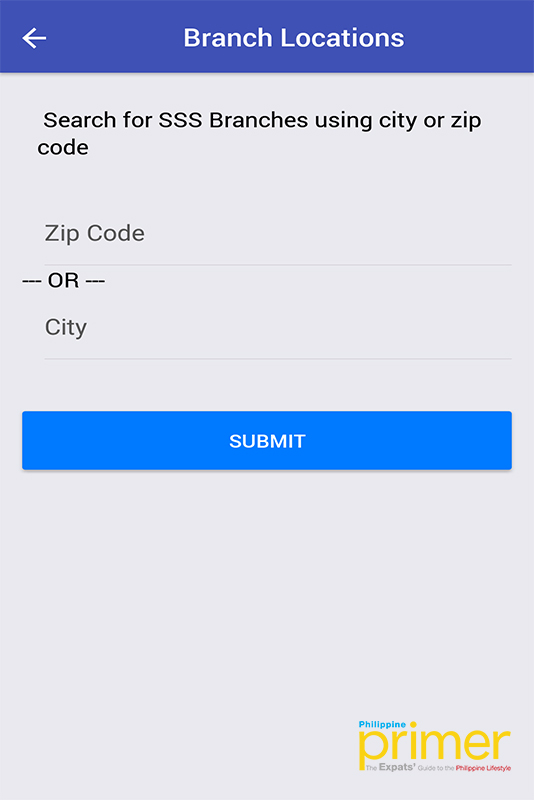 Users can search for SSS branches using the app
To know more about the SSS Mobile App, you may visit their website, call the SSS Call Center Hotline 920-6446 to 55 or local toll-free number 1-800-2255-777, or send an e-mail to onlineassistance@sss.gov.ph.
---
Source: sss.gov.ph