Singapore Airlines' SilverKris Lounge in NAIA 3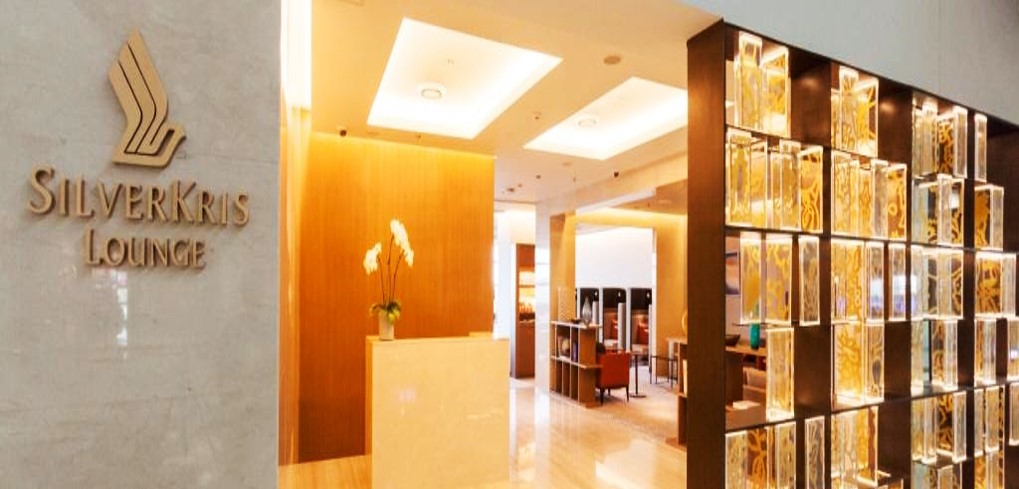 –
Singapore Airlines unveiled its first SilverKris Lounge in Southeast Asia at the Ninoy Aquino International Airport 3 (NAIA 3). It is the fourth SilverKris Lounge launched globally after Sydney, Hong Kong and London. With its "home away from home" concept, the new SilverKris Lounge launching is part of an ongoing program of Singapore Airlines to upgrade its airport lounges all over the world.
From the moment you step in, you are greeted with a signature batik design screen at their welcome foyer. Singapore Airlines' sarong kebaya is recognized internationally, just like their top-notch service. The same sarong kebaya has inspired the signature screen at the lounge's entrance.
–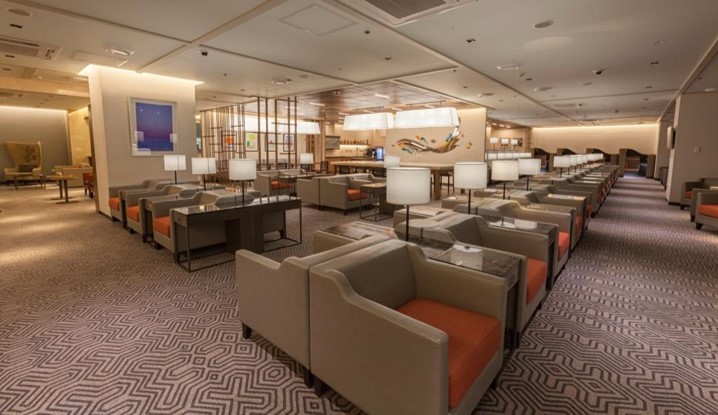 –
The SilverKris Lounge at NAIA 3 is 450 sq. meters and offers customers a total of 117 seats. It consists of a gallery, living room and dining room, all at the guest's disposal. The lounge features Singapore Airline's signature chairs and pods that provide customers privacy and comfort while doing their work. The said pods are complete with electric sockets and USB ports. The whole lounge, as well, is equipped with free high speed WiFi connection, keeping you connected with your family, friends or being able to work while waiting for your flight.
Another note-worthy thing about Singapore Airline's SilverKris Lounge in Manila is the fact that it features artwork done by Filipino artists. These artworks were especially exhibited for Singapore Airline's customers in collaboration with Silverlens Gallery in order to promote Filipino talent. An art piece done by Filipino sculptor Impy Pilapil, for example, is displayed at the heart of the lounge. The said piece was inspired by the incredible experience of flying.
–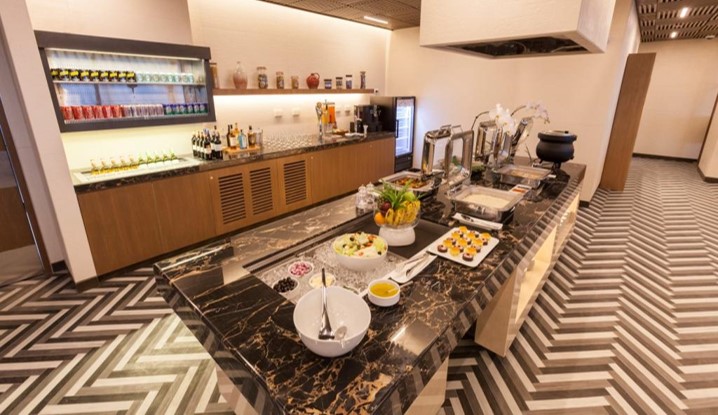 –
The Manila SilverKris Lounge's culinary spread features a combination of Singaporean and Filipino dishes. This means that one can enjoy Hainanese chicken rice and Laksa as well as Adobo rice and Kaldereta at the lounge. For the health conscious, one can head over to their salad bar. For those with a sweet tooth, there is an ice cream and dessert section.
Singapore Airlines is known all over the world for their excellent service. Now, they can add beautiful and luxurious lounges to the things they are noted for.
–

Article by Carol Premacio
Photos from Singapore Airlines' website
Source: http://www.singaporeair.com/jsp/cms/en_UK/promotions/ph-silverkris-lounge.jsp