Sharp Philippines: Pride of the Filipino Household
When it comes to Filipino household, you would find that most Filipinos practice brand loyalty, especially when the brand has served them with an efficient product for a long period of time. Efficiency, affordability, and advanced technology is what most households need—and Sharp Philippines is known for providing these three.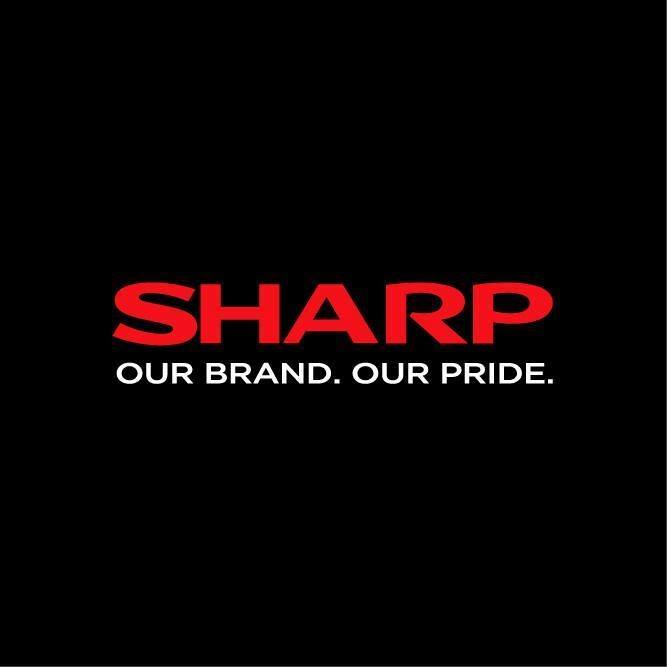 Sharp is the "Philippines' home-grown consumer electronics brand." This has been proven because the brand emerged as one of the leading manufacturers of electronics and home appliances, and became the first of its kind to be granted ISO 9002 certification for its quality systems by the British Standards Institute. Being a renowned brand, Sharp has continued to become a leading brand through its quality items that make life easier for every household.
7.0 cu. Ft. 1-DOOR DIRECT COOL REFRIGERATOR. One of Sharp's newest products with semi-automatic defrost, bulb lamp, wire-grill shelves, and silver door design.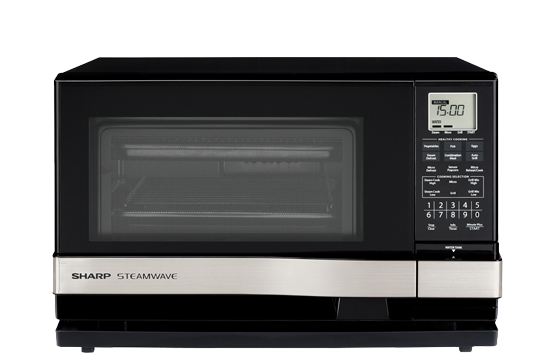 27L 3-in-1 MICROWAVE OVEN. A new product with steam, grill, and microwave mode.
Sharp offers both electronic and appliances such as Color Television, LCD TV, Washing Machine, Refrigerator, Air Purifier, Aircon, Microwave Oven, Home Theatre/DVD, and Karaoke/System Stereo. Sharp continues to innovate their products to become more useful by advancing the technology they use.
1.0 HP WINDOW-TYPE AIR CONDITIONER. A new product with mechanical control, rotary switch, fresh air function, auto-swing louver, easy maintenance air filter, and 24-hour timer.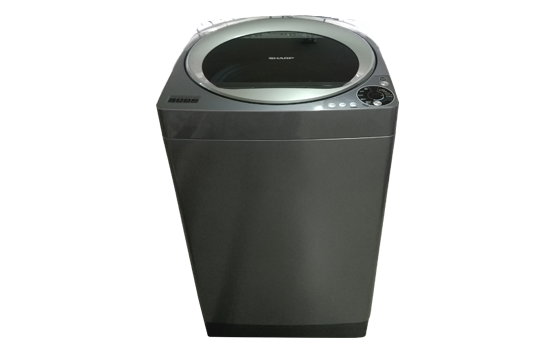 10.5 KG FULLY AUTOMATIC WASHING MACHINE. With stainless steel holeless tub, megamouth, W-screw pulsator, auto-tub clean, auto-restart, and fabric softener maximize.
Aside from their products, Sharp is also known for their customer service, by having their social media lines open through their Facebook page and website. In these sites, you can ask help regarding your Sharp appliances at home, you can even ask for suggestions on which appliance to buy, and they will address your needs immediately.
In their website, you can see a detailed description of each of their products, complete with their photos, special features, specifications, and customer reviews. This is all because Sharp knows quality, sincerity, and creativity above all; making them a trusted brand for all these years.
Follow Sharp Philippines in their social media sites to be able to know their newest products!
Details:
Facebook page: Sharp Philippines
Toll Free No. : 1-800-1-888-4952
Call Center No. : 02-842-7777
Email: info@sharp.ph

Website: sharp.ph

Instagram: @Sharp.ph

YouTube: Sharp Philippines

All images are grabbed from Sharp's website and Facebook page
Related article: SHARP Plasmacluster Air Cleaner