Renergy Systems Inc.
Are you keen on how your car looks and worried on the maintenance? At Renergy Systems Inc., they provide services such as Car Body Glass Coating and Car Body paint with the insurance of Japanese quality. Their services are perfect for expats and locals who want to give gloss and shine to their car.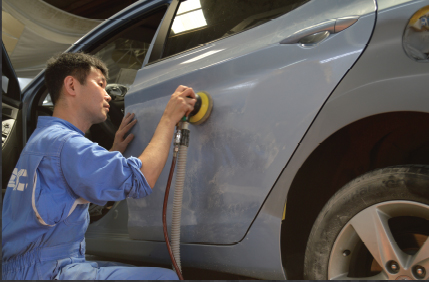 Their Body Glass Coating makes your car easy to wash. You also won't be needing wax and shampoo for a few years, saving you a lot of time and money! The glass coating also protects your cars from the acid rain, UV rays, and heavy scratching dust.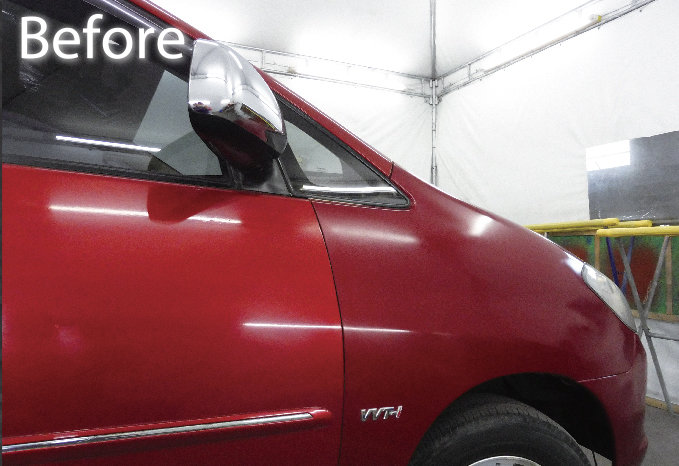 You can avail of their Spashan Kamikaze for the price of Php 12,000 and their GF Power Coat that starts at Php 10,500. Renergy Systems also offers Body Paint, such as Full Body Wash Over. For SUV's, this service starts at Php 37,000 from the original price of Php 75,000. That's 50% off!  They use high-quality paint, Dupont (Cromax).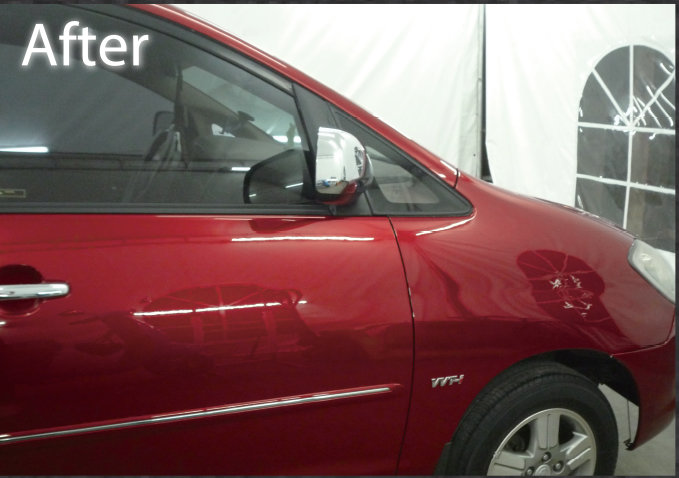 Got a larger SUV's? It's only Php 40,000! For repaints from scratches and minor dents, the prices are as follows: Fender (Php 3,500), Door Panel (Php 4,000), Quarter Panel (Php 4,500) So, what are you waiting for? Give new life to your car using Japanese quality methods and equipment. Hurry and avail of their services while their 50% discount lasts!
Visit them at #19 Joe Borris St. Bagong Ilog, Pasig City. They are open at 7:30 am to 4:00 pm. You may check their facebook page @renergysystemsin or inquire through their phone number, 02 503 8723.