Pretty Huge Obstacles: Asia's Largest Indoor Obstacle Course
You've probably seen one or more episodes of the famed American Ninja Warrior over the internet, and how insane these obstacle courses seemed to be. Makes you wonder, would you ever dare to try it out?
Well, you might get an answer for yourself as Asia's largest obstacle course finally rises in the Philippines!
Introducing Pretty Huge Obstacles—an indoor obstacle course training facility with over one hundred flexible course combinations.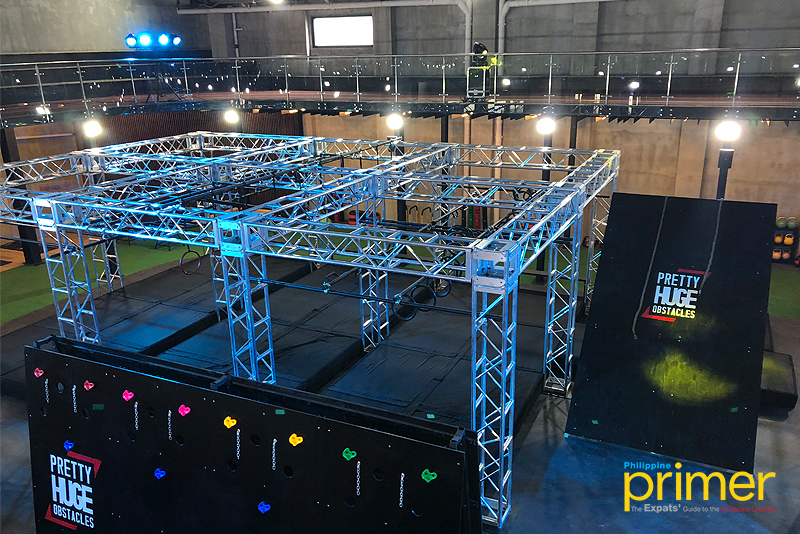 Over 100 obstacle combinations await everyone at Pretty Huge's Obstacle Facility
Last February 1, 2019, the team behind Pretty Huge Obstacles, together with the President of Pilipinas Obstacle Sports Federation, President of World OCR, and Philippine Olympic Committee, introduced the indoor obstacle course to the public as it takes a huge part into training the Philippine National Training Pool Athletes for the upcoming SEA Games.
Philippine Primer was one of the few to get up-close with the facilities as the Philippine National Training Pool Athletes facilitated a walkthrough of both the adult and kid obstacle zones.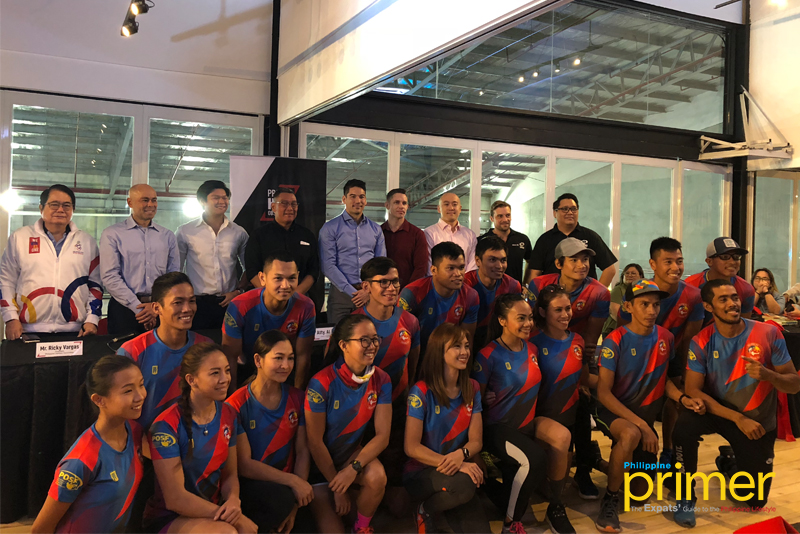 Philippine National Training Pool Athletes with the Pretty Huge Obstacles Team, Pilipinas Obstacle Sports Federation, World OCR, and Philippine Olympic Committee
Here's a sneak peek of what to expect inside the Obstacle Course training facilities! Below are some of the adult obstacle courses you might want to try and some of them are quite similar to what you see in Ninja Warrior—so explore and push yourself to the limits!
Monkey bars and Gymnast Rings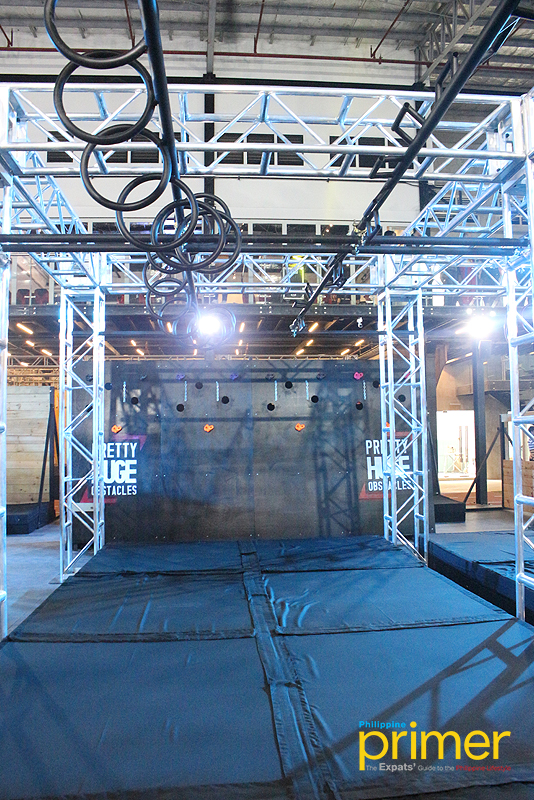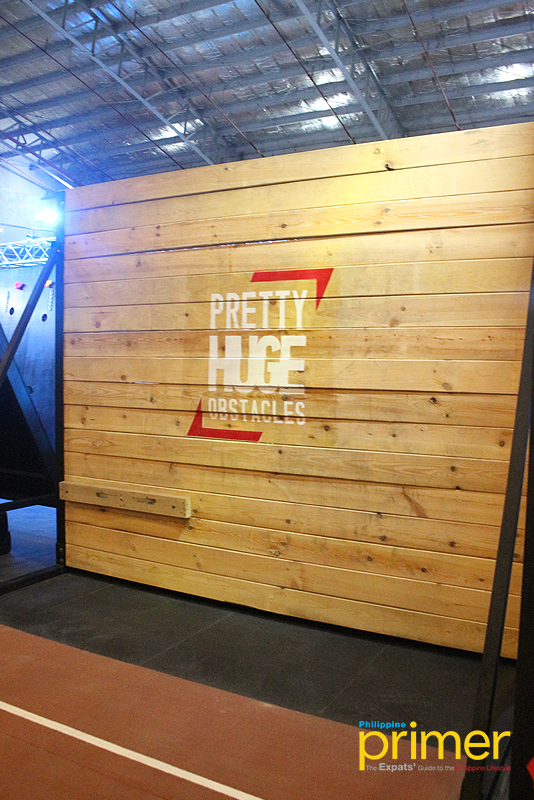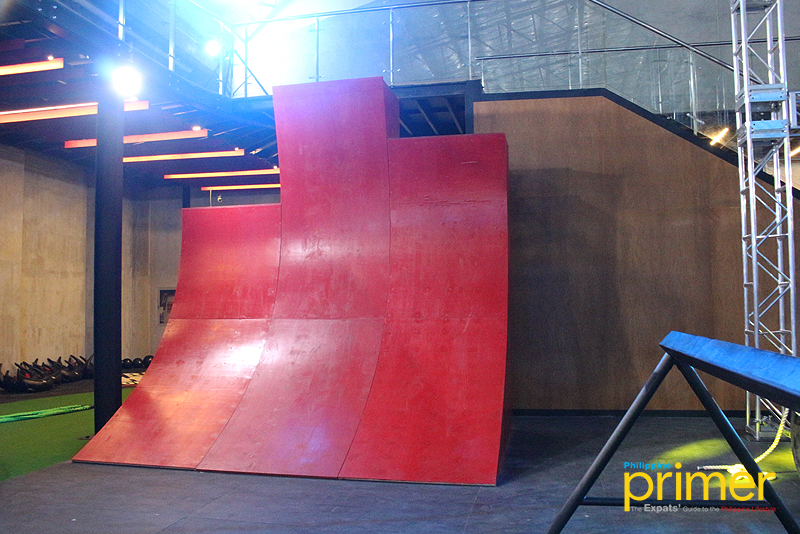 A 100-meter elevated indoor race track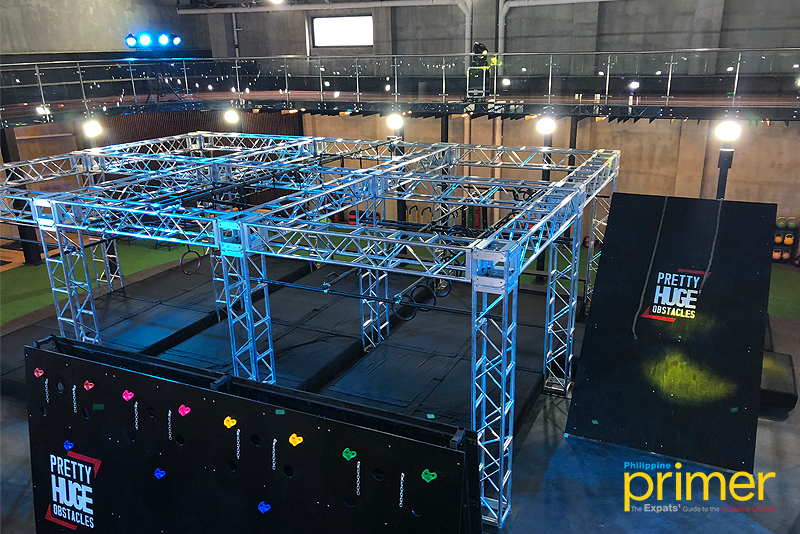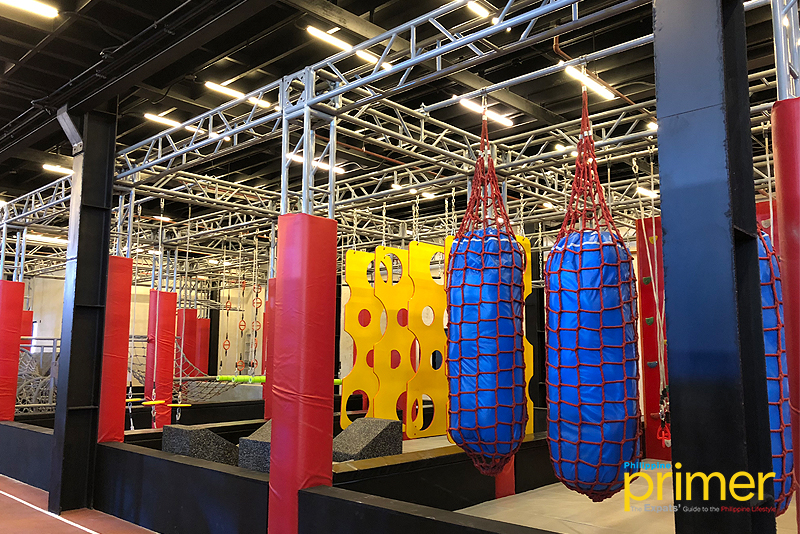 There's also a 5-foot wall, balance beam, small wheels, island hops, gymnast rings, weaver, cliffhanger, and Tarzan Swing to try on. There are over 100 flexible combinations in this obstacle course. Plus, they also offer three types of group classes!
Yoga
High-Intensity Interval Training
Pilates
The facility also has an adjunct facility called Physio-PHOrtress, which provides outcome-based health programs for obstacle course racers, such as performance enhancement, recovery program and physical therapy rehabilitation.
Not to mention that their coaches are licensed and accredited professionals in the field, and even participated in professional competitions from around the world.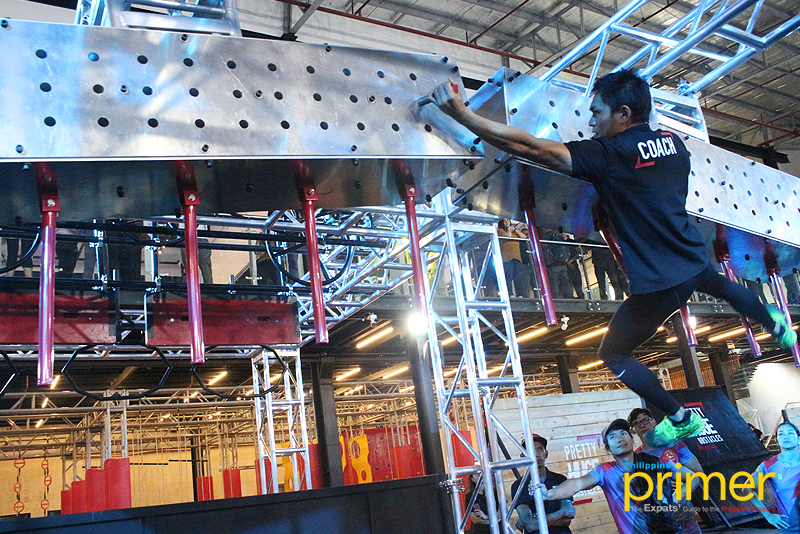 Licensed and accredited professionals in the field will be there to train and supervise individuals
Aside from being a training facility that's open for everyone, Pretty Huge Obstacles will also be a new home for the Philippine Obstacle Team, a training ground to push them further and enhance their potential for the upcoming SEA Games.
"Conquering obstacles makes you feel like a kid again, and Filipinos are known to persevere and to never give up. I believe that by conquering physical obstacles, you get to conquer the mental and harder obstacles in life," said Ambassador of Pretty Huge Obstacles Mr. Noel Agra.
For membership, training programs and race event inquiries, you can contact them at info@prettyhugeobstacles.com. Visit Pretty Huge Obstacles at 2/F Civic Center, SM Aura Premier, Taguig City.