6 Online Websites for Your Next Online Shopping
The evolution of shopping has gone from malls and bazaars to websites and easy applications right at our fingertips.
Avoid getting blisters on your feet after hours of walking in malls and just sit back and scroll through items listed in online shops for an easier and more convenient way of shopping.
Here are the top online websites in the Philippines you can choose from to have a hassle-free shopping spree.
Lazada Philippines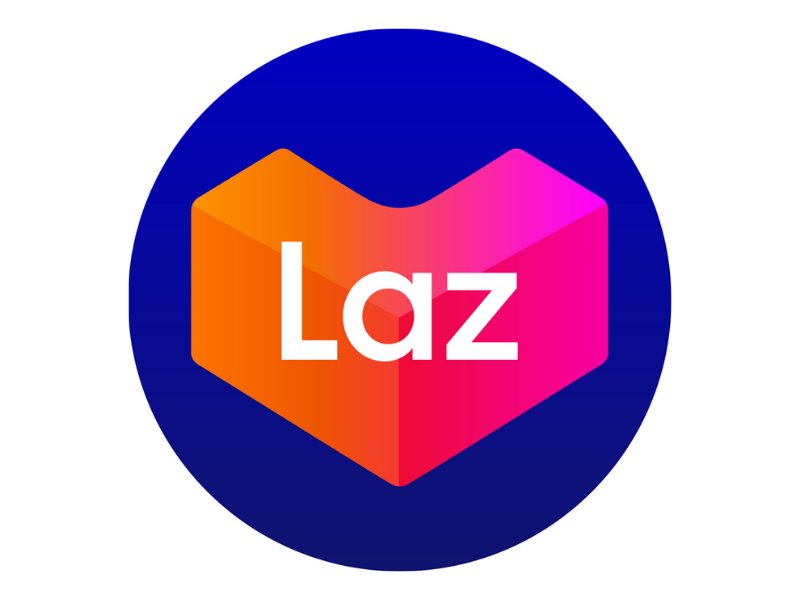 IMAGE Lazada Philippines
Lazada is now dubbed as the fastest growing online shopping website in the country. It offers a variety of products—from home improvement, gadgets, fashion and lifestyle items, to appliances.
What makes Lazada the leading company is that it offers cash on delivery payment option as well as the use of credit cards. It has also partnered with hundreds of international and local brands which makes the website a one-stop-shop for everything the customer needs.
Zalora Philippines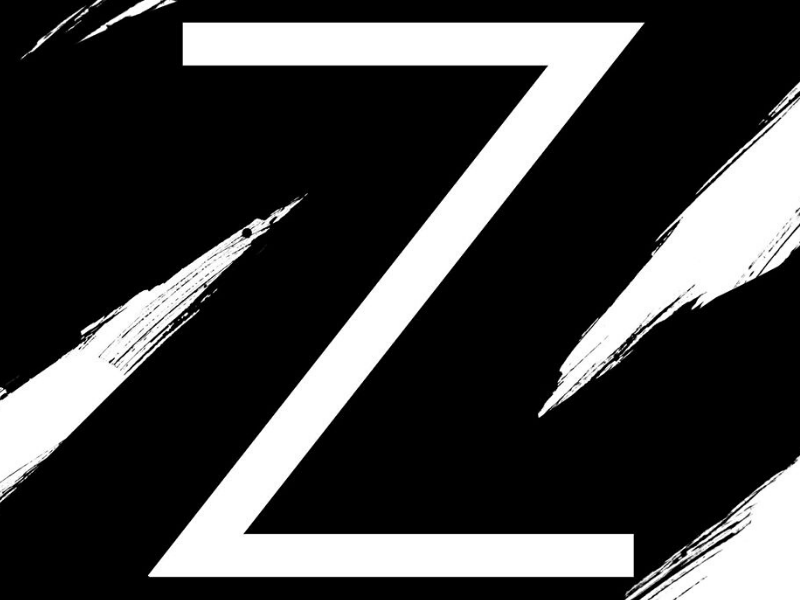 IMAGE Zalora Philippines
Online shopping for branded clothes is now made easier with Zalora, This suggests that top international fashion brands like Nike, Mango, H&M, and more, are all in Zalora categories.
Zalora is also giving free shipping for orders that exceed Php 1, 000.00 and has a monthly sale for you to look forward to.
 Shopee Philippines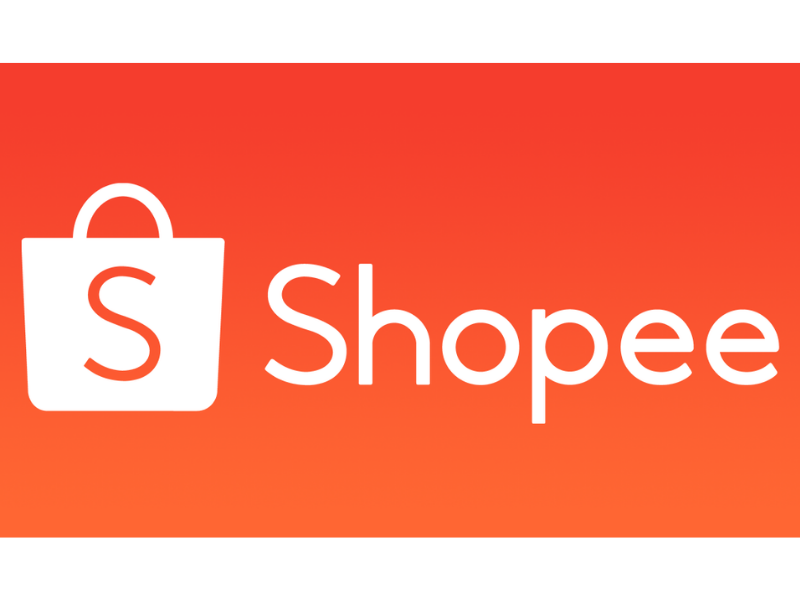 IMAGE Shopee Philippines
Launched in 2015, Shopee is one of the most distinguished e-commerce platforms in Southeast Asia and Taiwan. The platform ensures to provide a secure and fast online shopping experience to its customers. Name it, Shopee has it!
The e-commerce platform shows off a vast selection of goodies such as apparel, mobiles and accessories, health and personal care needs, and home appliances. Besides that, you don't need to worry about the payment method. You can choose from Credit/Debit Card, Cash on Delivery, Remittance/Payment Center, Over-the-counter, online payment, and bank transfer!
Plus, enjoy special deals and promos every month!
BeautyMNL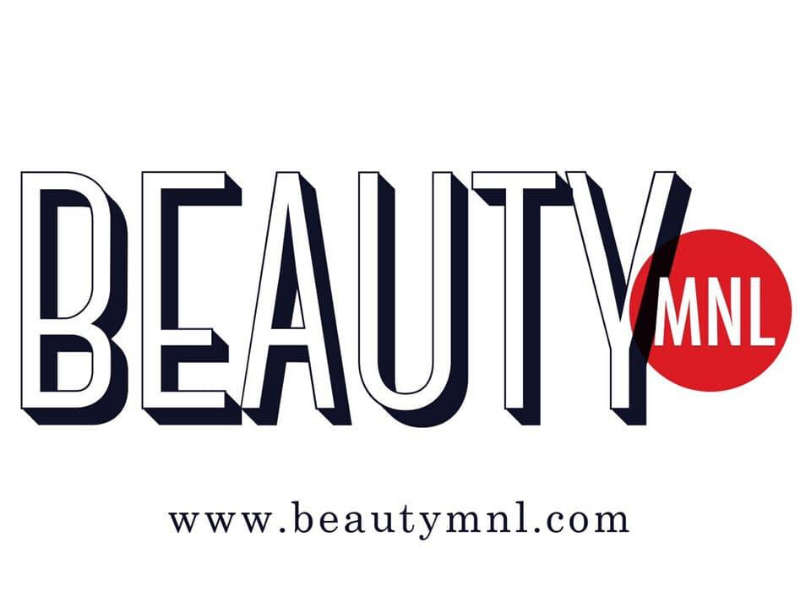 IMAGE BeautyMNL 
For those who love beauty and skincare products, here's the ideal website for you. BeautyMNL is deemed as a one-stop-shop for all your beauty needs. Whether you're into Korean products or stylish apparel, you can find it at BeautyMNL.
In line with that, enlighten yourselves as they also have an online magazine named Bloom, check out the tips and reviews of beauty enthusiasts.
Some of the top brands that they are selling include Innisfree, Colourpop, Benefit, Skin Potions, and Ellana Mineral Cosmetics.
Carousell Philippines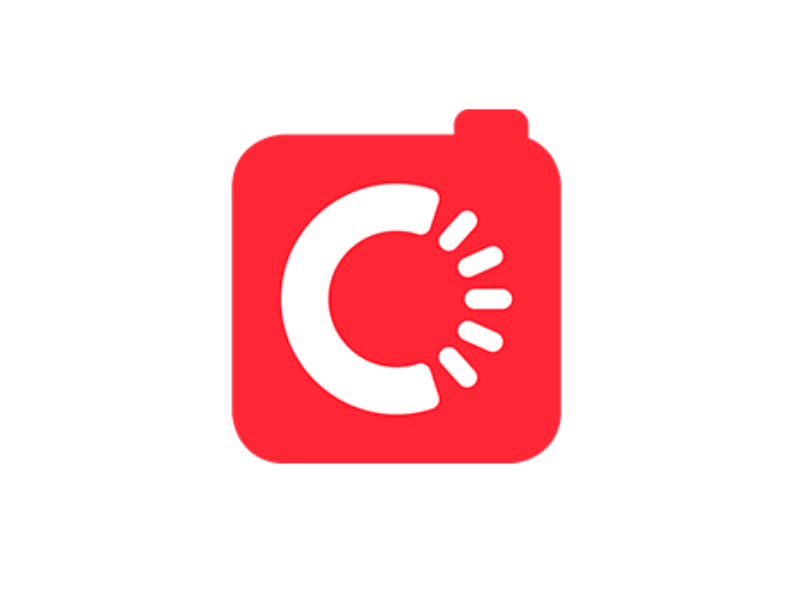 IMAGE Carousell Philippines
Known as the all-in-one preloved marketplace, Carousell Philippines gives everyone the opportunity to buy and sell their no longer used stuff. The e-commerce platform features different categories such as cars and property, mobile and electronics, men and women apparel, and home furniture as well.
Plus, you'll get to talk to the seller about your preferred products. Some suggested methods for payment and delivery are bank transfer and mailing /courier and cash on delivery and meetups.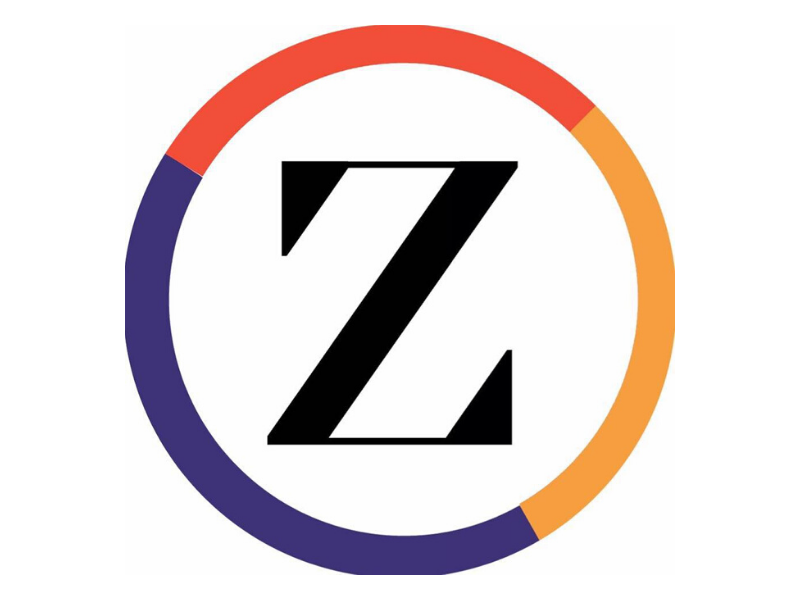 IMAGE Zilingo Philippines
Zilingo is the newest fashion and lifestyle marketplace in the country. The platform highlights local and international brands for your next special event. Whatever style you're in, check out their wide array of trendy clothing.
Zilingo is a Singapore-based fashion and lifestyle e-commerce platform, which recently launched its website in 2019.
---
Written by: Gelyka Ruth R. Dumaraos