Quality Pet Food Without the Hassle: Pet Pro Philippines
Do you want quality pet food for your beloved furbabies without the long wait and lines? Worry not, Pet Pro Philippines is just a click away!
How it all started…
As pawrents to their two golden retrievers, sisters Clarisse and Camille Yeung only want the best for their fur babies. Unfortunately, they are forced to change their pets' lifestyle when the COVID-19 pandemic hit the country last year. Unable to walk their dogs due to the current health crisis, Clarisse and Camille focused their attention on providing them with the best pet food out there to compensate for the absence of their outdoor activities so as to maintain the bright and shiny coat that active and healthy dogs have.
That was when they discovered Beauty Pro, one of the best pet food suppliers in Japan, which at the same time managed to combine both nutrition and beauty into one well-balanced meal for their dogs.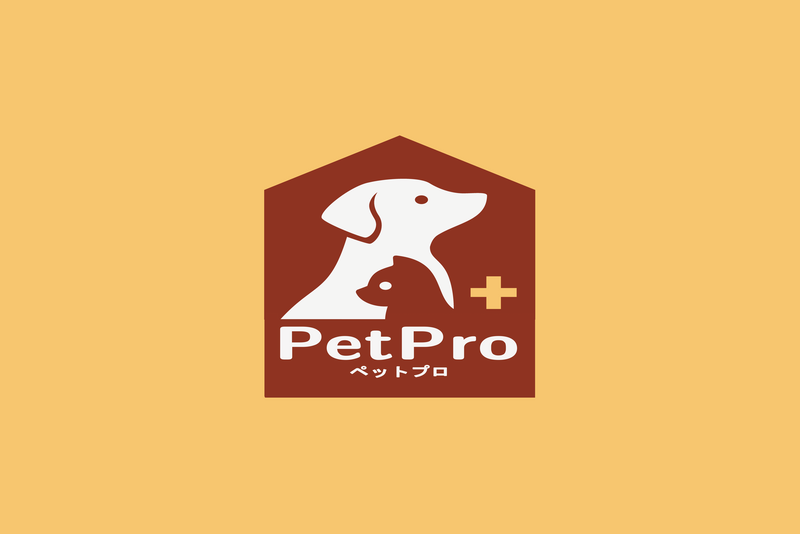 The New Kid in the Block
Not long after, Clarisse and Camille launched Pet Pro Philippines, a Philippine-based company that carries the trusted brand into the Philippines to cater the needs of their fellow pawrents who are in the same boat as them. They offer quality pet food that is 100% made in Japan, expertly crafted by Japanese veterinarians that will surely keep your furbabies' coat shiny and their tummies full and happy.
Pet Pro Philippines has a wide-range of products for your beloved cats and dogs, ranging from kittens/puppies to older kitties/doggies. Whether you a have a three-week-old doggo or an eight-year-old pupper, they got you covered! They also offer specialized pet food with hypoallergenic, low-fat, urinary tract health, and digestive tract health varieties, perfect for your delicate furbabies' needs.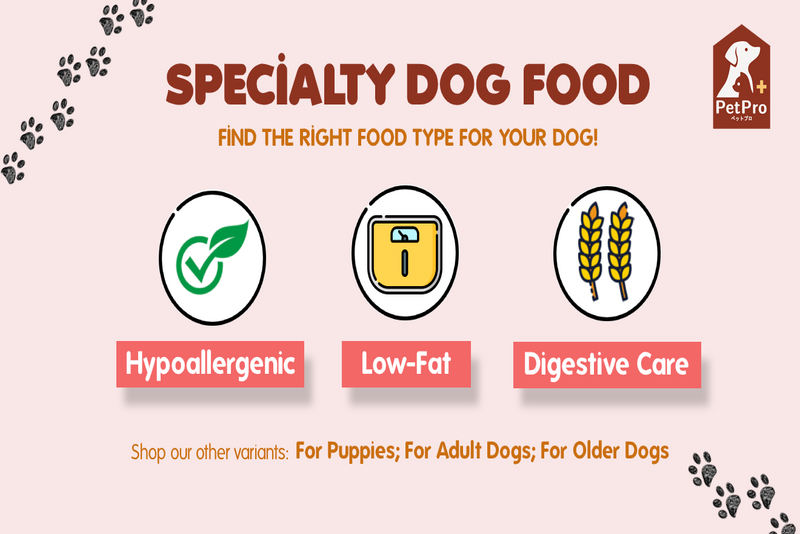 Where we are
You can find Pet Pro Philippines on Shopee, Lazada, and Instagram. You may also find their products in Pet Express, the largest pet supply retail superstore for dogs and cats, available in major shopping malls in the Philippines.
For orders, you may contact 0917-8686-123 or hit them up on Instagram (@petprophilippines) and for product-related inquiries, email petprophilippines@gmail.com.
---
Images are courtesy of Pet Pro Philippines.