Paydro Live: Virtual Game, Real Money
These days, it's not unusual to see people glued to their phone screens. However, if you've recently witnessed people squealing or even yelling during lunch hour, it's easy to think that they probably lost their marbles. Of course, it's possible that these folks just happen to have the Paydro Live app on their phone.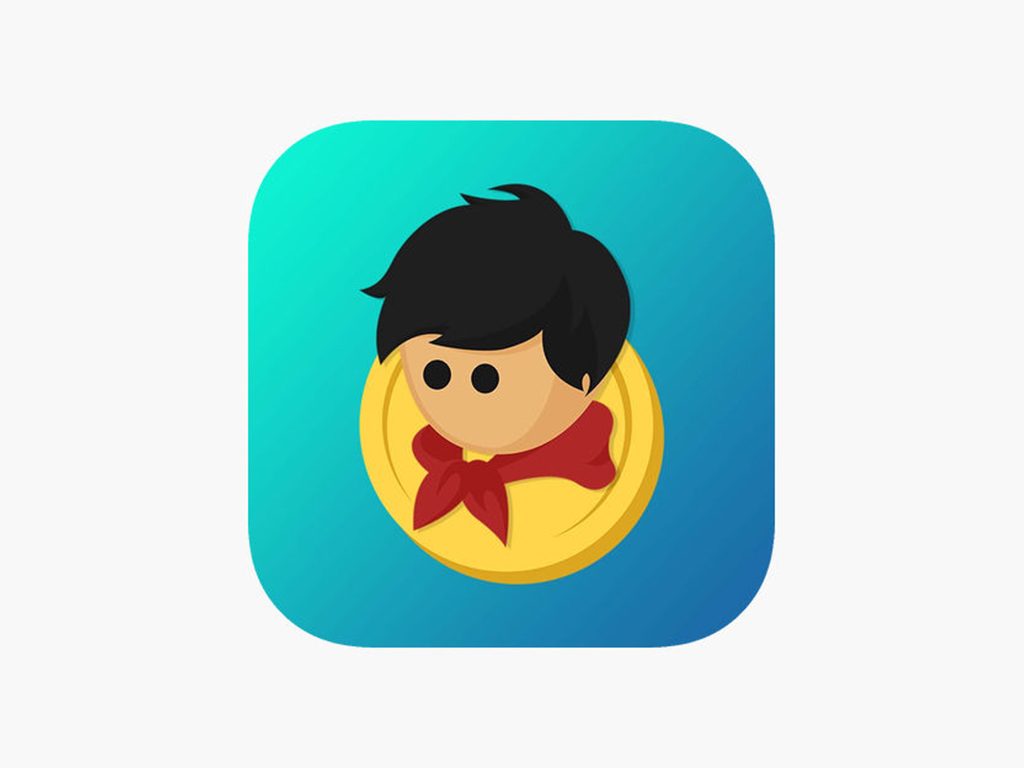 IMAGE itunes.apple.com
For those not in the know, Paydro Live is a live trivia game show app where people play on their phones and win real money. Filipinos could see this as the virtual version of the game show Pilipinas, Game Ka Na Ba? For those not familiar with the said game show, think virtual Who Wants to Be a Millionaire? or even Jeopardy!
Much like a regular game show, it has a host and a schedule. As of the moment, the game's schedule is from Monday to Friday at 12:30 in the afternoon and hosted by Sam YG of Boys Night Out. In order to win the day's jackpot, contestants must answer 11 trivia questions correctly. Get one wrong and you're out of the game.
IMAGE paydro.ph
Composed of questions about Philippine history, pop culture, and a hodgepodge of other subjects, it's the perfect game for trivia lovers and philomaths. At the end of the game, the cash prize will be split evenly among all the winners. According to Paydro CEO Gian Javelona, if the number of concurrent users reaches 100,000, they will be giving away a prize of Php 1,000,000.
What is interesting about Paydro Live is that everything about it highlights the Philippines. Though not a Juan de la Cruz, the game still takes its name from one of the most common names in the country – Pedro. The questions are also about Philippine trivia, mixed with other questions, in order to give Filipinos a chance of winning the games.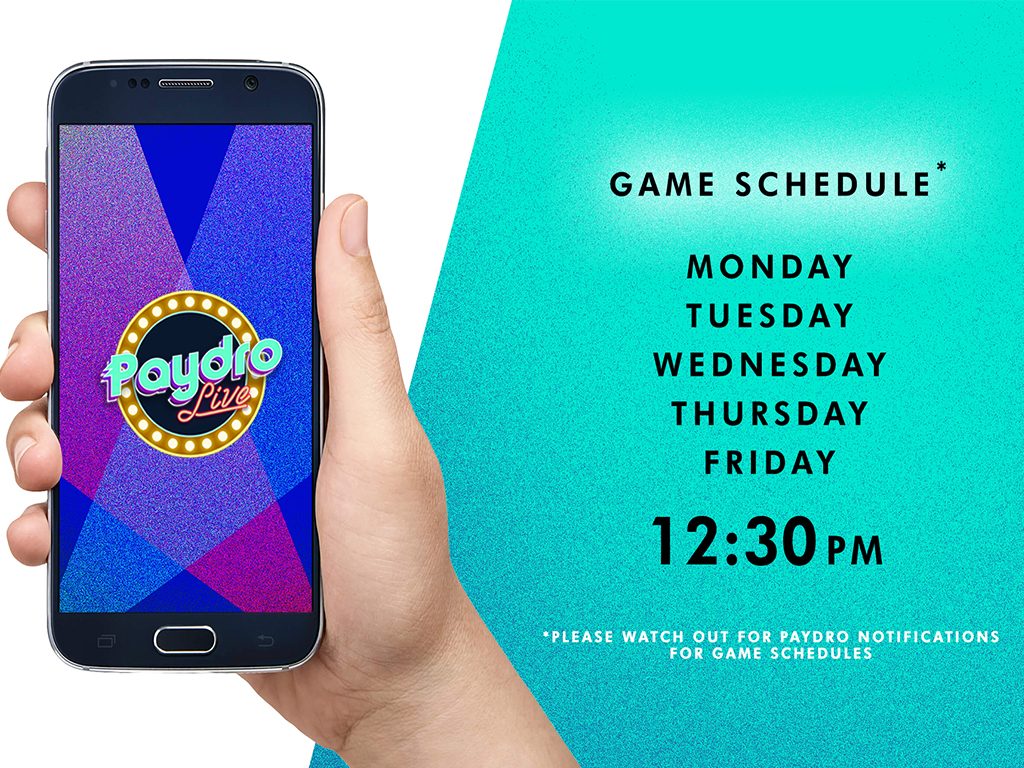 IMAGE paydro.ph
If you're looking for a way to have fun with your lunch buddies and win money at the same time, go download Paydro Live! The game is available for download at the App Store and Google Play Store.