ofo: A Convenient Bike-Sharing Tool
Riding a bike is indeed an exercise; it can sustain health and fitness. In fact, studies show that biking helps regenerate the immune system, keeping it young and nourished. It certainly produces zero-pollution. Also, owning a bike is space-saving: it can be compact– something a car can't do.
While you are still not owning one yet, fret not as ofo has got you covered.
ofo is the world's first and largest station-free bike sharing platform founded in 2014 based in Beijing, China. Committed to a less-hassle transportation and a low-emission travel, the sharing platform has already built connections to over 200 million users in more than 21 countries: Australia, Austria, China, Czech Republic, France, Germany, Hungary, India, Israel, Italy, Japan, Kazakhstan, Malaysia, Portugal, Russia, Singapore, Spain, Thailand, the Netherlands, the UK, US, and now the Philippines.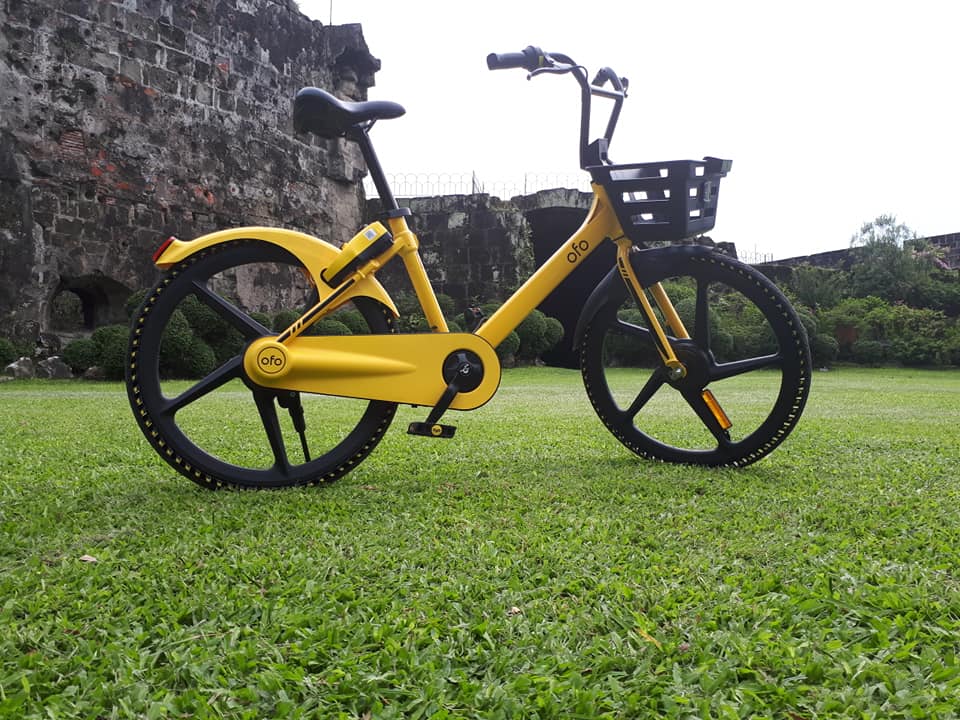 ofo Bike /IMAGE DontSkipManilaPH
During the Manila Day last June 23, VivaManila in cooperation with ofo Bike Share and Intramuros Administration gathered all bikers to the Book Bike Barter Tour in Intramuros where participants exchanged the tour service for a book. ofo lent bikes and let everyone bike around the Walled City. The tour was promoted to improve urban transport environment with less-congested traffic and to minimize the hustle and bustle in the metro.
Also read:  Guide to Biking Trails in Manila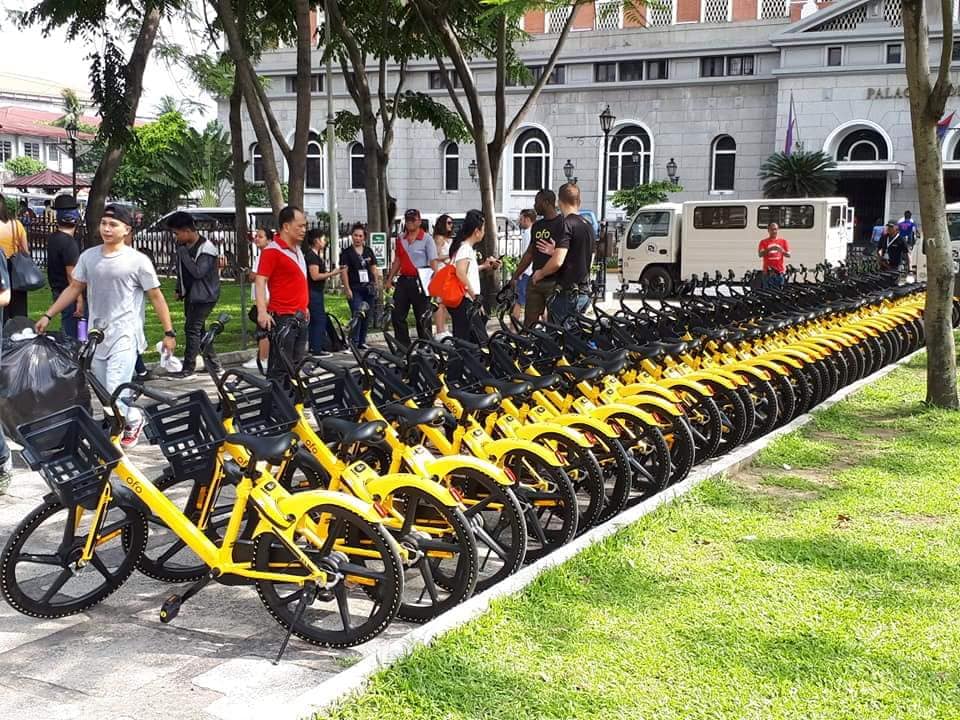 Bike Barter Tour in Intramuros /IMAGE DontSkipManilaPH
The platform has been making more than 32 million daily transactions and been reaching users in 250+ cities with over six billion convenient and suitable rides.
Also read: Pedal Power: Riding a bike in the Philippines
To use ofo, just open the app and find all the bikes near you. When you find the bike, tap the "unlock" button and scan the QR code to automatically unlock the bike. At your destination, simply park your bike legally, and manually lock it to automatically end the trip.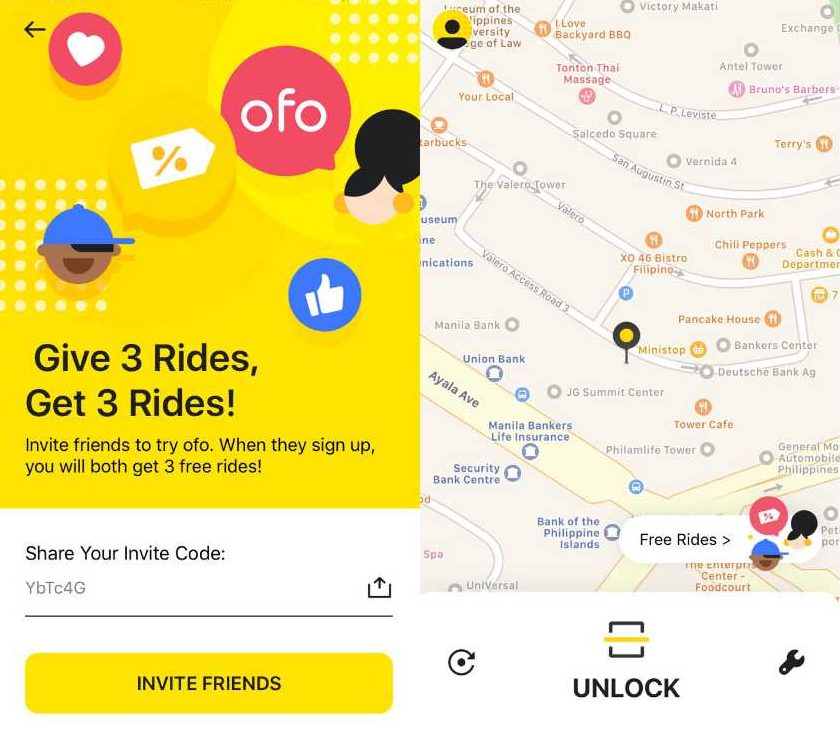 You may download ofo via the App Store or Play Store
UPDATE: Unfortunately, ofo Bikeshare has been pulled out in Southeast Asia including the Philippines, says VivaManila.
---
Source: theguardian.com , ofo.com